Whether you're a veteran AgTech company or a new industry entrant, Agritecture works with solution providers across the board.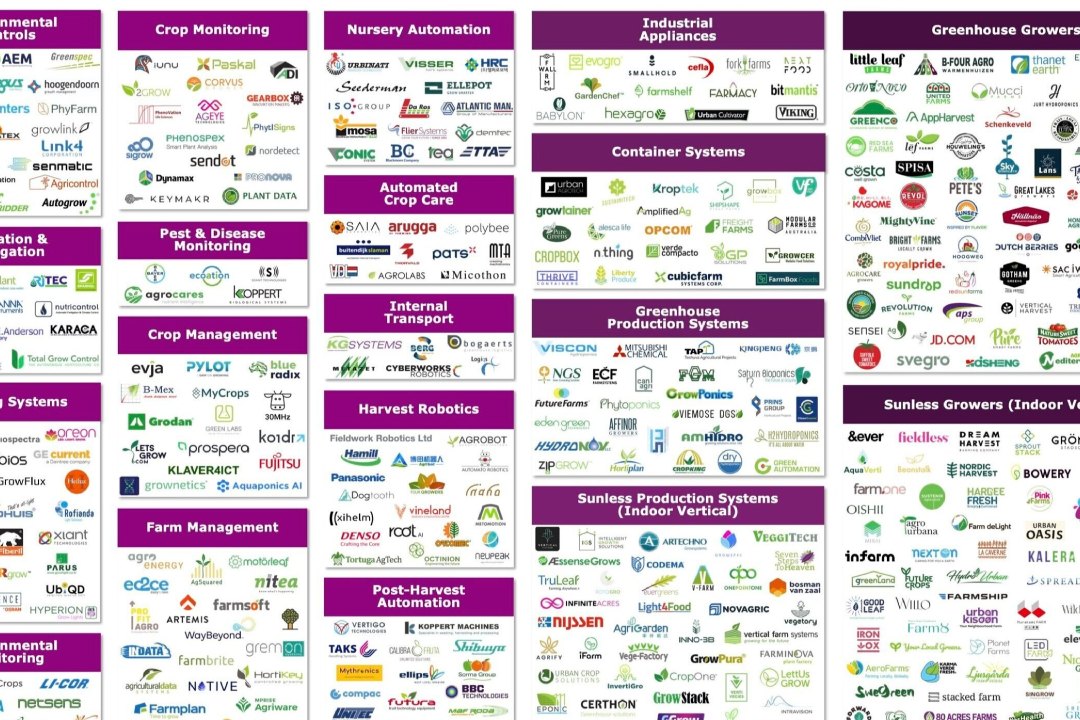 The field is crowded. Better Food Ventures has tracked more than 1,300 indoor ag companies providing equipment or technology to the sector. This makes differentiation challenging.
Proven Services to Support Suppliers:
Position your brand for growth.
Get your message out to our global audience.
The data you need, with the quality and industry context that only we can provide.
Accelerate your team's knowledge and ability to execute in a new sector.
Validate your product-market fit.
Lean on our consultants' expert advisement.
Agritecture's Project Portfolio
We have had the pleasure of working on several projects with suppliers.
Montel
Montel creates high-density mobile storage systems that provide cost-efficient storage solutions using less space. After almost 100 years in the storage system industry, Montel hired Agritecture to develop a strategic marketing and product plan to enter the rapidly growing CEA industry.
Services Rendered: Content & Marketing Services, Business Development Strategy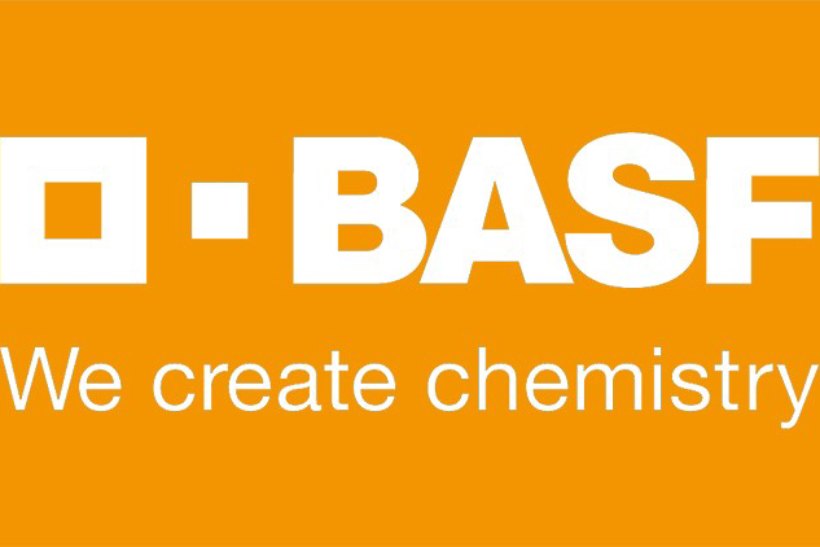 BASF
BASF is the world's largest producer of chemicals and related products. Agritecture worked with BASF's Advanced Materials & Systems Research team to provide in-depth market research regarding the gaps and opportunities in local and regional agricultural production for three target cities.
Services Rendered: Industry & Market Research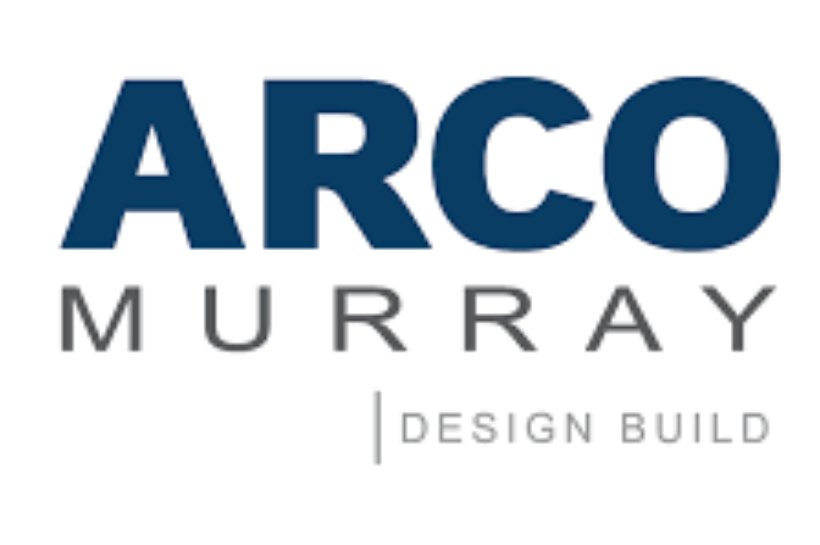 ARCO/Murray
Arco/Murray is a full-service design-build general contractor, performing work across North America in a variety of sectors, with a niche focus in Controlled Environments Agriculture
Services Rendered: Education & Workshop services