"Urban agriculture is about more than individual farms: it's about fostering a thriving and resilient local food system. But, without the right data and strategy, cities face an uphill battle to do this sustainably and equitably."
— HENRY GORDON-SMITH, FOUNDER & CEO AT AGRITECTURE
Agritecture advises cities, governments, and economic development groups on how to integrate agriculture effectively and sustainably within their strategies.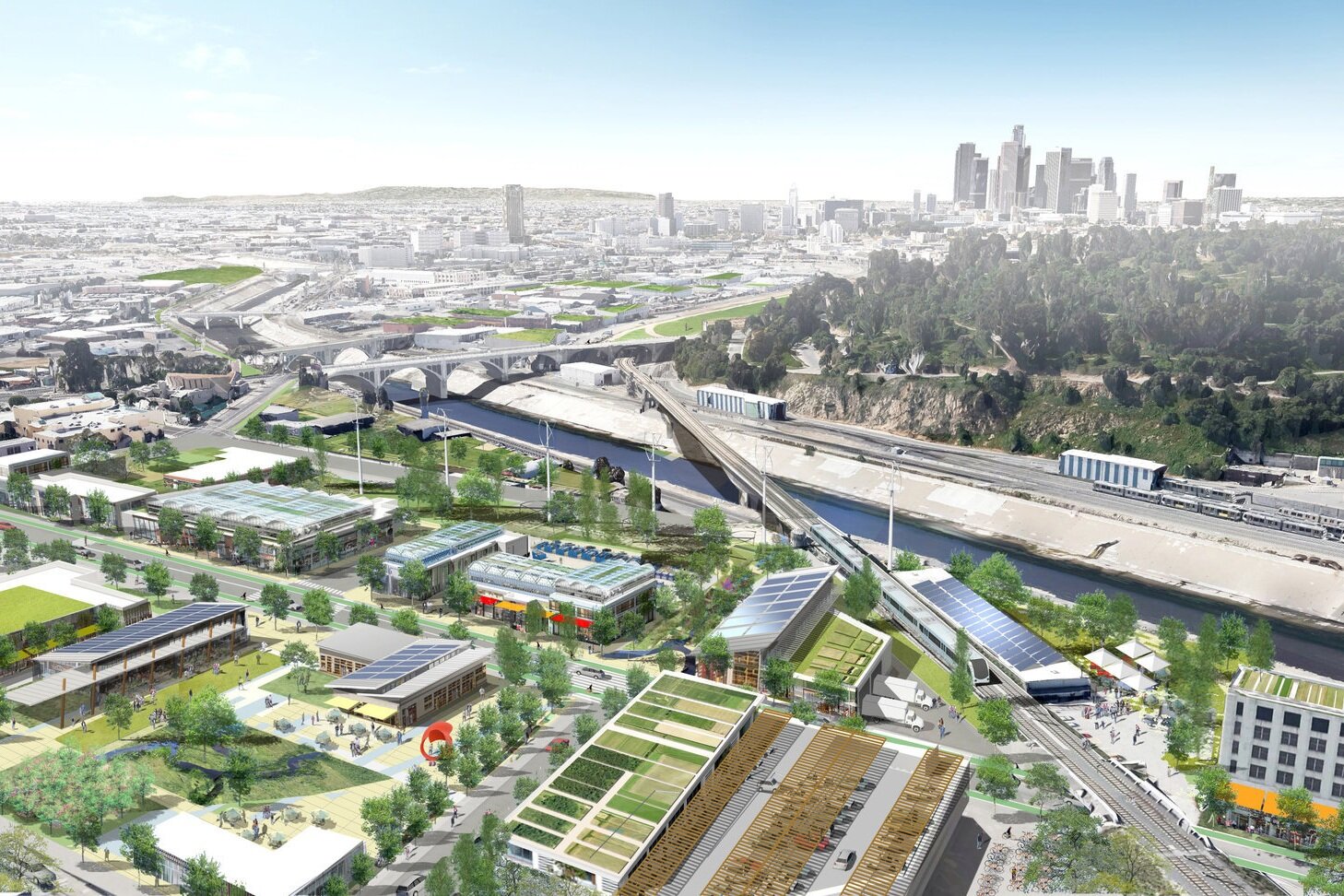 The 21st-century city has a duty to ensure city-wide food security through urban agriculture. Our macro planning services are based upon Agritecture's unique Scenario Analysis methodology which takes hundreds of viable urban agriculture models and applies them to the built environment over time to achieve specific food security and resilience goals.
There are more signs than ever that cities need to take the initiative to transform food systems by putting urban agriculture on their agenda. In our 2019 Census, 45% of respondents noted educating local government about urban agriculture as a critical need. Other requests included access to affordable land for farming, and the availability of technical experts/support.
We Offer A Range Of Services To Support Cities:
Agritecture can advise on goal setting, strategic planning, and stakeholder involvement in local agriculture.
Accelerate your team's understanding of this ever-evolving sector with our custom workshops.
Agritecture's Project Portfolio
Check out these city-specific projects in Agritecture's portfolio:
Agritecture advised the City of Atlanta's Urban Agriculture Director on advancing and accelerating the City of Atlanta's urban agriculture strategy. Through this advisement, Agritecture has produced The AgLanta Conference, engaging the City's residents, fostering community involvement, and highlighting the economic opportunities for companies to work in Atlanta, GA.
Location: Atlanta, GA
Services Rendered: Strategic Advisement
A Smart City project in Toronto, Canada wanted to include options for urban agriculture in its planning strategy. Agritecture conducted market research on the local food system, designed 11 different smart urban agriculture solutions and proposed planning strategies for the project.
Location: Toronto, Canada
Services Rendered: Local Food System Planning
Goler Community Development Corporation is a 501C(3) company that is the proud developer of urban real estate in the growing Winston-Salem, North Carolina area. Goler's major areas of focus are the development of real estate, entrepreneurship and employment. They approached Agritecture with the intent of creating an urban greenhouse to inspire economic development and address fresh food scarcity in the local area.
Location: Winston-Salem, North Carolina
Services Provided: Farm Design, Industry & Market Research
Here are other cities that we've had the pleasure of working with: