Specialized workshops provided digitally or in-person to accelerate your sustainable agriculture goals.
Agritecture Workshops are the perfect way to educate and activate your organization, community, or space around urban agriculture.
Curated by Agritecture along every step of the process, these workshops are equally suited for private companies, public entities, educational institutions, or individuals looking to explore how urban agriculture might fit in with their current projects or long-term goals. Working closely with the host and their unique priorities, Agritecture will plan, organize, and carry out the entire workshop from start to finish.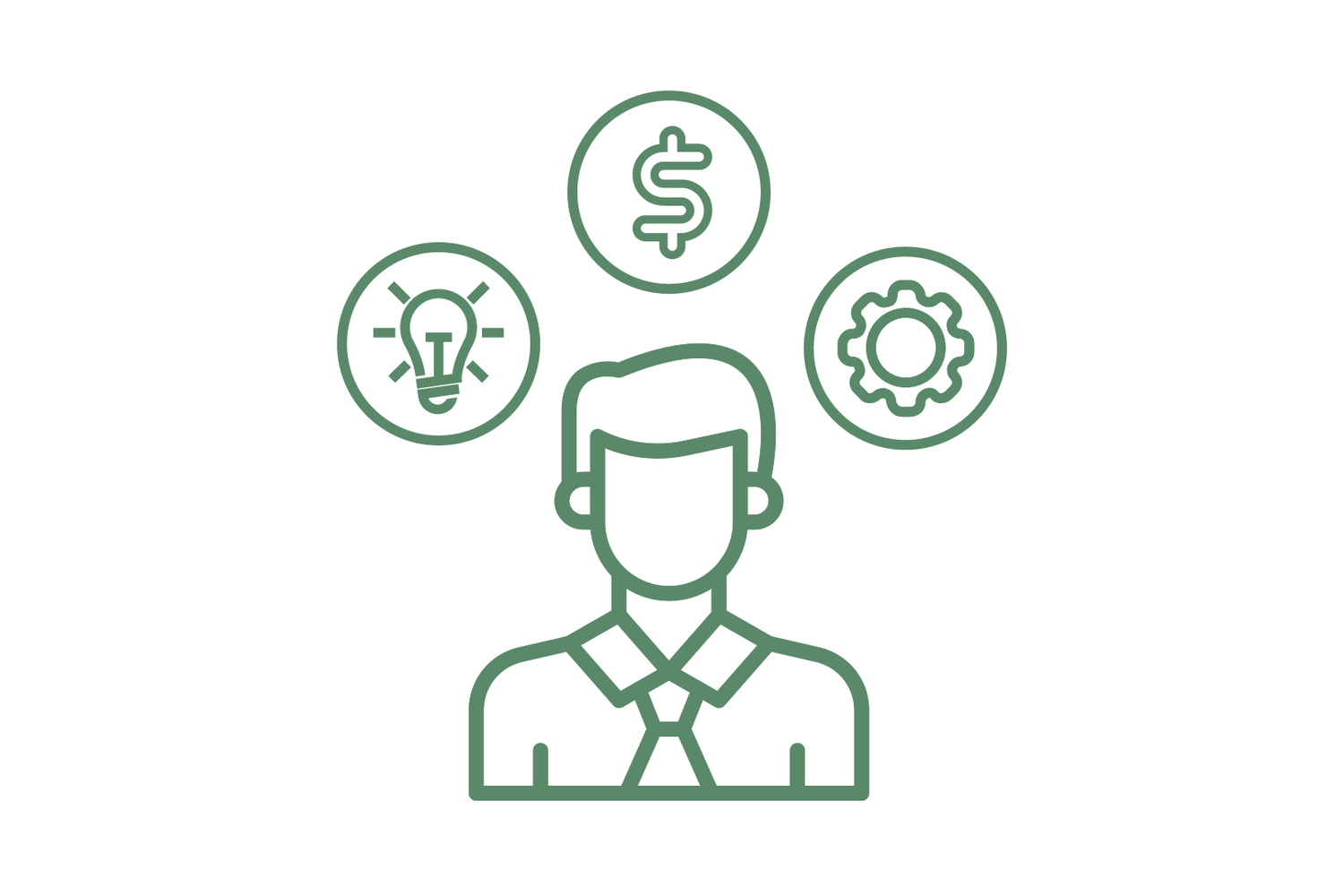 Who is this service for?
This service is for entrepreneurs, educators, tech companies, associations, policymakers, hospitals, investors, corporates, architects, and real estate developers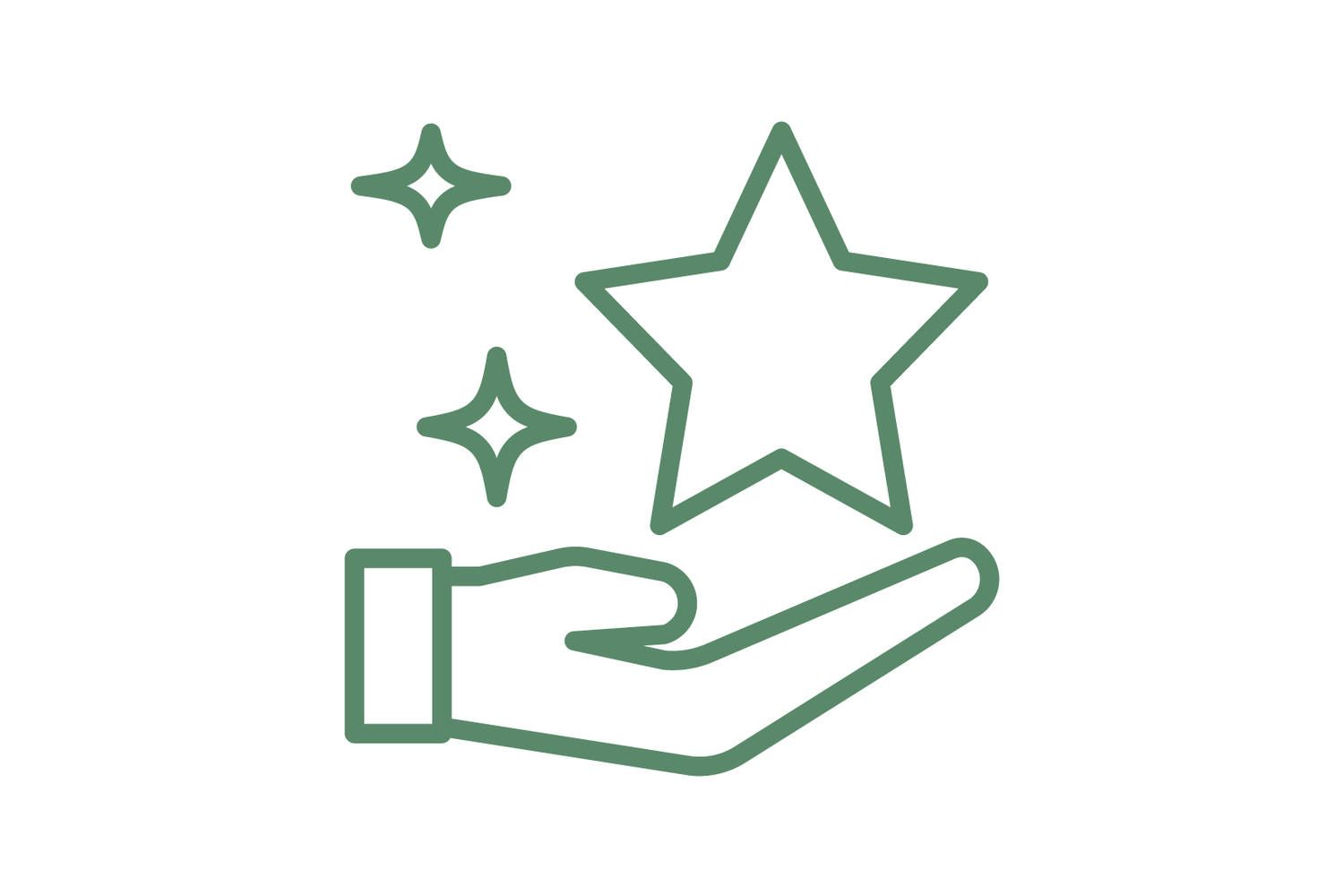 Why do you need it?
Agritecture's Workshops offer a variety of content from an introduction to urban agriculture for those who are just starting out in exploring opportunities for urban agriculture to optimizing your farm where you'll learn how to improve your business model.
Explore Workshop Types And Choose The Right One For You!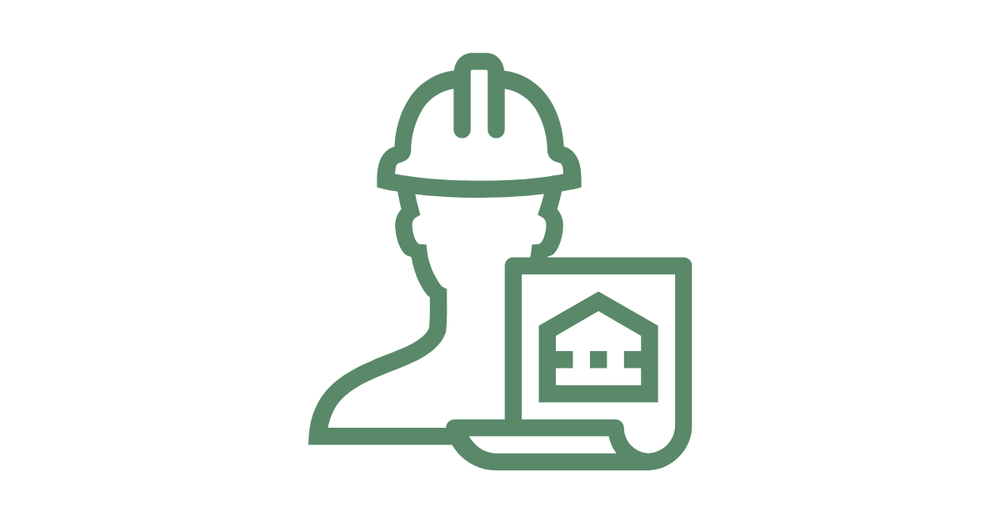 For Companies, Architecture Firms, & Associations
• Intro to Urban Agriculture
• Commercial Urban Farming Course
• 10 Case Studies from Urban Ag & their Application to the Industry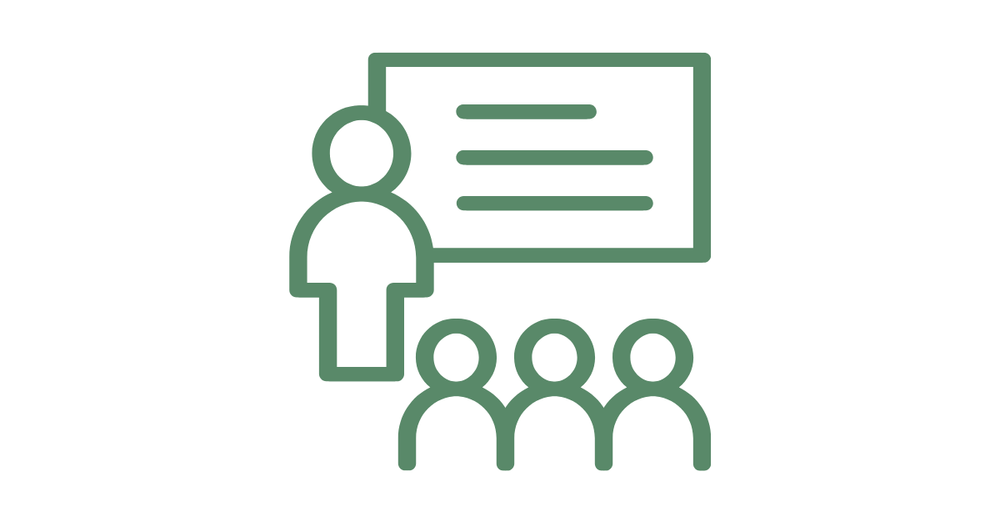 For Educators
• Commercial Urban Farming Course
• Case Studies of Urban Ag & Education
• Using the CUF class in groups
• How to build an UA curriculum
• Teaching with Urban Agriculture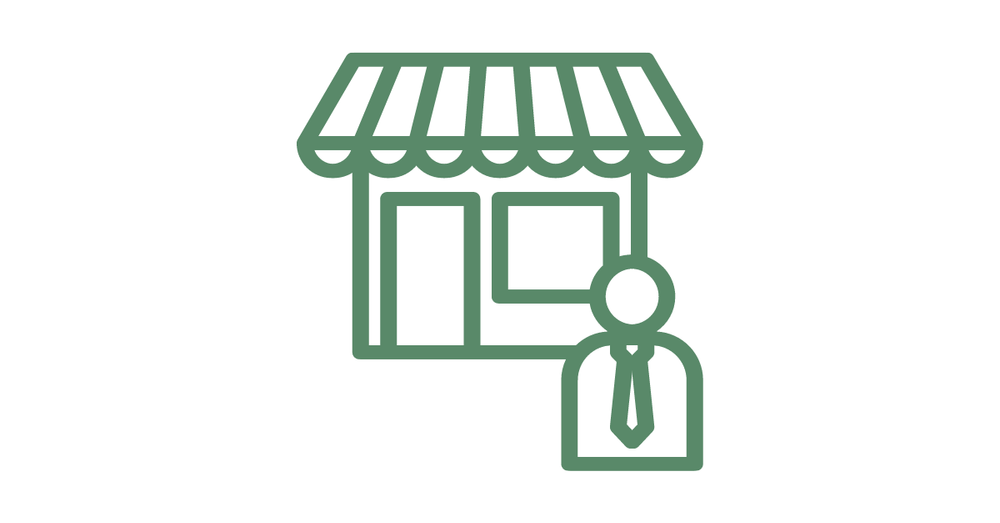 For Entrepreneurs
• Strategy & Concept Development
• Intro to Hydroponics Lecture
• Operations Management
• Branding & Marketing Lecture
• Food Safety Planning
• Optimizing Your Farm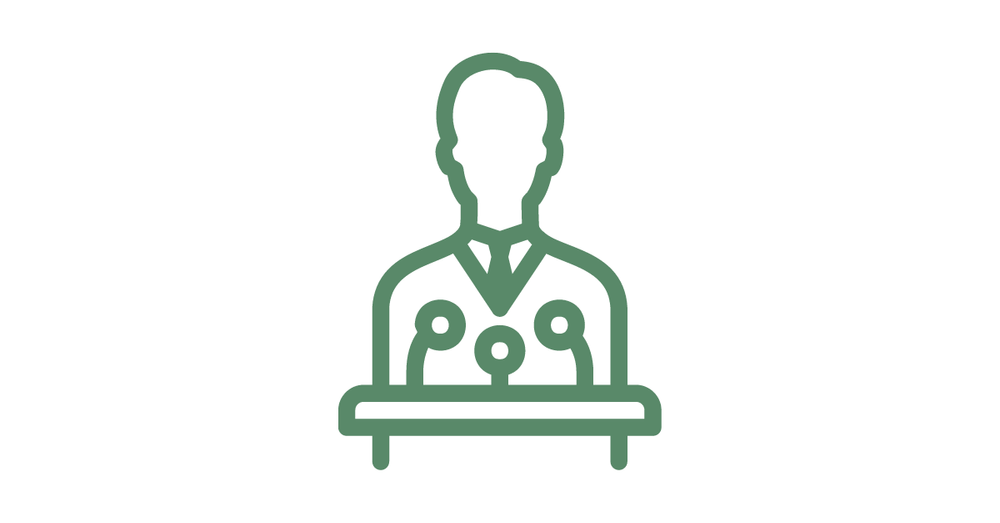 For Policymakers, Real Estate Developers, & Futurists
• The Future of Local Food Systems
• Intro to Local Agriculture
• Scenario Planning Methodology
• 10 Case Studies from Urban Ag & Smart Cities
Who You'll Be Working With:
The Agritecture team collectively has 58 years of urban agricultural experience, holds professional degrees from top agriculture and sustainability programs including Wageningen University, University of Arizona CEAC, Columbia University Sustainability Mgmt, and Cornell University College of Agriculture and Life Sciences.
A Sample of Education & Workshop Projects From Our Portfolio
Cefla
Cefla is an Italian multi-business corporation; two of their business units include Plant/Building Engineering Design and Lighting. Agritecture provided a custom in-person workshop around the complexities and varied models of controlled environment agriculture.
Services rendered: Education & Workshops services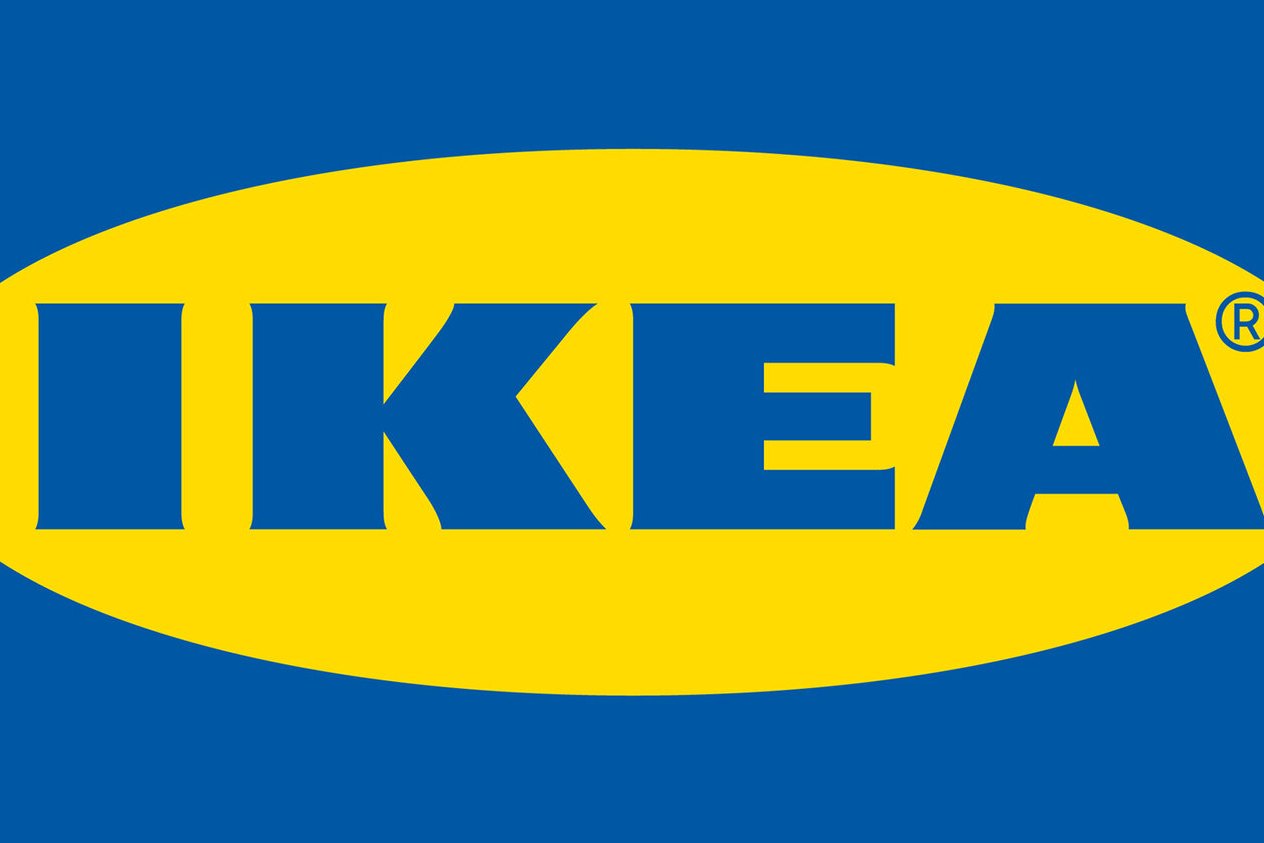 Farm One
IKEA engaged Agritecture for work in formulating a list of potential partners as technology providers or system operators as it seeks to diversify the sourcing of salad products served at IKEA locations. Agritecture assisted IKEA by performing market research on leading CEA companies and system offerings and guiding the IKEA team on which industry offerings most effectively meet their needs.
Location: Malmo, Sweden
Services Rendered: Education & Workshop Services, Research & Analysis, Market Mapping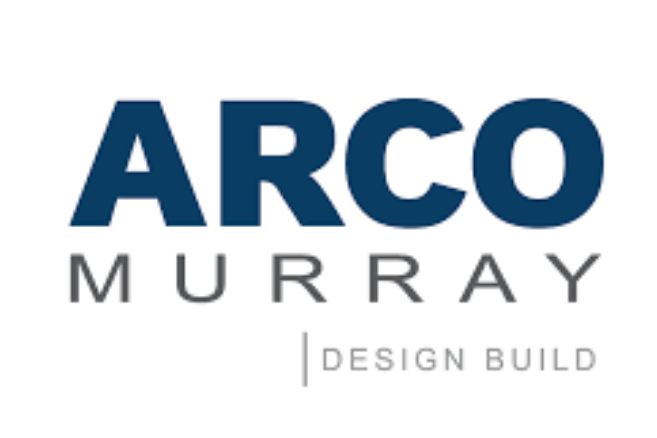 ARCO/Murray
Arco/Murray is a full-service design-build general contractor, performing work across North America in a variety of sectors, with a niche focus in Controlled Environments Agriculture
Services Rendered: Education & Workshop services
Here are some cities that we've had the pleasure of hosting workshops in: