Thank you for your interest in Agritecture! Please use the forms and pages below to get in contact with the appropriate Agritecture team member.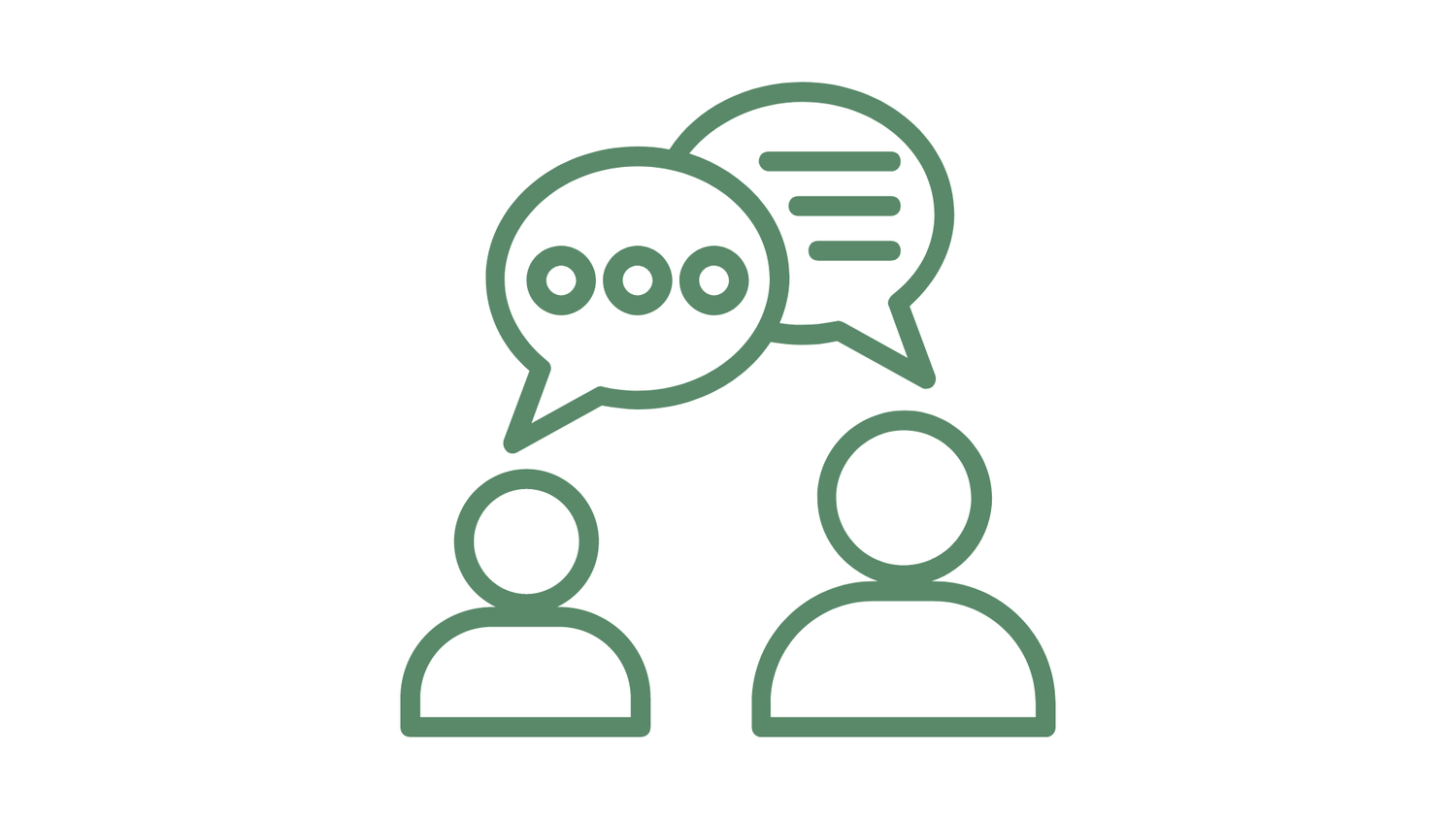 Consulting Request
Interested in working with our consulting team? Tell us about your project and a member of our consulting team will follow up with you.
Press & Event Inquiries
Have an interview request or want Agritecture to partner with you on your next event? Complete this form to connect with our marketing team.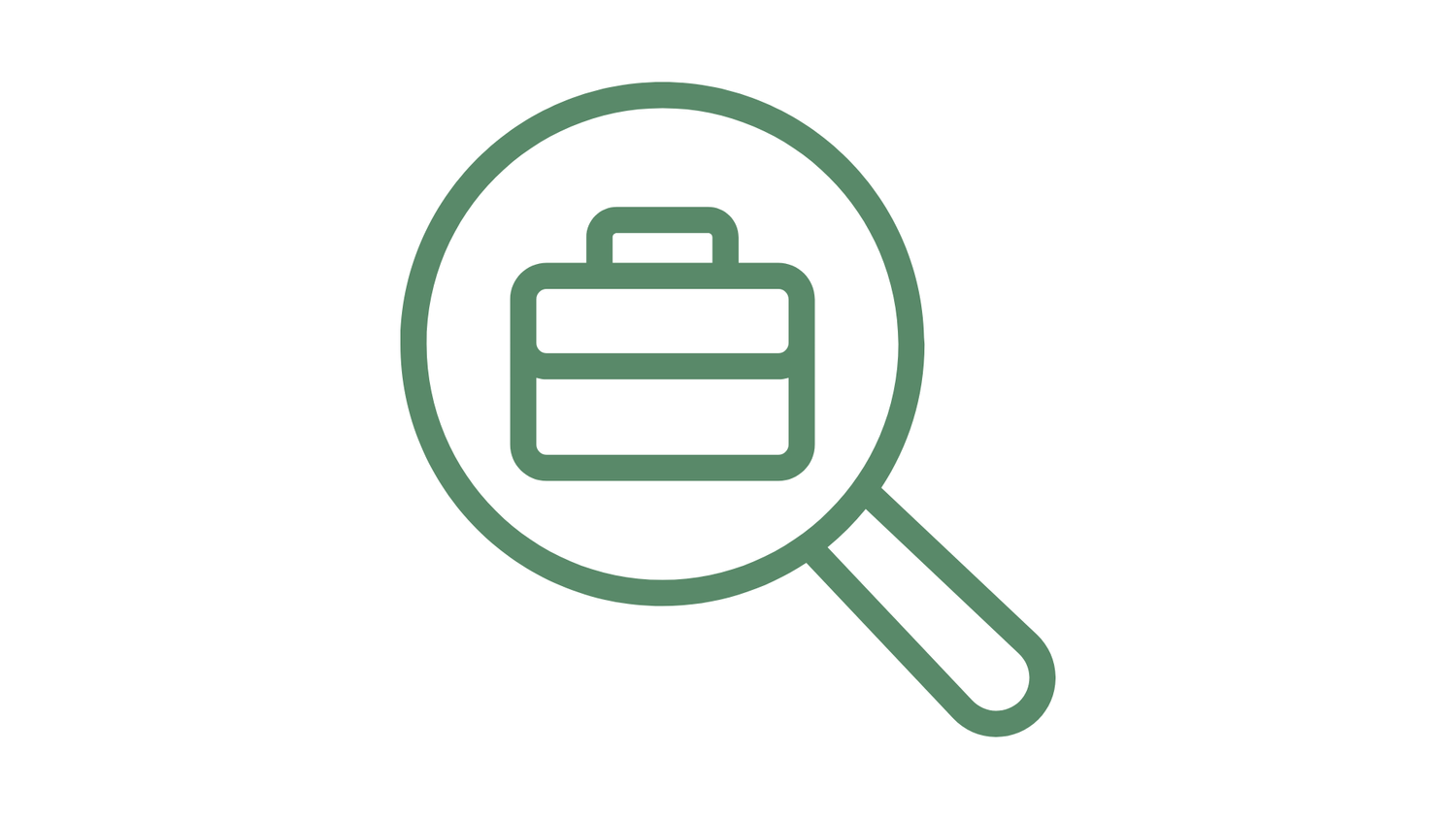 Career Opportunities
Agritecture is always looking for talent. View our Careers page to see what opportunities are currently available.