Indoor agriculture's projected growth rate is well documented. But which players will succeed, and what are the key factors that will determine success?
Agritecture helps investors and multinationals answer these questions.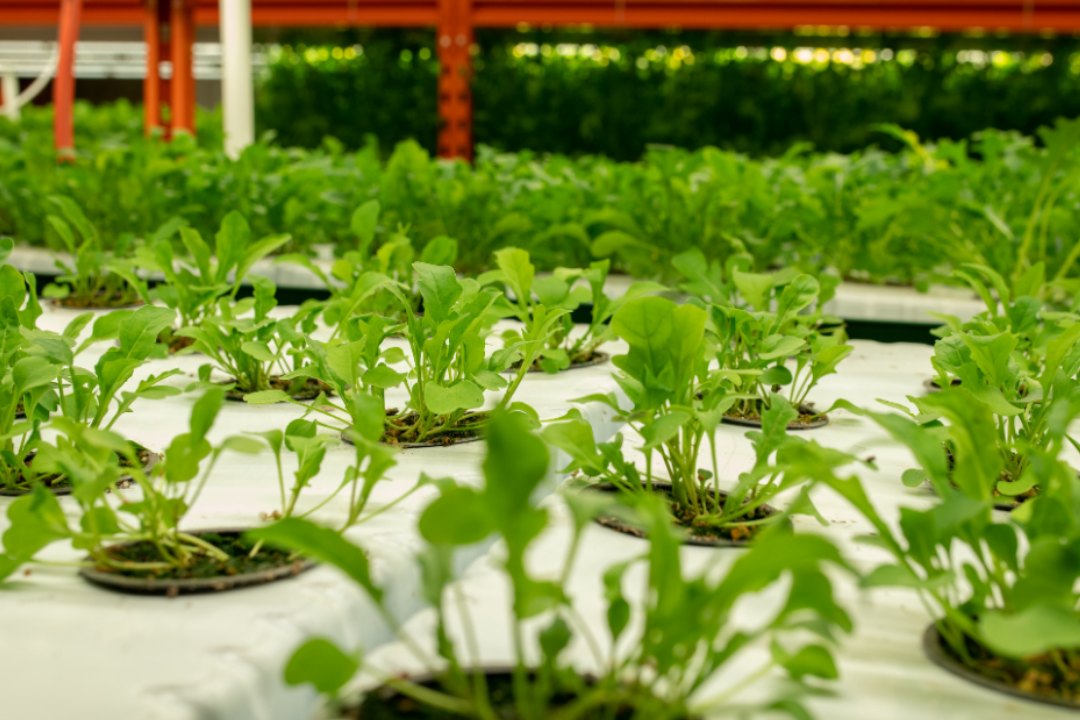 16x - The growth rate of indoor agriculture investment between 2015-2020, per AgFunder. We speak with many investors who are intrigued by the market and impact potential but relatively new to the field.
Only 50% of post-revenue indoor operations reported being profitable in our 2020 CEA Census Report. That's why we built a business around helping our clients reduce risk.
We Offer A Range Of Services To Support Investors:
The data and market mapping you need, with the quality and industry context only Agritecture can provide.
Evaluate investment targets with confidence by leaning on the team with 30+ years of combined industry experience.
Accelerate your team's understanding of this ever-evolving sector.
Agritecture's Project Portfolio
We have had the pleasure of working on several projects for investors.
*As company policy, we do not disclose identifiable information about investment-related projects.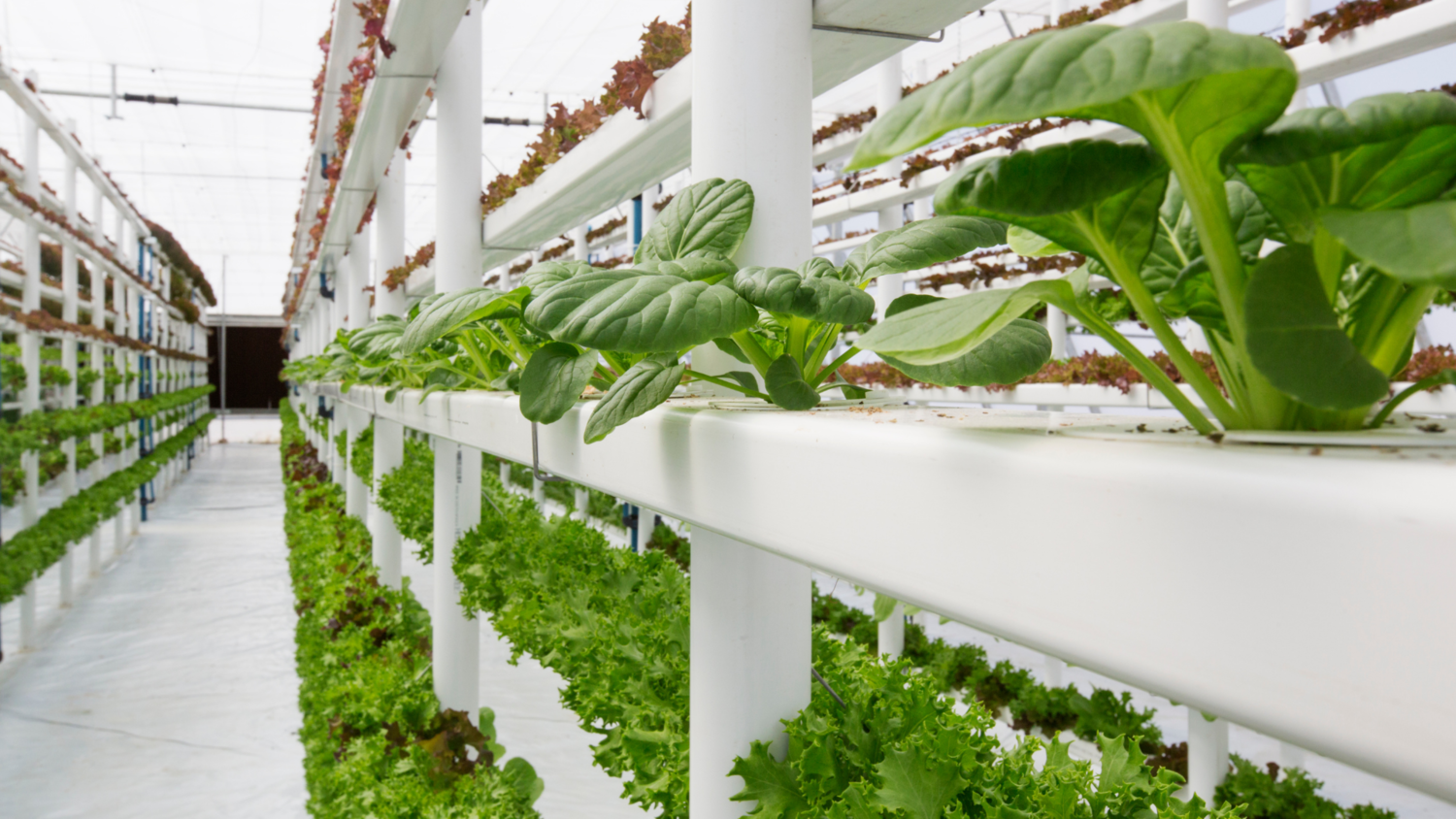 Sovereign Wealth Fund
Agritecture worked with a sovereign wealth fund to conduct operational & financial due diligence on a North American vertical farm as a potential investment target.
Location: North America
Services Rendered: Technical Due Diligence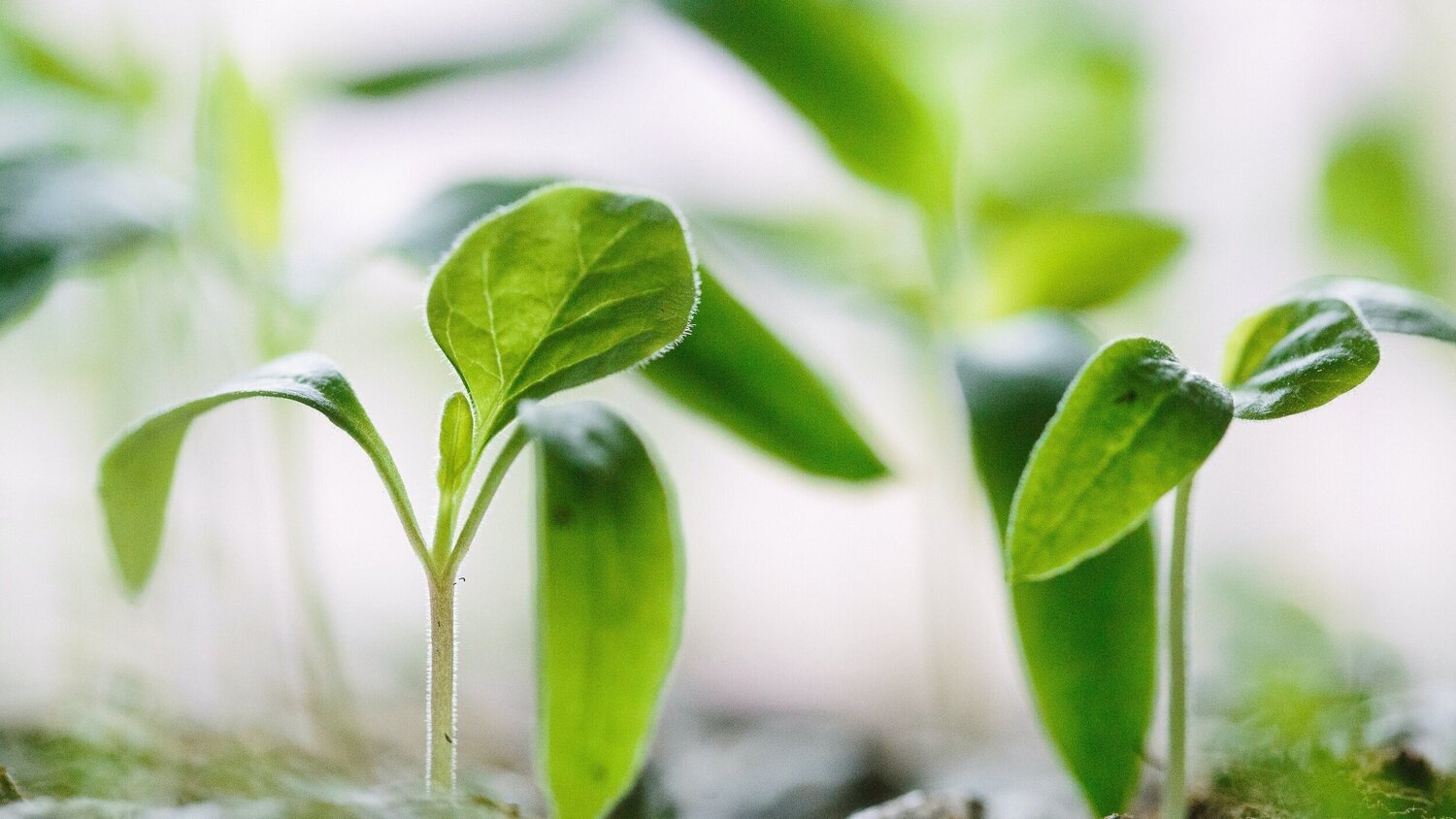 Private Equity Firm
Agritecture worked with a global private equity firm to advance their investment team's knowledge and understanding of CEA operations and the industry landscape.
Location: Global
Services Rendered: Sector Analysis & Investment Strategy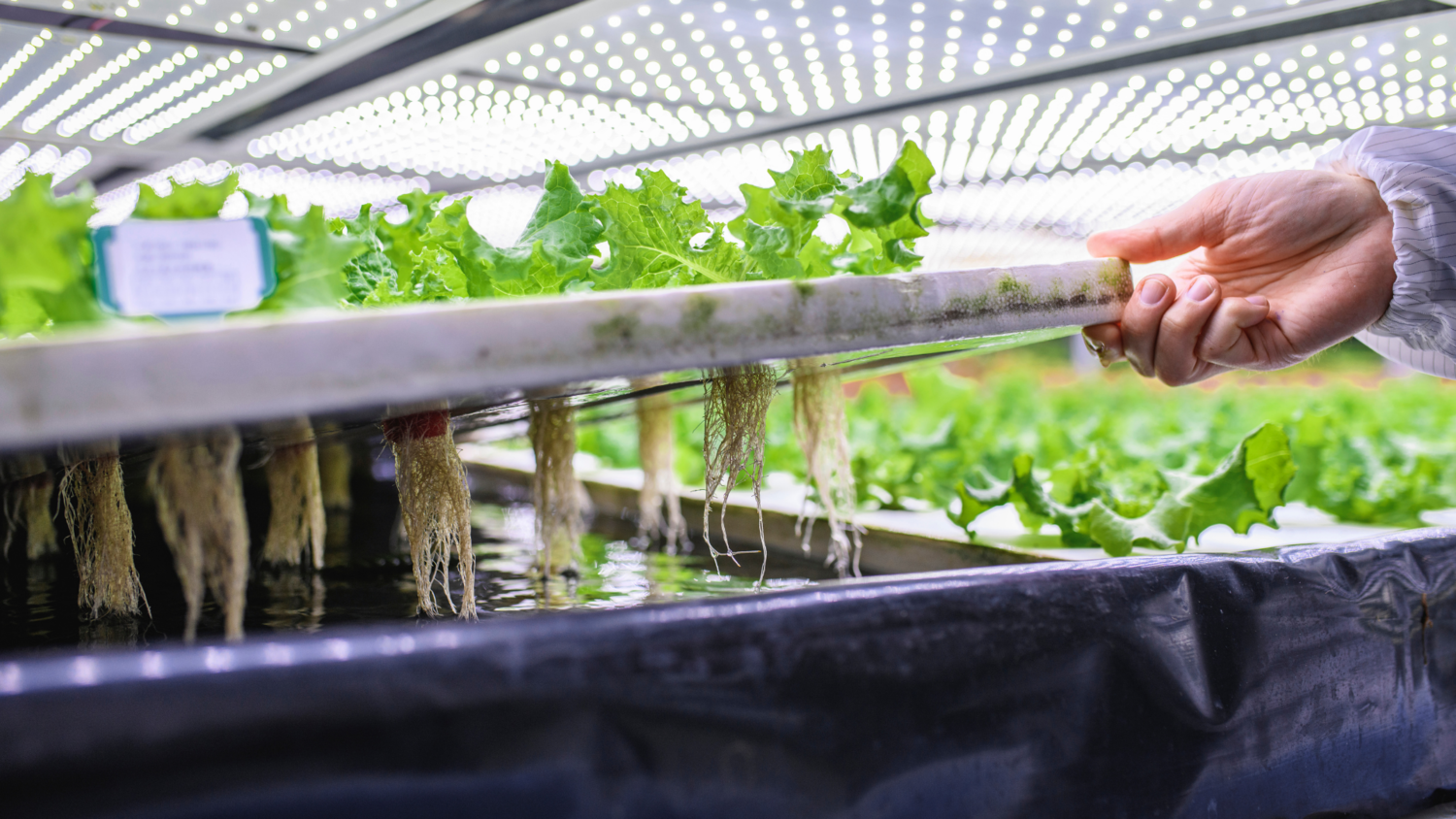 Venture Capital Firm
Agritecture provided technical due diligence for a venture capital firm analyzing a North American CEA operation as a potential investment.
Location: North America
Services Rendered: Technical Due Diligence