Industry & Market Research
A specialized service to provide the data and insights your team needs to make critical business decisions.
Available industry reports consistently repeat the same data points, often recycling out-of-date information, and miss the mark when it comes to contextualizing key information.
By contrast, Agritecture focuses on primary sources of research as much as possible, maintaining an internal database of hundreds of companies and conducting an annual census of the industry. When relying on secondary sources, we will develop a customized methodology for each client that factors in other key indicators and growth drivers.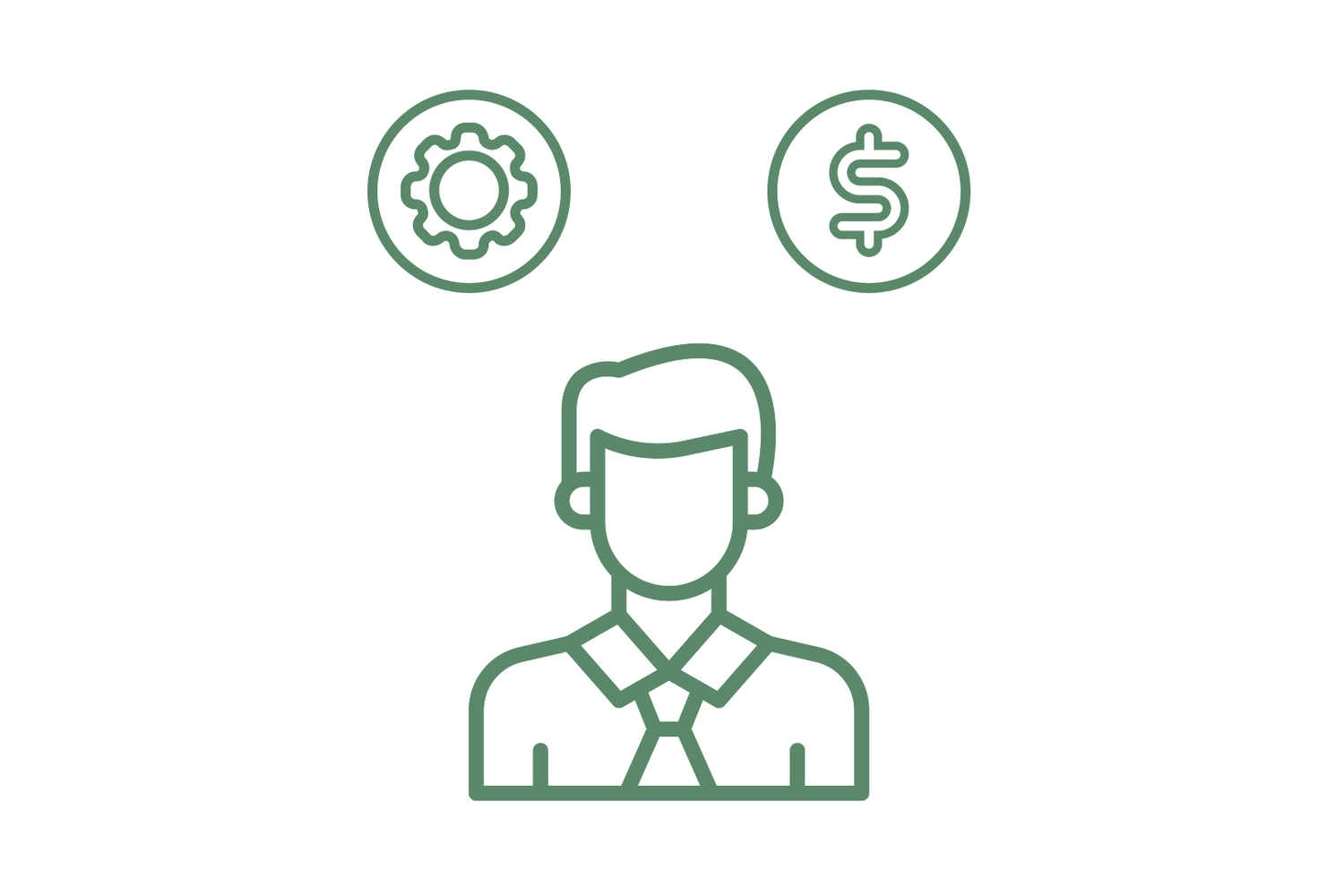 Who is this service for?
Industry & Market research services are offered to any client who is looking to better understand the urban ag or CEA markets. Common clients include investors, engineering firms & real estate developers, and equipment/technology suppliers eyeing the space.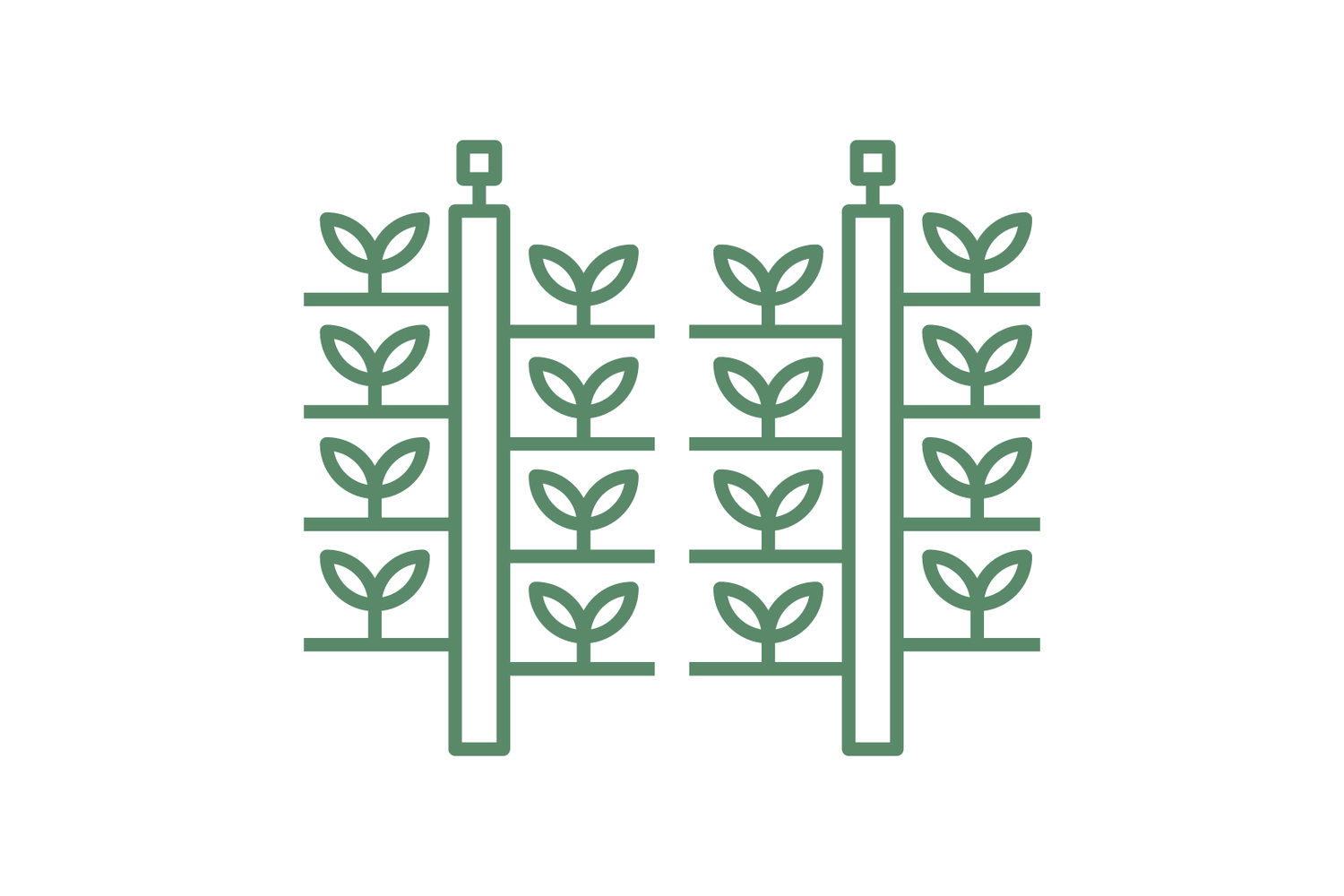 Why do you need it?
Skip the opaque assumptions and questionable research tactics behind standard industry reports. Agritecture can provide customized research, building upon our internal databases, with added transparency around sources of data and key assumptions, while providing the additional context that industry outsiders find critical.
Agritecture's Industry & Market Research Service Covers: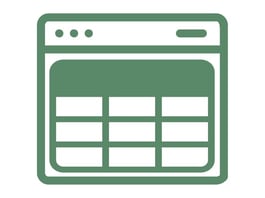 Some of the most common areas of industry research we handle for clients include:
Market sizing & expected growth rates;

Key drivers of growth;

Market maps;

Scoring matrices for technology or operational evaluations
… and many other types of custom requests.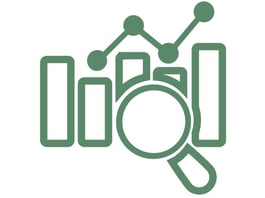 Market research projects will typically result in similar deliverables as those mentioned above, but often focus more explicitly on a certain segment of the market, for example:
By region;

Crop type;

Technology integration;

Growing method
Who You'll Be Working With:
The Agritecture team collectively has 58 years of urban agricultural experience, holds professional degrees from top agriculture and sustainability programs including Wageningen University, University of Arizona CEAC, Columbia University Sustainability Mgmt, and Cornell University College of Agriculture and Life Sciences.
A Sample of Industry & Market Research From Our Portfolio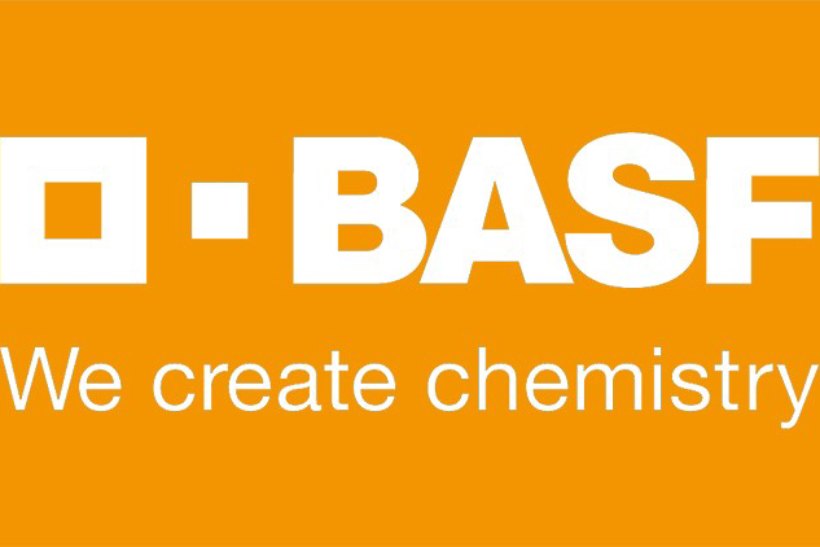 BASF
BASF is the world's largest producer of chemicals and related products. Agritecture worked with BASF's Advanced Materials & Systems Research team to provide in-depth market research regarding the gaps and opportunities in local and regional agricultural production for three target cities.
Services Rendered: Industry & Market Research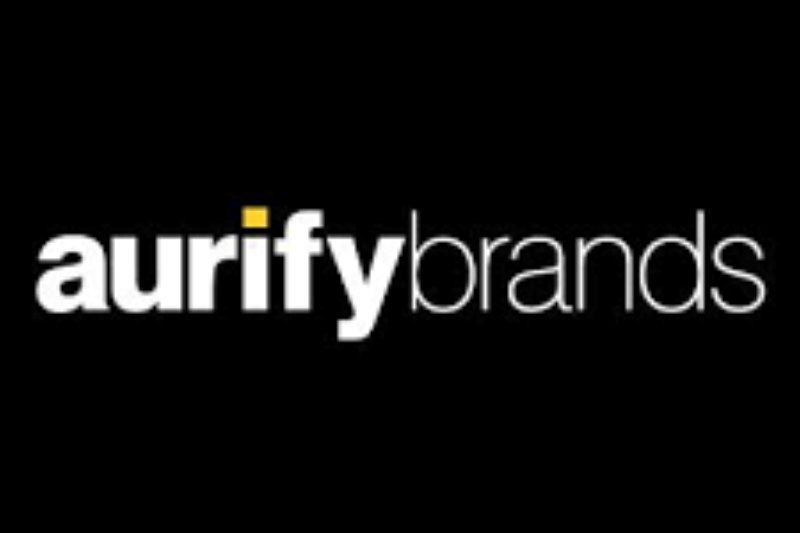 Aurify Brands
Aurify Brands builds, owns and operates networks of fast casual restaurants. Agritecture worked to determine whether or not it was viable for Aurify to grow the vegetables they used for their own restaurants. We determined the crop list, the costs involved, and potential sites they could start their operation.
Location: NYC
Services Rendered: Industry & Market Research, Business Evaluation/Economic Model, Crop Matrix, Assessment of Potential Site Locations, Concept Development Report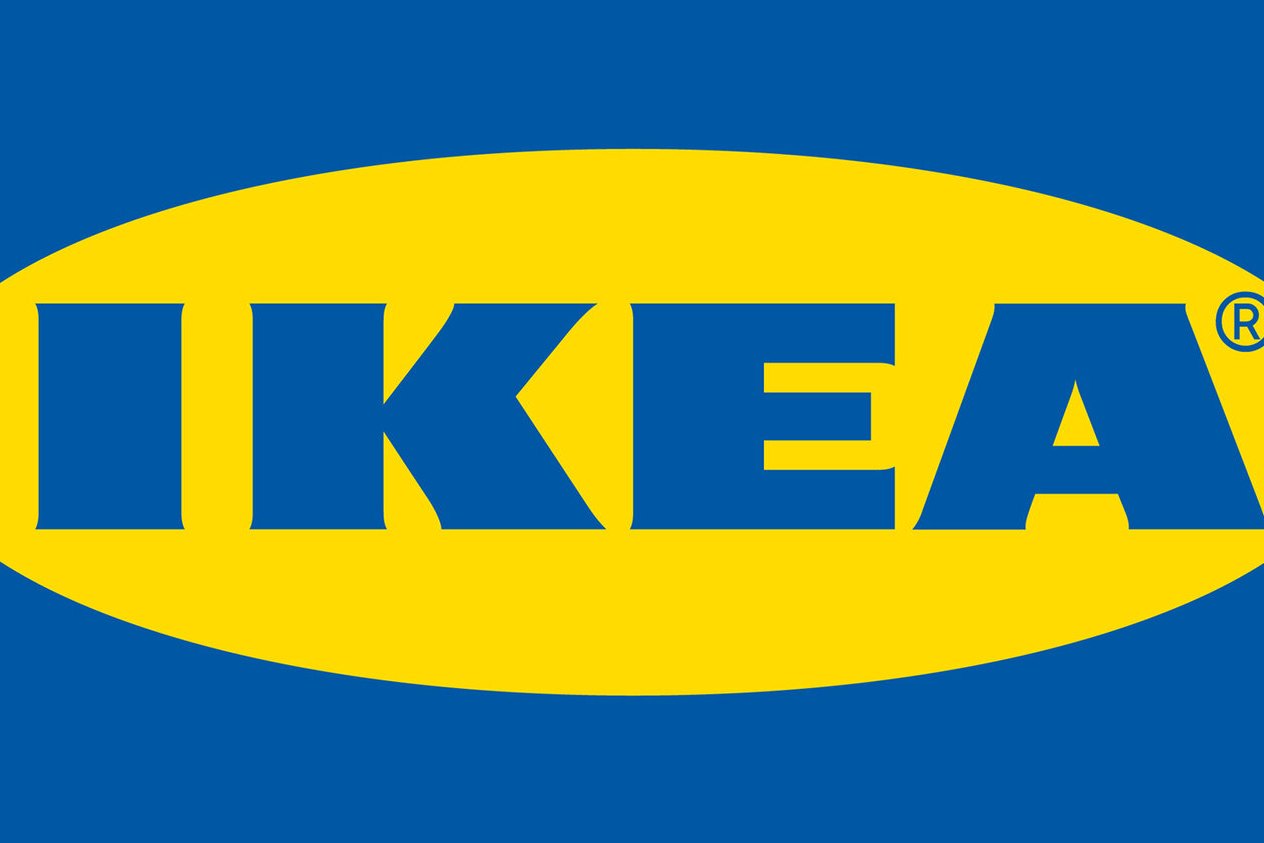 IKEA
IKEA engaged Agritecture for work in formulating a list of potential partners as technology providers or system operators as it seeks to diversify the sourcing of salad products served at IKEA locations. Agritecture assisted IKEA by performing market research on leading CEA companies and system offerings and guiding the IKEA team on which industry offerings most effectively meet their needs.
Location: Malmo, Sweden
Services Rendered: Education & Workshop Services, Research & Analysis, Market Mapping