Jeffrey Landau
Director of Business Development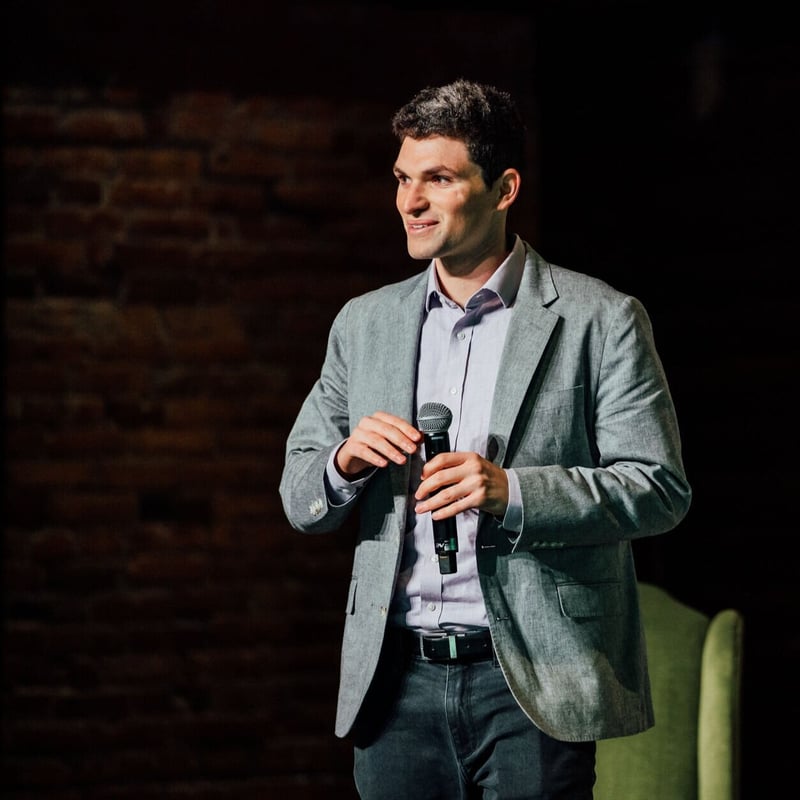 Jeffrey Landau is the Director of Business Development at Agritecture who leads sales, client-relationship management, and strategic partnerships for the firms expanding Client portfolio. He has worked on numerous special projects with the likes of the City of Atlanta, the City of Dallas, Cornell University, and USAID.
In addition to managing Agritecture's business development initiatives, Jeffrey traveled the U.S. extensively, conducting a wide range of interviews for his personal blog, Farms Unknown, with farmers, policymakers, and stakeholders in our agriculture system. Prior to joining Agritecture, Jeffrey worked with Delta Air Lines in their TechOps department. Jeffrey holds a BS in Mechanical Engineering from the Georgia Institute of Technology.
Follow Jeffrey's projects in urban agriculture & sustainability: