"Multinationals have many reasons for wanting to better understand the indoor farming landscape, from strengthening their supply chains - to developing novel products - to penetrating new markets with existing products."
— HENRY GORDON-SMITH, FOUNDER & CEO AT AGRITECTURE
Whatever your reason is, Agritecture is here to help you better understand the market, quantify opportunities, and make introductions where relevant.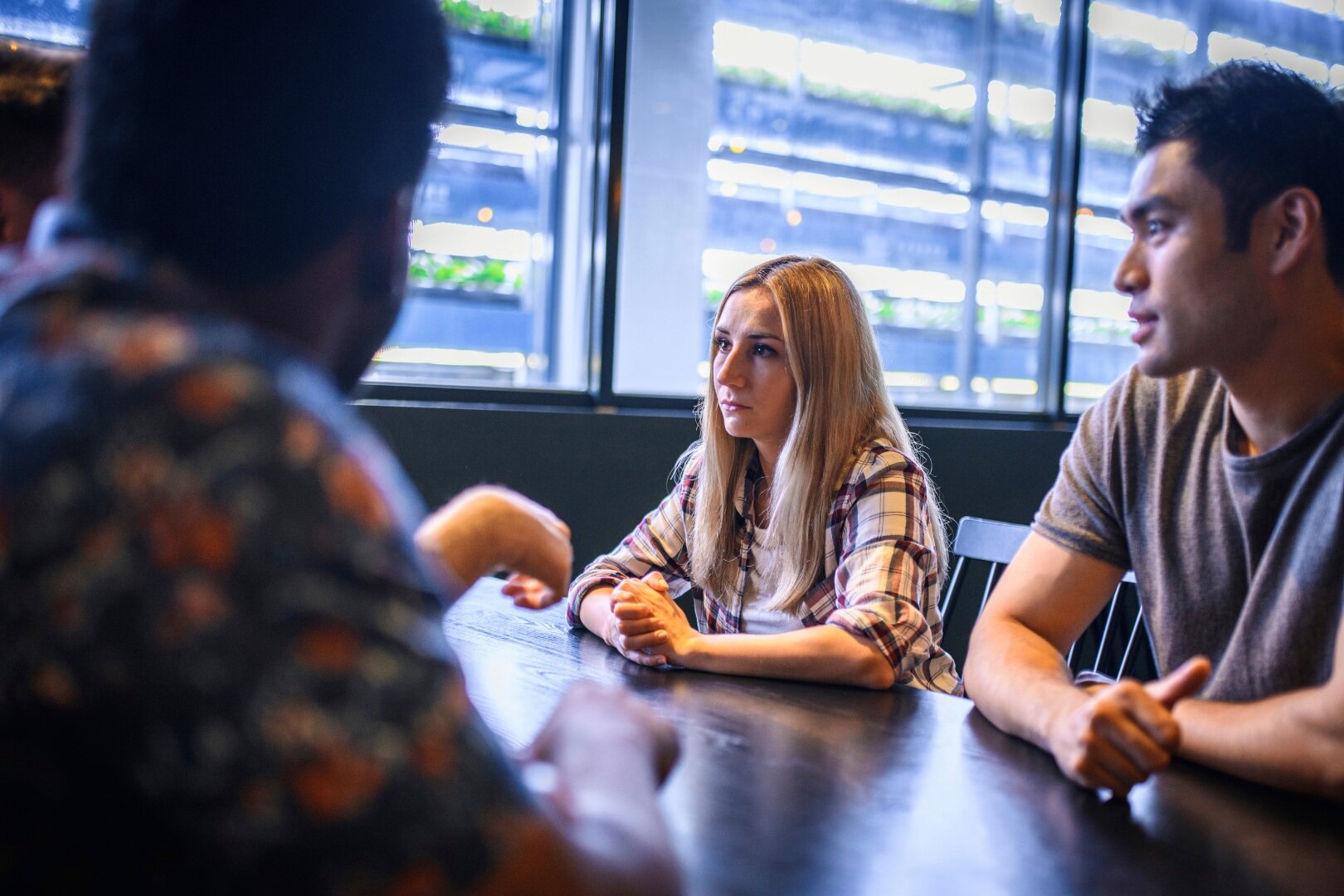 16x - The growth rate of indoor agriculture investment between 2015-2020, per AgFunder. Large corporations we speak with are often excited by the market and impact potential but unsure how to best enter the field.
We Offer A Range Of Services To Support Corporates:
The data and market mapping you need, with the quality and industry context only Agritecture can provide.
Accelerate your team's understanding
of this ever-evolving sector.
Agritecture's technical team will provide an in-depth review of your product or technology offering.
Agritecture's Project Portfolio
We have had the pleasure of working on several projects with corporations/multinationals.
IKEA engaged Agritecture for work in formulating a list of potential partners as technology providers or system operators as it seeks to diversify the sourcing of salad products served at IKEA locations. Agritecture assisted IKEA by performing market research on leading CEA companies and system offerings and guiding the IKEA team on which industry offerings most effectively meet their needs.
Services Rendered: Workshop, Research & Analysis, Market Mapping
BASF is the world's largest producer of chemicals and related products. Agritecture worked with BASF's Advanced Materials & Systems Research team to provide in-depth market research regarding the gaps and opportunities in local and regional agricultural production for three target cities.
Services Rendered: Market Research
Agritecture applied for a grant from Microsoft under their bold initiative 'AI for Earth.' After being awarded the grant, Agritecture was matched with Asahi, one of the world's leading producers of beer and the owner of the iconic Pilsner Urquell brand.
The trio is working together to use artificial intelligence and machine learning to improve the viability of hops cultivation and harvest in Czech Republic.
Services Rendered: Multi-stakeholder project management, Design of technical experiments, Data analysis and Agronomic recommendations