Product Development & Technology Review
Whether designing a new product or seeking feedback on an existing one, Agritecture's deep industry expertise will ensure that your solution is analyzed by a team that has experience operating farms, advising multiple investment groups, and working with hundreds of farm managers & CEA entrepreneurs.
This unique experience allows us to consider all possible angles on how the market and your target customer are most likely to react to your offering.
Who is this service for?
Our product development service is for any supplier aiming to develop a new product for the CEA market. Our technology review service is geared toward existing solutions providers who want technical feedback on a product at any stage in its development before bringing it to market.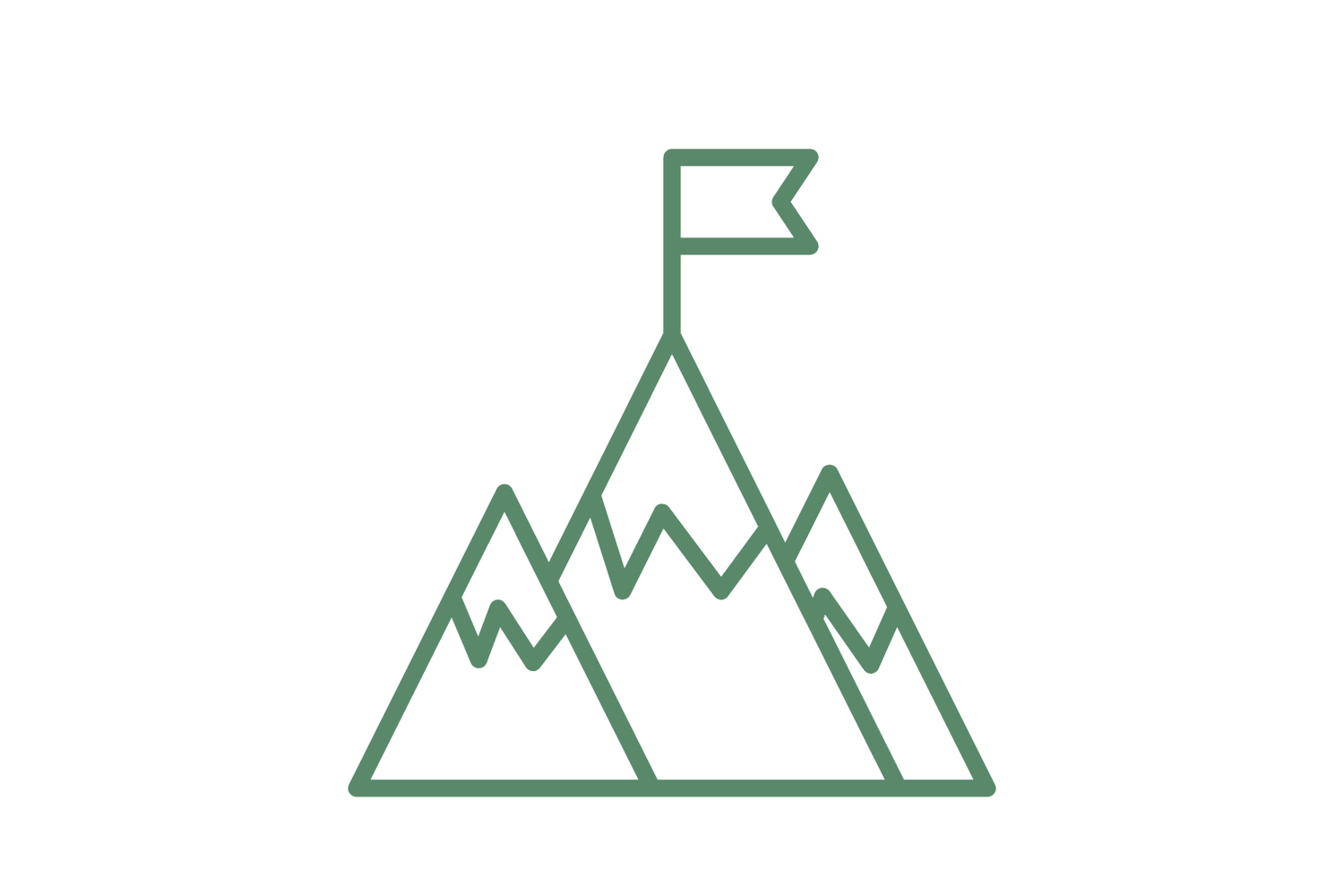 Why do you need it?
You'll only get one chance at making a strong first impression with your intended customer base. Make it count by getting expert feedback on your product - the sooner in its development path, the better.
Agritecture's Product Development & Technology Review Service Covers: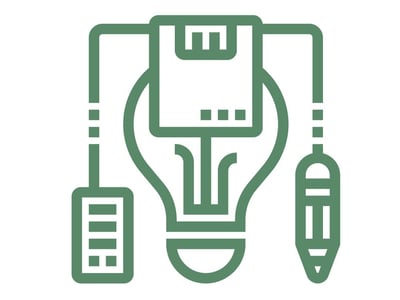 Understanding your customer is essential. In this service, Agritecture works to ensure your product aligns with the target customer profile. Here we empower you with numbers, feedback, industry trends, and our team's insights to ensure that your go-to-launch strategy is successful. By the end of this service, you will receive clear recommendations, areas of concern and key insights to ensure a successful launch.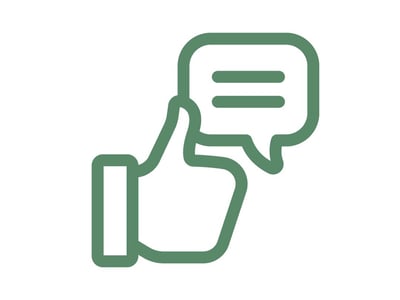 Agritecture's technical team will provide an in-depth review of your technology offering. Our team can evaluate benchmark datasets, technologies, financial and operational assumptions, and general performance to provide critical feedback on the technology, crop yields, growing costs, and energy & labor efficiency. Our review can also cover a more in-depth sustainability assessment.
Who You'll Be Working With:
The Agritecture team collectively has 58 years of urban agricultural experience, holds professional degrees from top agriculture and sustainability programs including Wageningen University, University of Arizona CEAC, Columbia University Sustainability Mgmt, and Cornell University College of Agriculture and Life Sciences.
A Sample of Product Development & Technology Review Projects From Our Portfolio
Montel
Montel creates high-density mobile storage systems that provide cost-efficient storage solutions using less space. After almost 100 years in the storage system industry, Montel hired Agritecture to develop a strategic marketing and product plan to enter the rapidly growing CEA industry.
Services Rendered: Content & Marketing Services, Business Development Strategy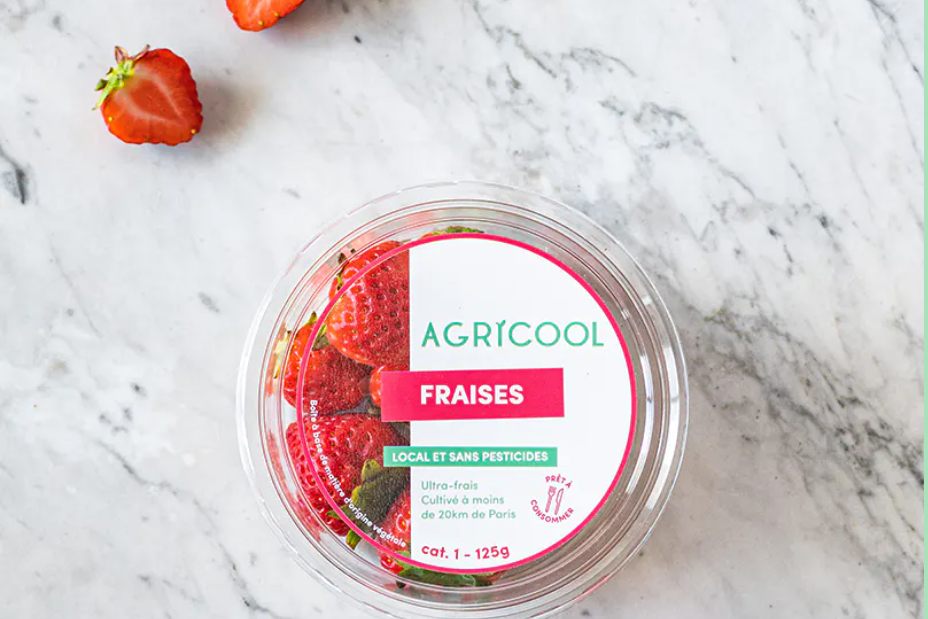 Agricool
Agricool operates multiple hydroponic shipping containers within the City of Paris. They contacted Agritecture seeking to better understand how their container farms perform compared to current indoor farming solutions and validation on their own assumptions for a potential expansion project.
Location: Dammartin-en-goele, France
Services Rendered: Product Development & Technology Review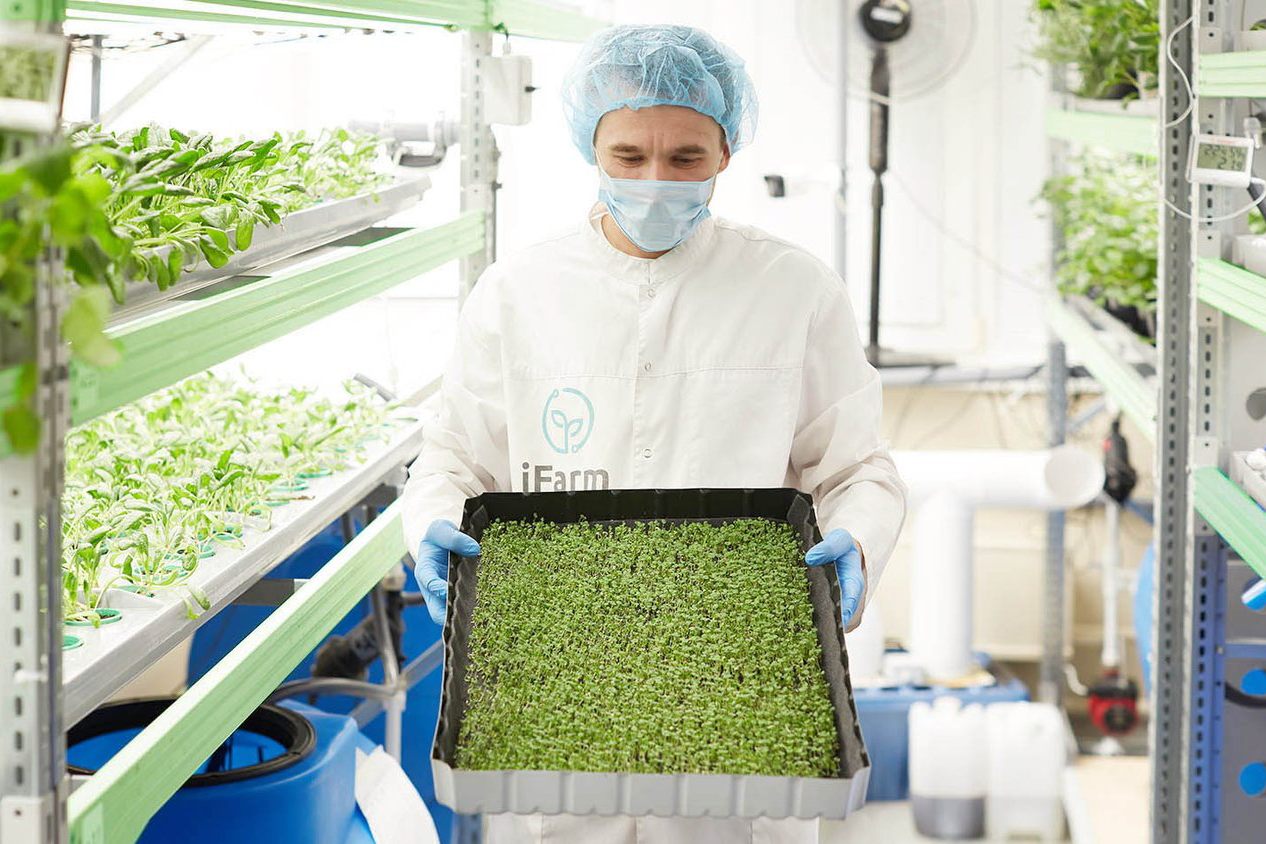 iFarm
iFarm provides turn-key solutions for urban indoor vertical farming with technologies to grow healthy plants all year round. They cover all range of equipment necessary to start your vertical farming project.

Location: Helsinki, Finland

Services Rendered: Product Development & Technical Review