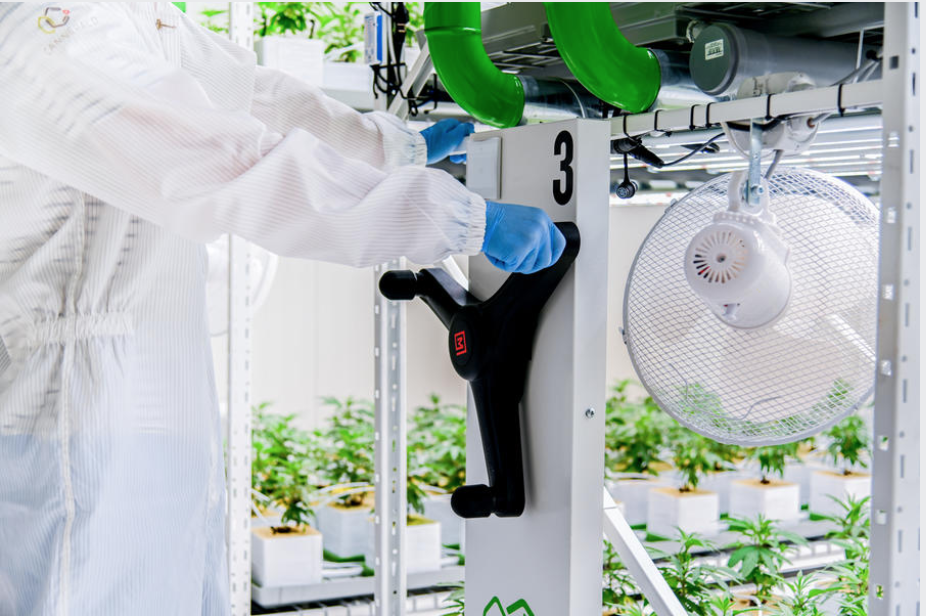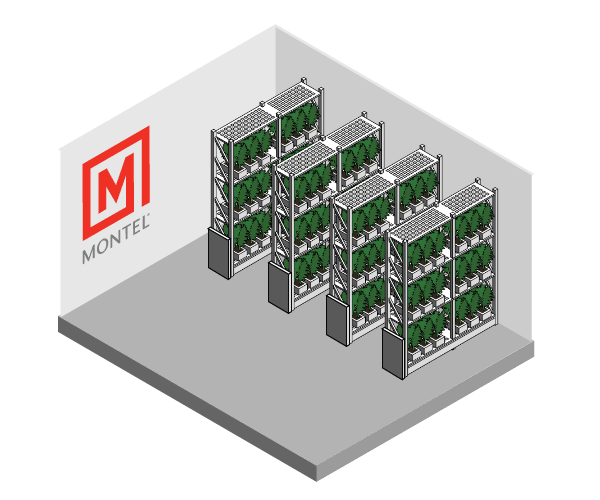 Montel creates high-density mobile storage systems that provide cost-efficient storage solutions using less space. Montel has a global network of authorized distributors. Montel's growing accessories and space-saving solutions are redefining conventional growing systems.
After almost 100 years in the storage system industry, Montel hired Agritecture to develop a strategic marketing and product plan to enter the rapidly growing CEA industry.
Agritecture adapted and designed Montel's first racking system targeted towards indoor leafy green growers. Through Agritecture's ongoing consulting services, Montel has been able to create a standalone brand and expand their product offerings into the vertical farming industry.
Location: Quebec, Canada
Services Provided: Market & Product Strategic Guidance / Business Development Strategy
"Working with Agritecture Consulting gave me the confidence that my project was receiving input from some of the most experienced players in the urban farming industry"
— ROB LAING, CEO FARM.ONE