Agriculture is a challenging business. While urban agriculture and CEA presents an exciting new opportunity, many operations have failed from setting unrealistic goals, committing to equipment or technology before conducting sufficient research, or putting too much faith in unsubstantiated performance data.
Utilizing a proven methodology that has been applied in dozens of contexts around the world, Agritecture's feasibility service is an answer to these challenges.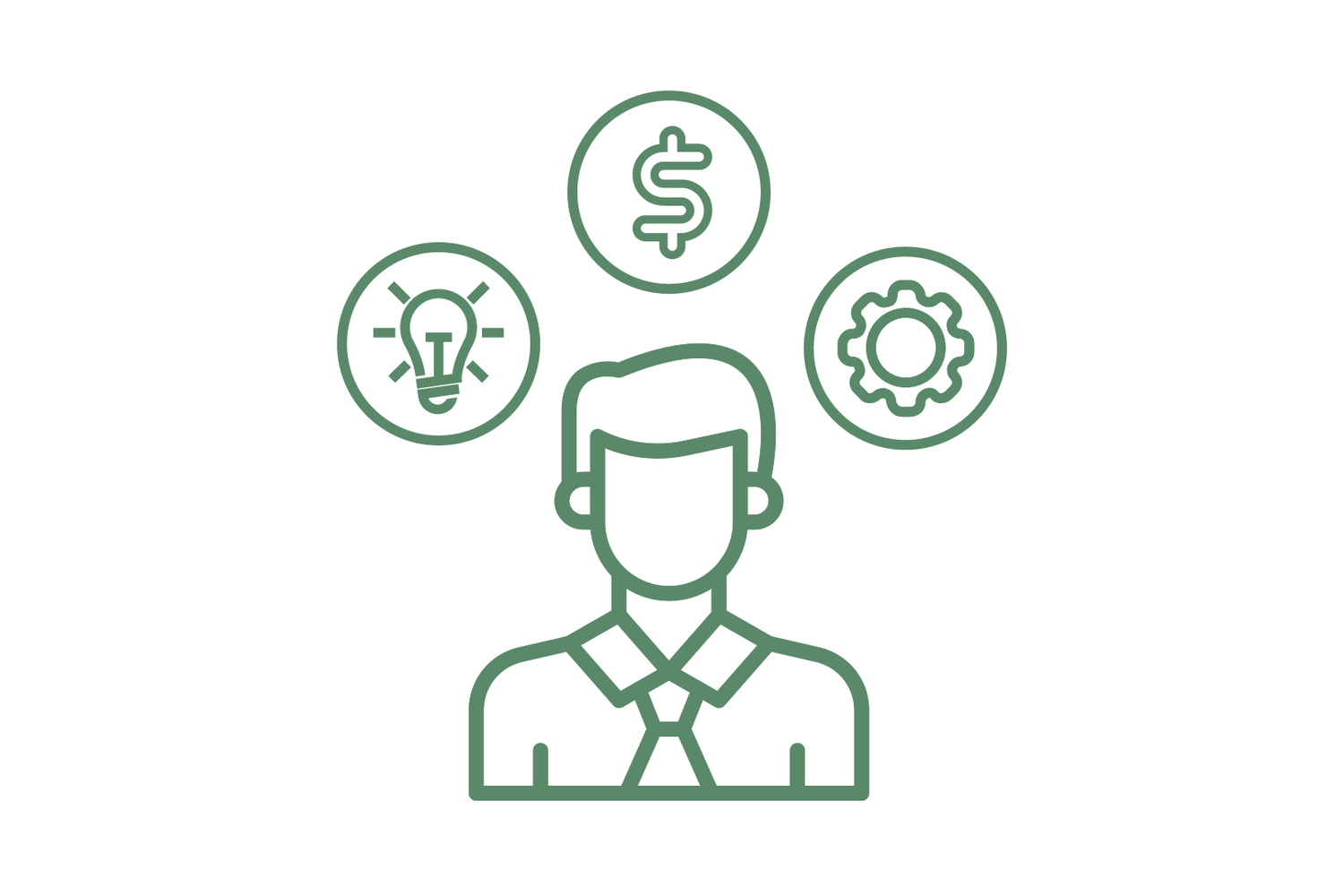 Who is this service for?
Feasibility studies are offered to any client seeking to analyze the viability of a commercial controlled environment farm.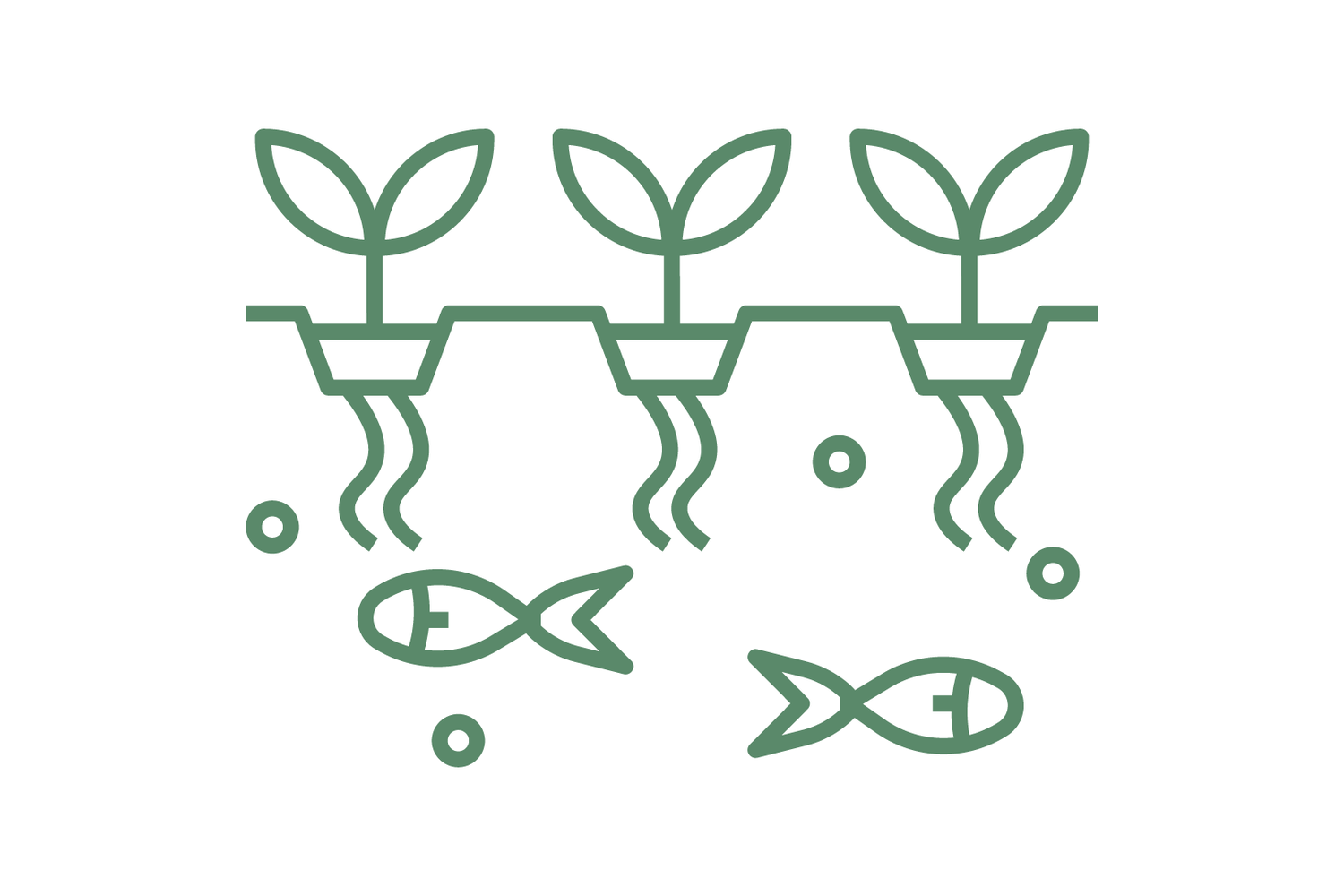 Why do you need it?
Feasibility studies give our clients a holistic, data-driven picture as to the viability of their plans. Along the way, Agritecture's experts help guide our clients toward decisions that increase their likelihood of commercial viability while still achieving their mission.
Agritecture's Feasibility Service Covers: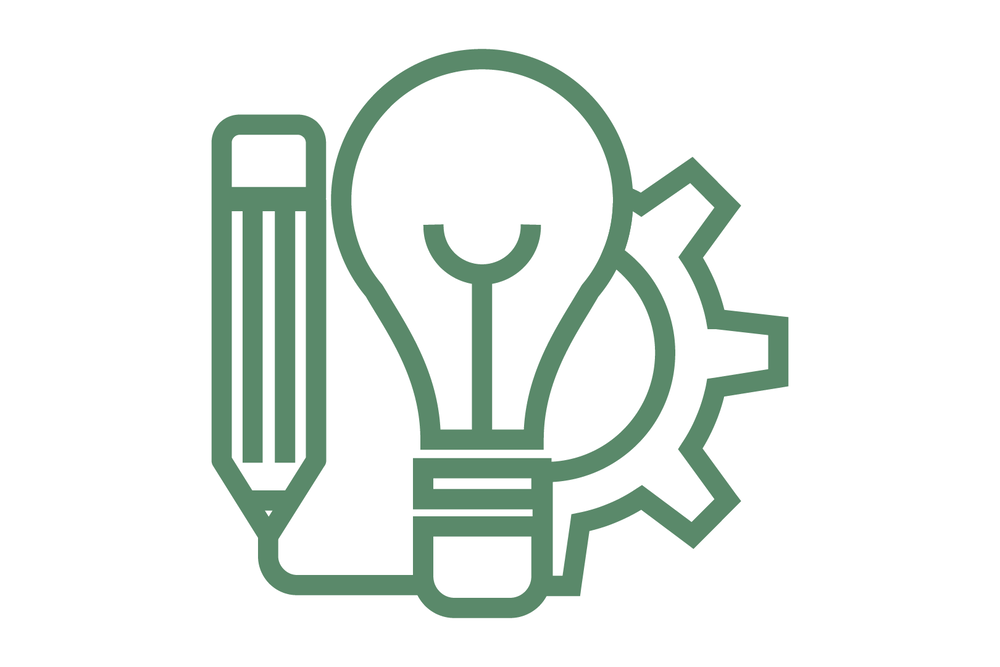 Concept Development
Your ideas are important to us. In this stage, we will work with you to develop your concept and identify key goals. We will walk you through budget expectations and expose you to many types of farms and business models. Where possible, we empower you with numbers and conduct productive brainstorming and collaborative work sessions. By the end of this stage, you will have a clear concept of the details and scope of your project.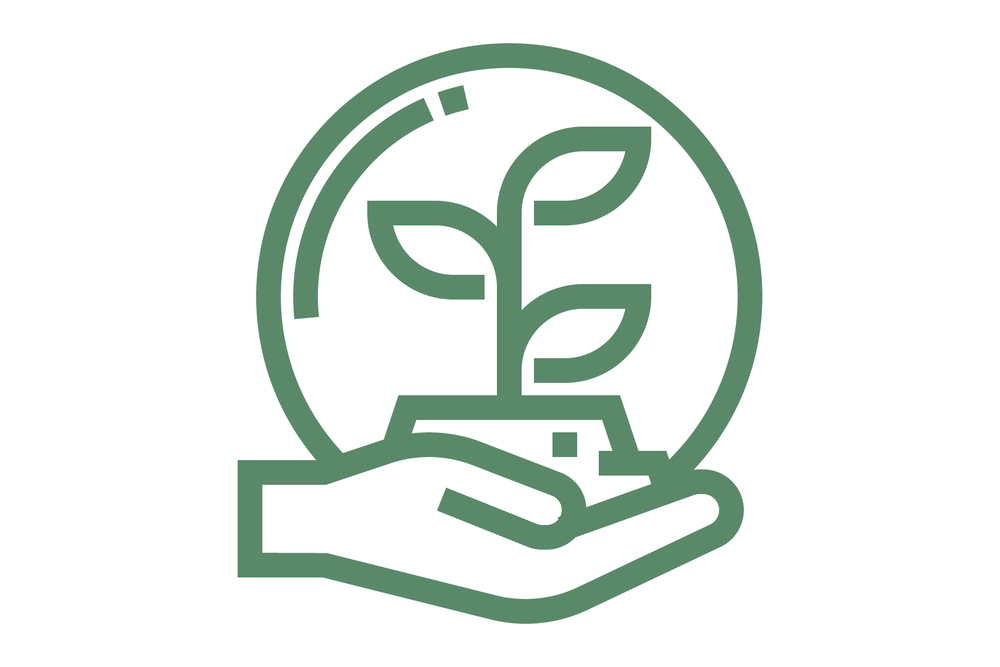 Market Research & Crop Selection
Based on your concept and location, we connect with farms, supermarkets, and/or distributors to establish accurate data on price points and customer preferences. We can also identify local trends, visit stores, talk to customers, and conduct focus groups. By the end of this stage you will have a report of comprehensive data to help reach a decision on crop selection.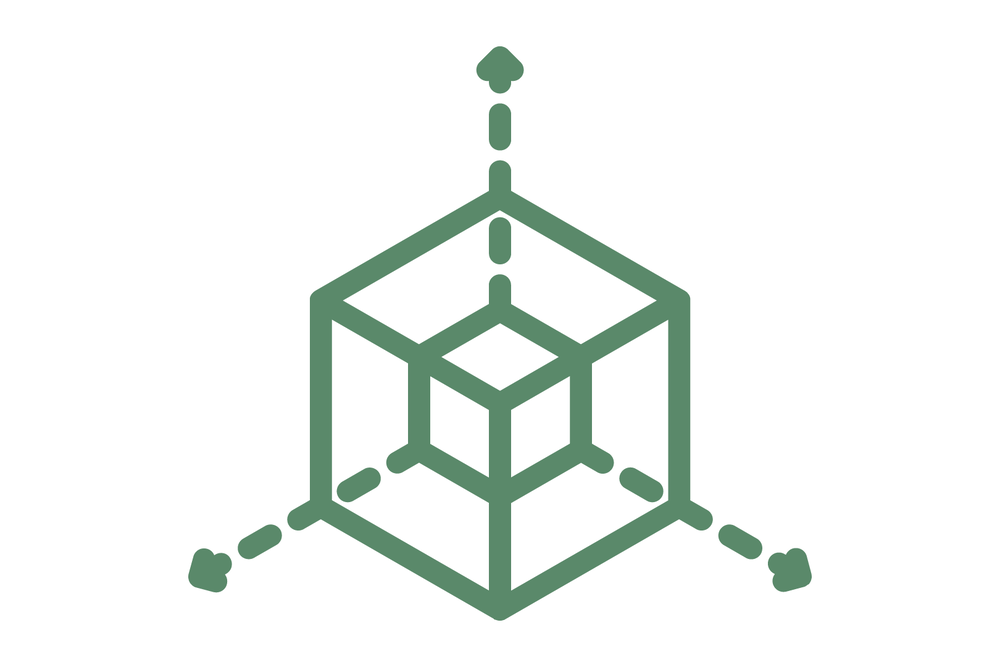 Farm Design & Equipment Selection
Taking into account your concept, location, budget, and crops, we will recommend top equipment providers and then use a decision framework to reach a conclusion. From there, we will create a farm layout that includes your equipment and potential workflow, and can also help you visualize your future farm with a 3D rendering.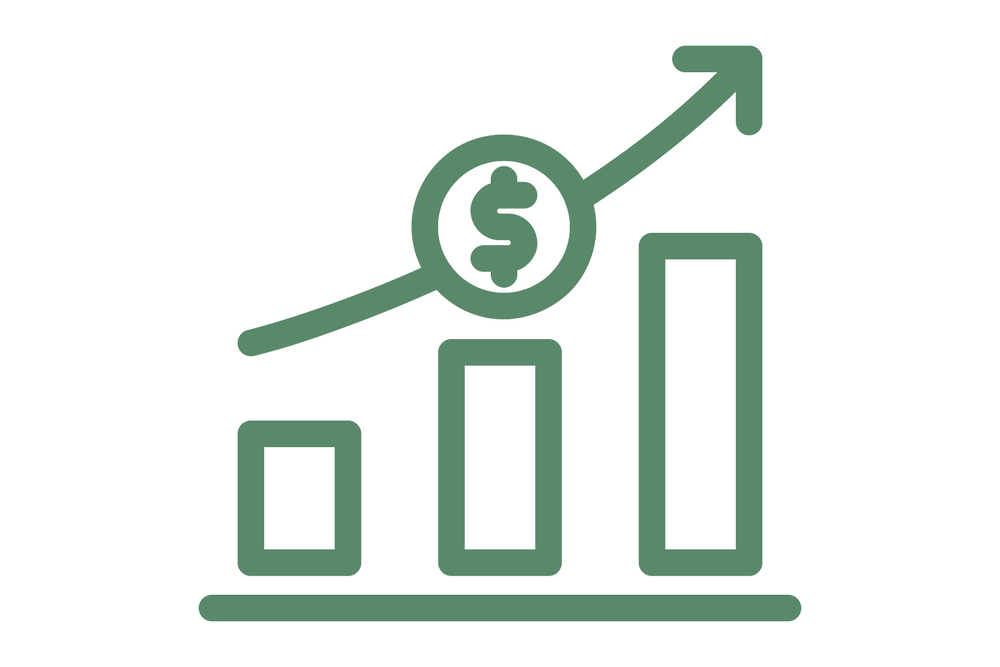 Economic Analysis
In this stage we create an economic model for your farm and include analysis around ROI, payback estimates, operational, and capital costs. Here we identify key elements that can be used in your business plan and pitch deck for investors. By the end of this stage you will have an economic model that is viable (we will keep working until we identify a viable model).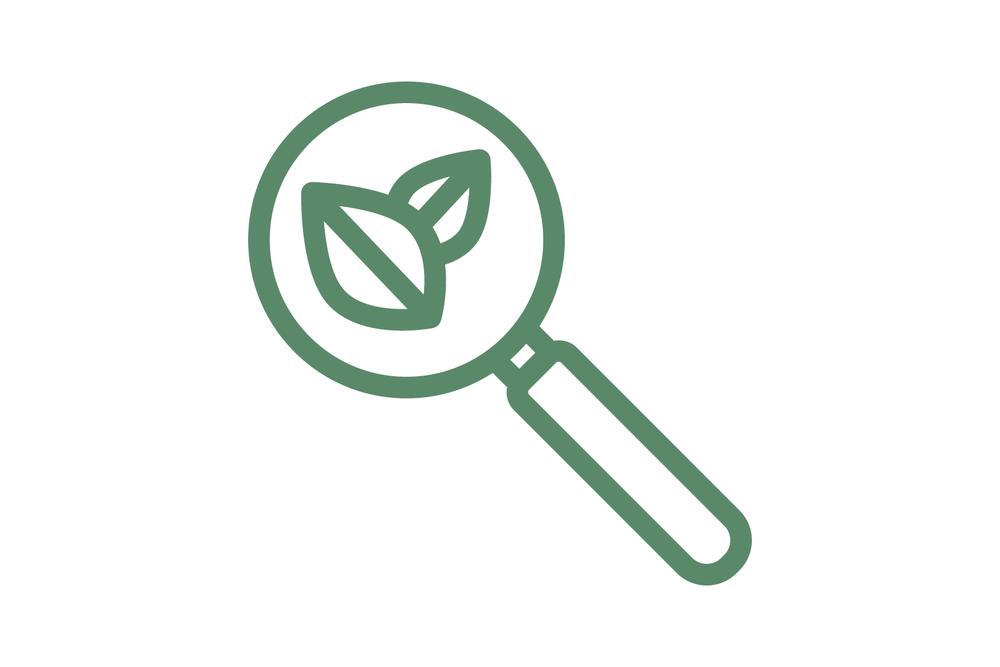 Sustainability Assessment
Sustainability can be a tricky thing to define, but we'll help you do it! Our detailed framework analyzes a plethora of data points related to natural resource use, and can cover other topics within a typical "ESG" scorecard as well. By the end of this, you will have a better understanding of the areas in which your future operation is having a positive impact, where it might be lacking, and what solutions can help address any areas where you are unsatisfied.
Who You'll Be Working With:
The Agritecture team collectively has 58 years of urban agricultural experience, holds professional degrees from top agriculture and sustainability programs including Wageningen University, University of Arizona CEAC, Columbia University Sustainability Mgmt, and Cornell University College of Agriculture and Life Sciences.
A Sample of Feasibility Studies From Our Portfolio