Sponsored Content and Marketing Services
The Controlled Environment Agriculture (CEA) industry is growing rapidly. But this excitement has led to a surplus of technology providers and resulted in marketplace confusion/paralysis amongst buyers.
Relying on our 10 years of content production, 150+ consulting projects completed, and growing digital audience of 200,000+ loyal followers, Agritecture has the platform and the expertise to help your business stand out from the crowd.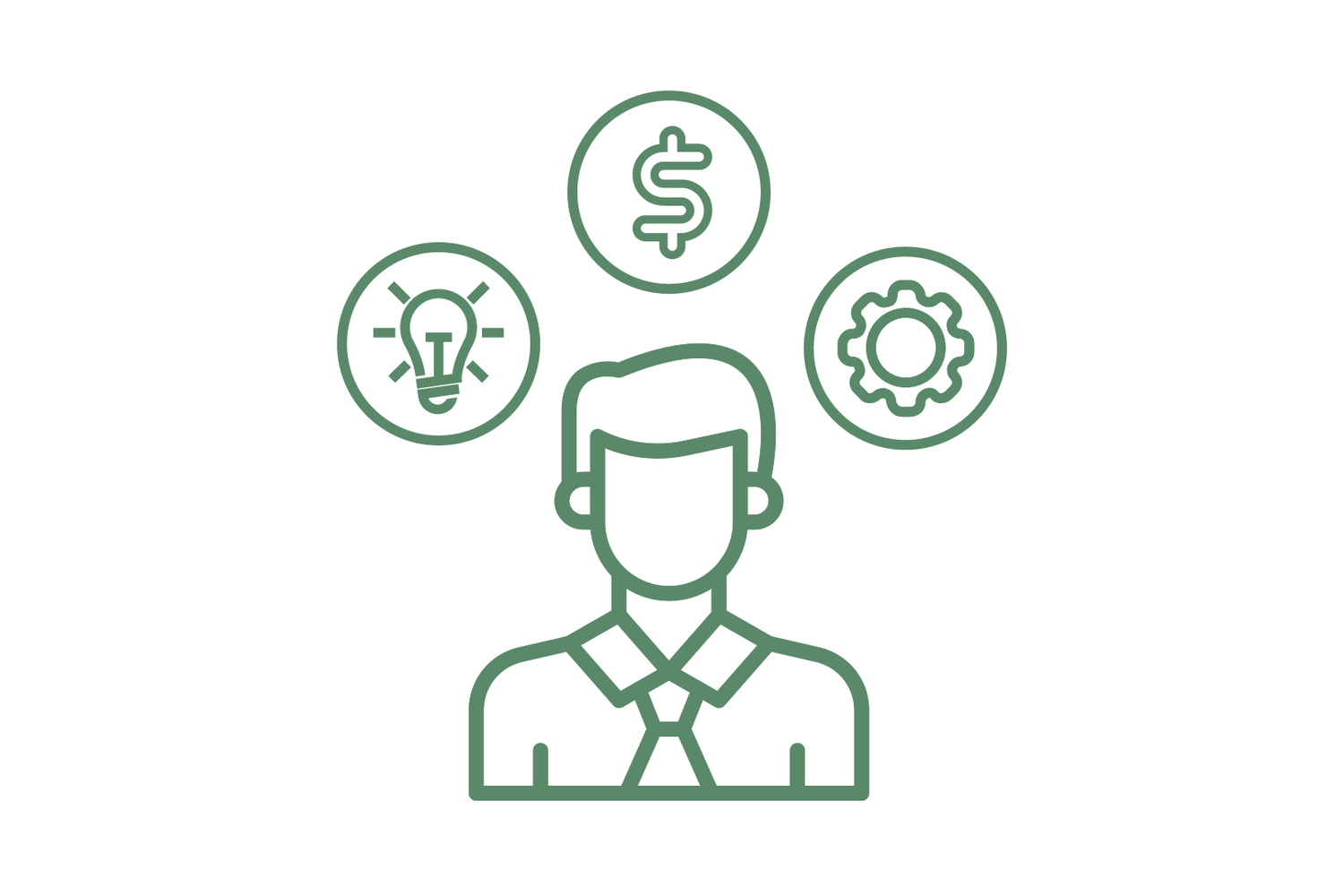 Who is this service for?
Sponsored Content & Marketing Strategy Services are a great fit for any company in the B2B space.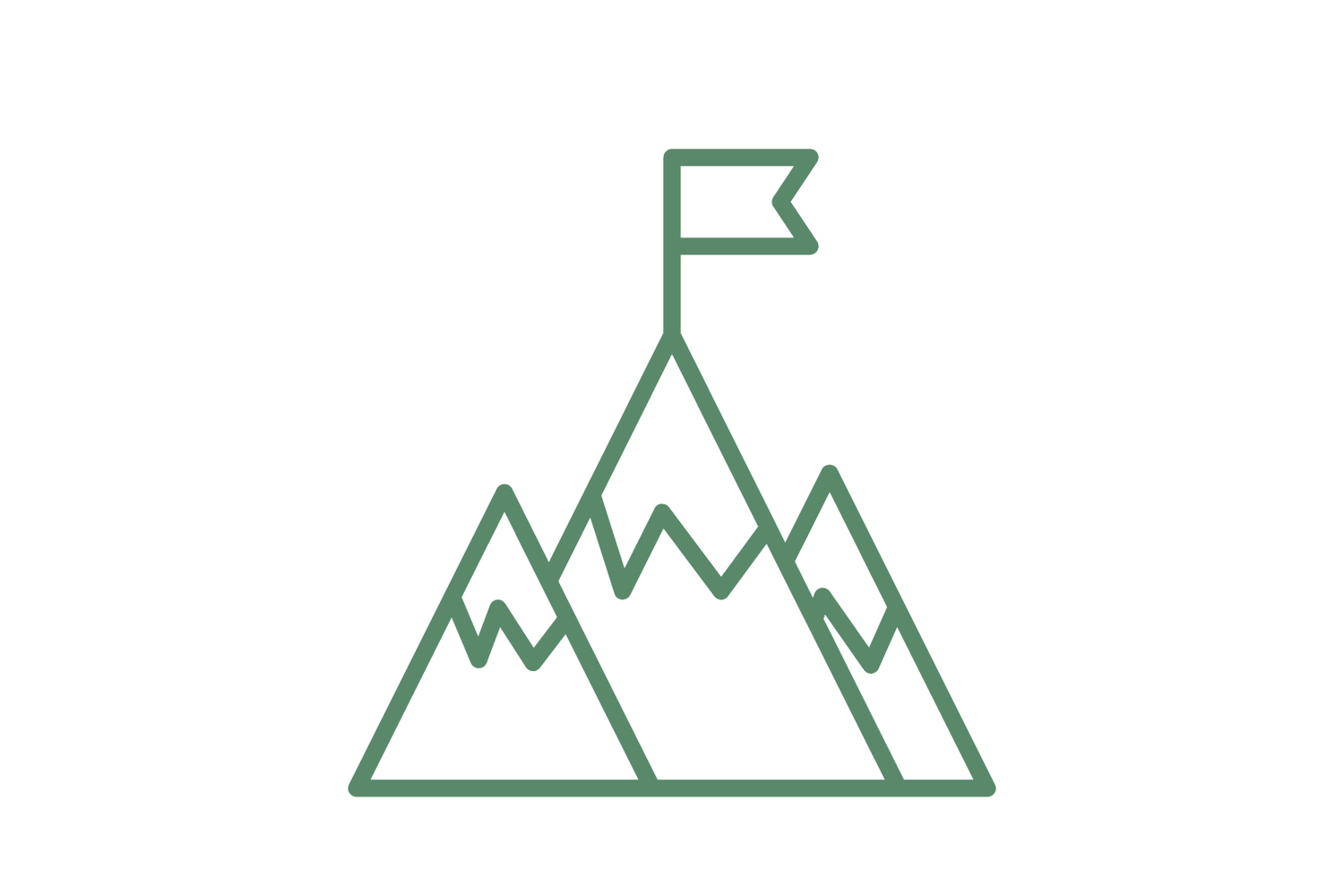 Why do you need it?
Differentiate your brand, find messaging that sticks, and promote your solutions to Agritecture's growing audience.
Agritecture's Content & Marketing Services Cover: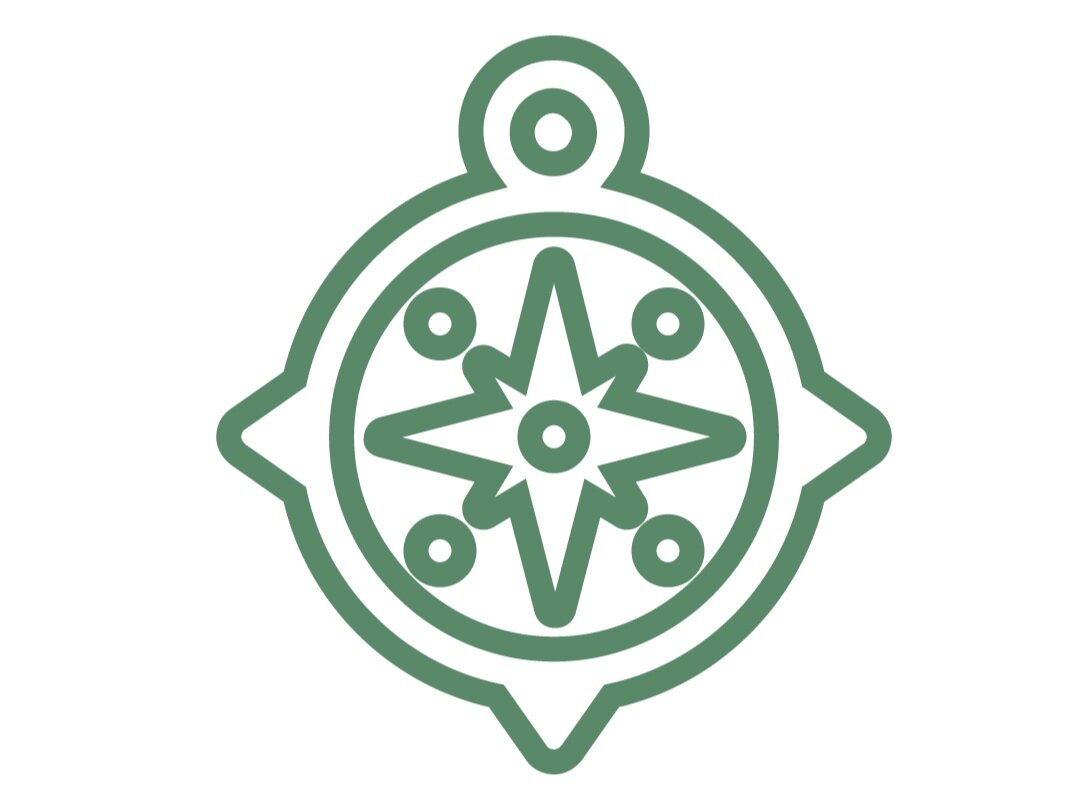 Discovery Phase
Agritecture will start by conducting a brand workshop with your marketing team. Results will be summarized into a multi-page brand guideline & marketing strategy document, that will serve as a clearly-defined reference point for subsequent content development work.
Next, Agritecture will review all existing content and marketing assets. Based on gaps uncovered, we will recommend clear strategies for developing new and repeatable content that fits your brand identity, target audiences, and budget.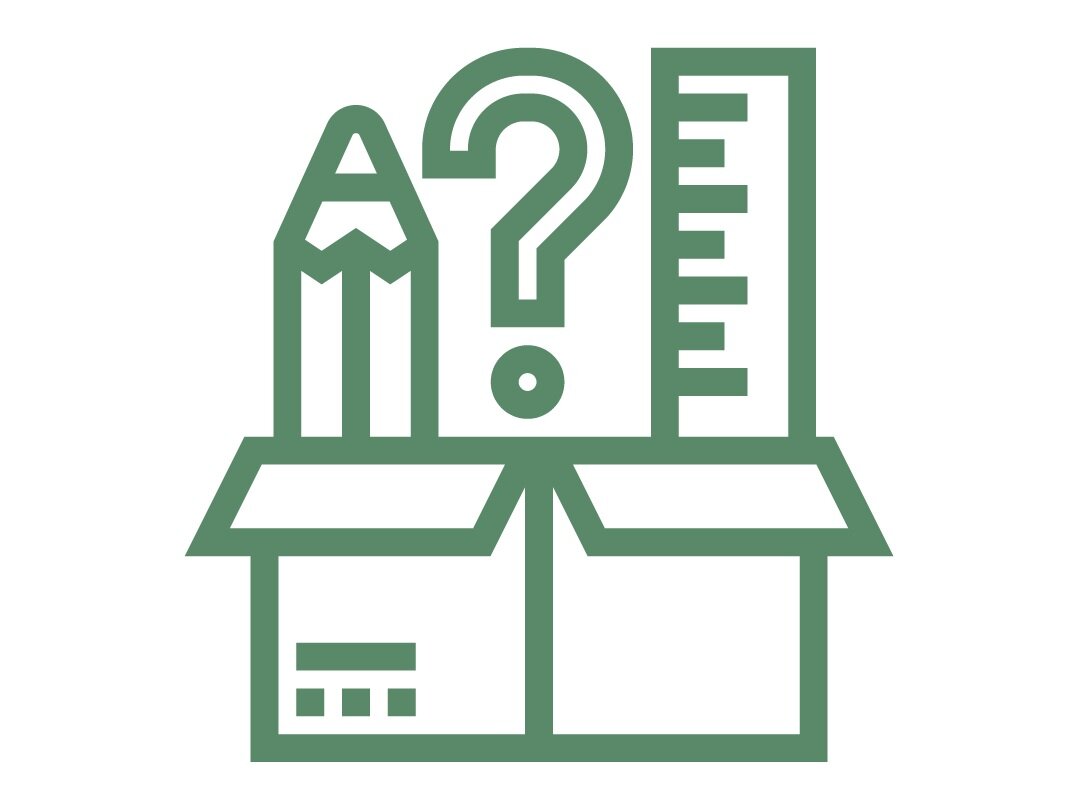 Creation Phase
Based on our brand guide and audit of existing assets, Agritecture will assist with the creation of new marketing assets, most commonly:
1. Written articles;
2. Case studies;
3. Graphic designs, renderings, & banners;
4. Audio/video content;
5. Pitch/presentation decks;
6. Monthly content calendars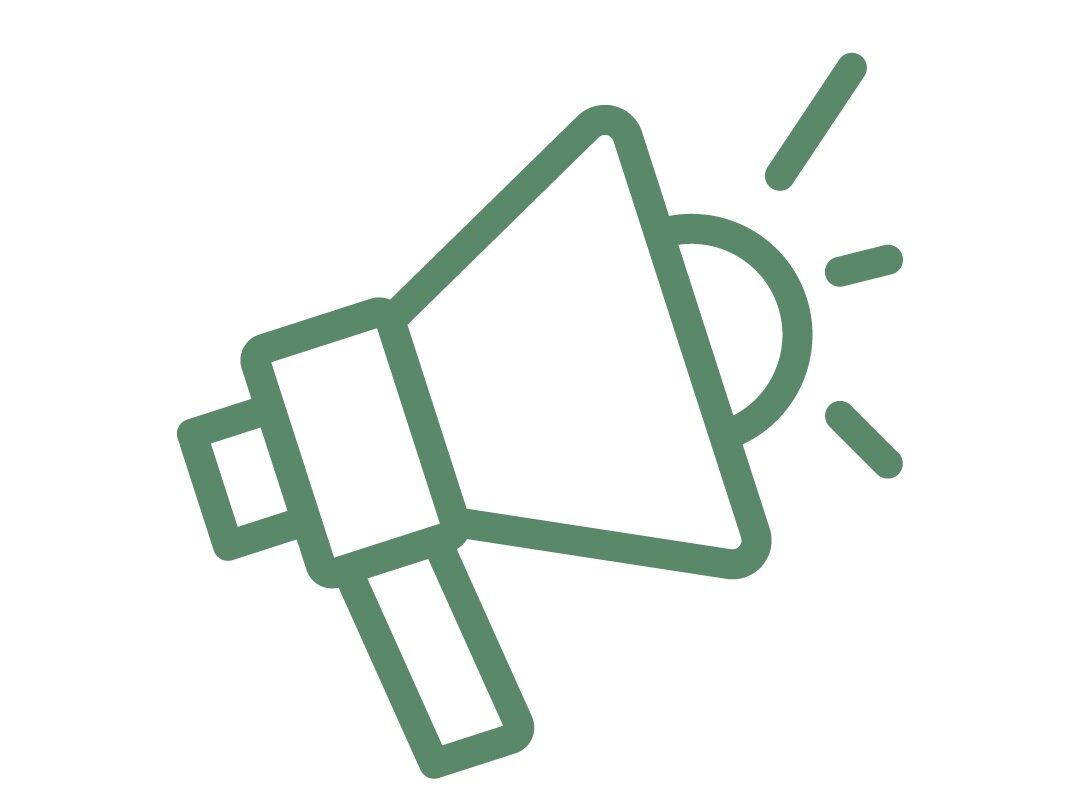 Promotional Phase
Agritecture will assist with the creation of articles or webinars and promote them to our following of 200,000+ through our blog, social media, email newsletter, and industry media partners.
In this phase, Agritecture can also help you unlock prime speaking and interview opportunities. Utilizing existing relationships, we will conduct outreach to relevant media, top industry events & conferences, social media micro-influencers, and AgTech-related podcasts. We also field frequent inbound speaking requests which we will share when appropriate.
Who You'll Be Working With:
The Agritecture team collectively has 58 years of urban agricultural experience, holds professional degrees from top agriculture and sustainability programs including Wageningen University, University of Arizona CEAC, Columbia University Sustainability Mgmt, and Cornell University College of Agriculture and Life Sciences.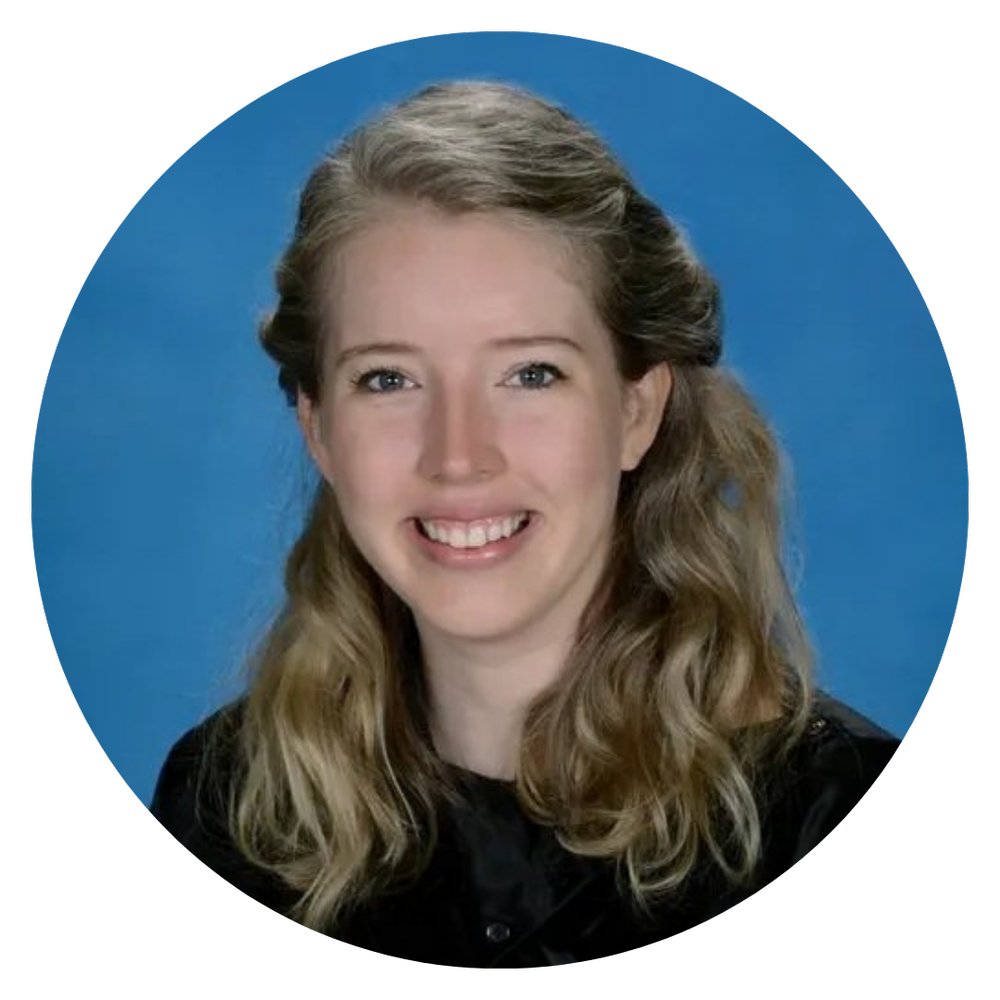 Isabelle Dom, Senior Digital Marketing Manager
Isabelle oversees the Agritecture brand and all marketing initiatives including the website, blog, social media, newsletter, and events. She also works closely with clients to develop brand-appropriate marketing strategies and messaging.
Expertise: brand management, content marketing, and communications
A Sample of Content & Marketing Service Projects From Our Portfolio
Montel
Montel creates high-density mobile storage systems that provide cost-efficient storage solutions using less space. After almost 100 years in the storage system industry, Montel hired Agritecture to develop a strategic marketing and product plan to enter the rapidly growing CEA industry.
Services Rendered: Content & Marketing Services, Business Development Strategy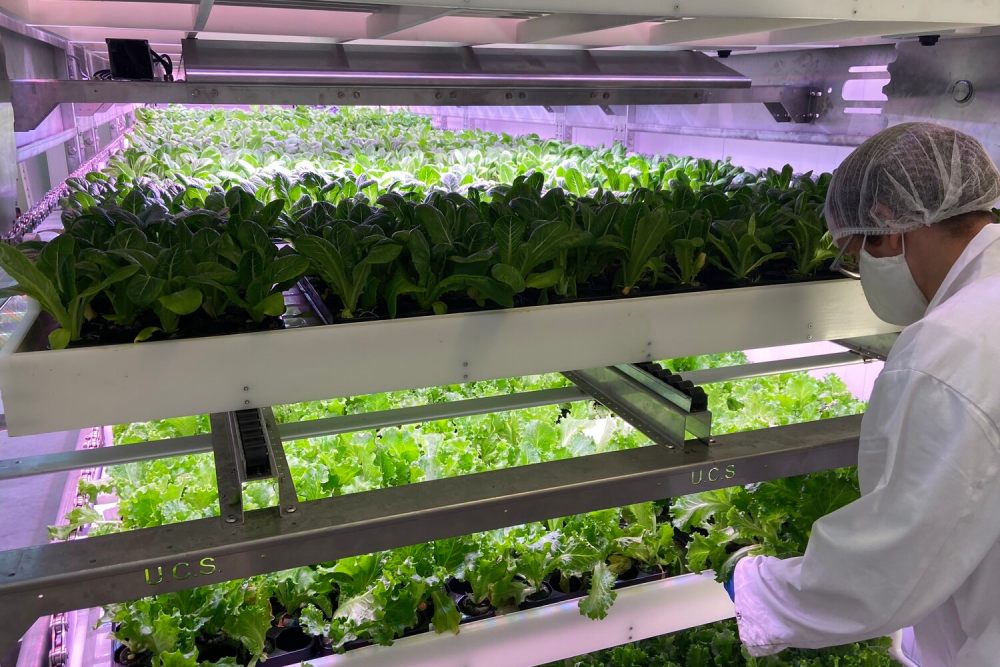 Urban Crop Solutions
Agritecture supported the launch of Urban Crop Solutions' Module-X Vertical Farming System. Through organization of a live webinar hosted by Agritecture founder Henry Gordon-Smith and marketing promotions across multiple channels, Agritecture drove 400+ registrants and multiple qualified leads to UCS. Agritecture followed this up with a sponsored post promoting the recorded webinar and providing additional context as to how UCS' new solution was built with the vertical farming entrepreneur's journey in mind.
Location: Belgium
Services Rendered: Content & Marketing Services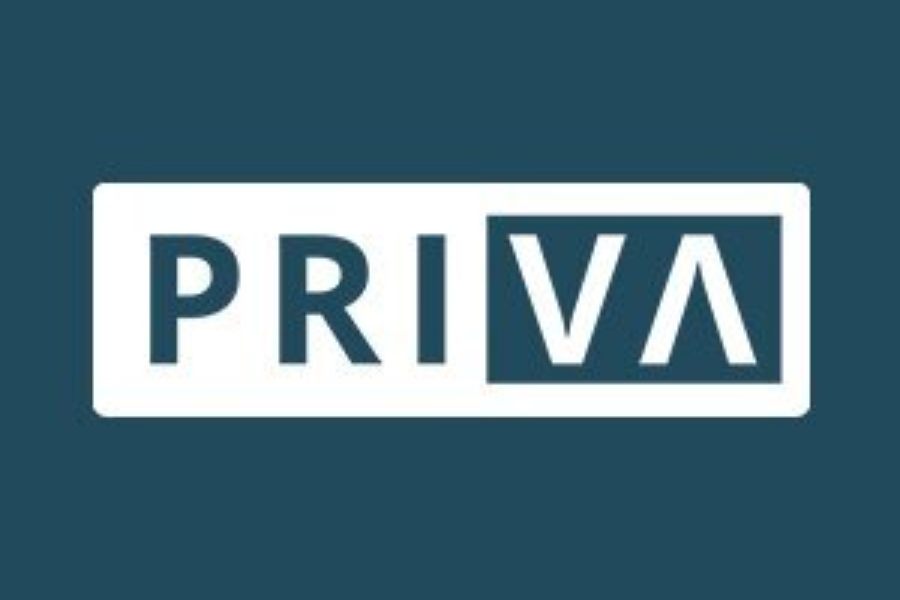 Priva
Agritecture supported the planning, production, and promotion of Priva's Sustainable Urban Delta documentary through a combination of video participation, connections to local NYC farms, and launch promotions on Agritecture's social media.
Location: New York, NY
Services Rendered: Content & Marketing Services