Supporting a wide range of clients, our team of interdisciplinary agritects is equipped to provide both technical and marketing solutions. These include:
Our consulting philosophy is "know before you grow." Conducting a feasibility study before you begin project construction will help save you time and money later on. Throughout the feasibility study process, our team will work with you from understanding your market and developing your concept to equipment purchasing and financing.
More info on Feasibility services.
When designing a new farm, it's crucial to ensure that form follows function. Agritecture uses its unique design methodology to consider multiple scenarios for integrating your farm into the built environment. We walk you through key decisions relating to market, business model, product, hardware, farm layout, automation and more.
More info on Farm Design services.
Agritecture's due diligence service helps investors reduce risk by understanding the unit economics and fundamentals of urban and controlled environment agriculture.
More on Due Diligence services.
Industry & Market Research
Available industry reports consistently repeat the same data points, often recycling out-of-date information, and miss the mark when it comes to contextualizing key information. This specialized service provides the data and insights your team needs to make critical business decisions.
More about Industry & Market Research services.
Local Food System Planning
Agritecture advises cities, governments, economic development groups, and real estate developers on how to integrate agriculture effectively into their city policy and programming. These comprehensive planning and stakeholder engagement services are based upon Agritecture's unique Scenario Analysis methodology, which considers hundreds of viable urban agriculture models and applies them to the local built environment to achieve specific food security and resilience goals.
More about Local Food System Planning services.
Agritourism offers a unique opportunity to connect visitors with the land, the people, and the cultures that produce our food and fiber. By providing engaging and educational experiences that showcase the diversity and richness of rural life, including agroecology, regenerative practices, workshops, and open farm days, agritourism can help to preserve agricultural heritage, promote local food systems, and support rural economies.
More info on Agritourism.
Sponsored Content & Marketing
Clients hire Agritecture because of our 10 years of content production, 150+ consulting projects completed, and growing digital audience of 200,000+ followers. Agritecture has the platform and the expertise to help your business stand out from the crowd.
More about Sponsored Content & Marketing services.
Education & Workshops Services
Curated by Agritecture along every step of the process, our workshops are equally suited for investors, large corporates, educational institutions, or any other group looking to explore how urban agriculture might fit in with their current projects or long-term strategic goals.
More about Education & Workshops services.
Read more about our offerings and relevant projects regarding:
Still Unsure? Try These Other Agritecture Offerings.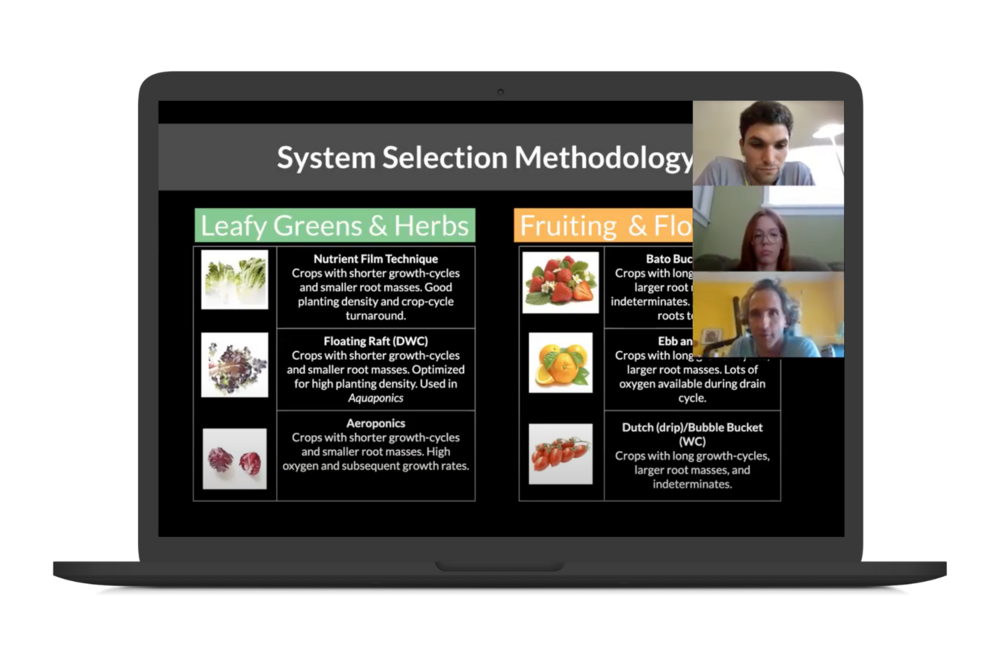 A 30-minute call with Agritecture will save you countless hours and help avoid costly mistakes later by leveraging our experience to guide your next steps. Our experts can answer your economic and technology-related questions.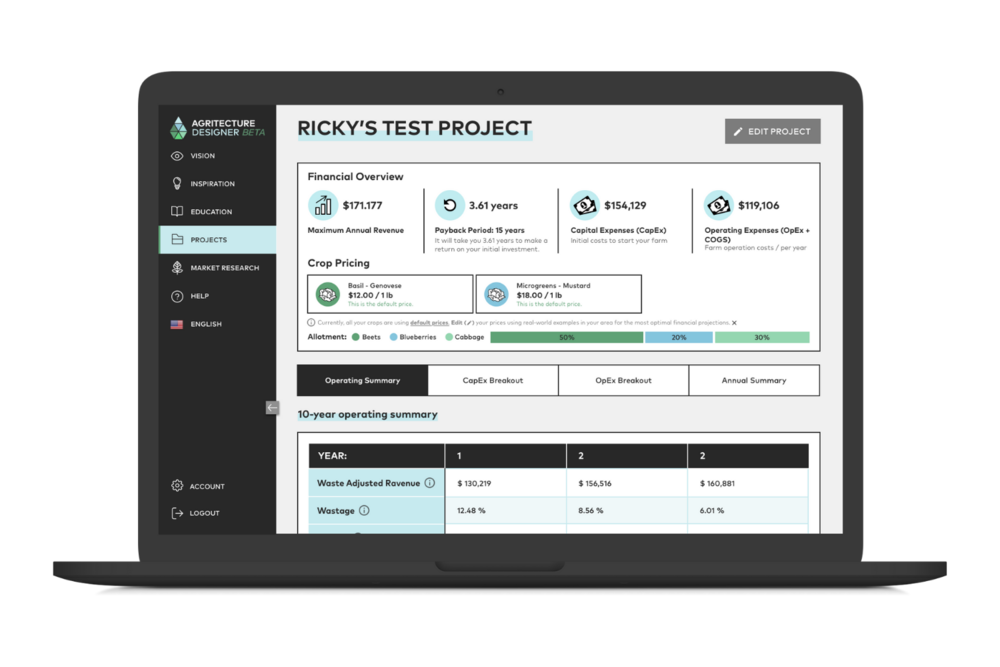 The world's first digital platform for planning urban farms will help you learn key urban farming best practices, avoid common pitfalls, and drive your project forward. Choose the plan that best meets your individual and farm needs.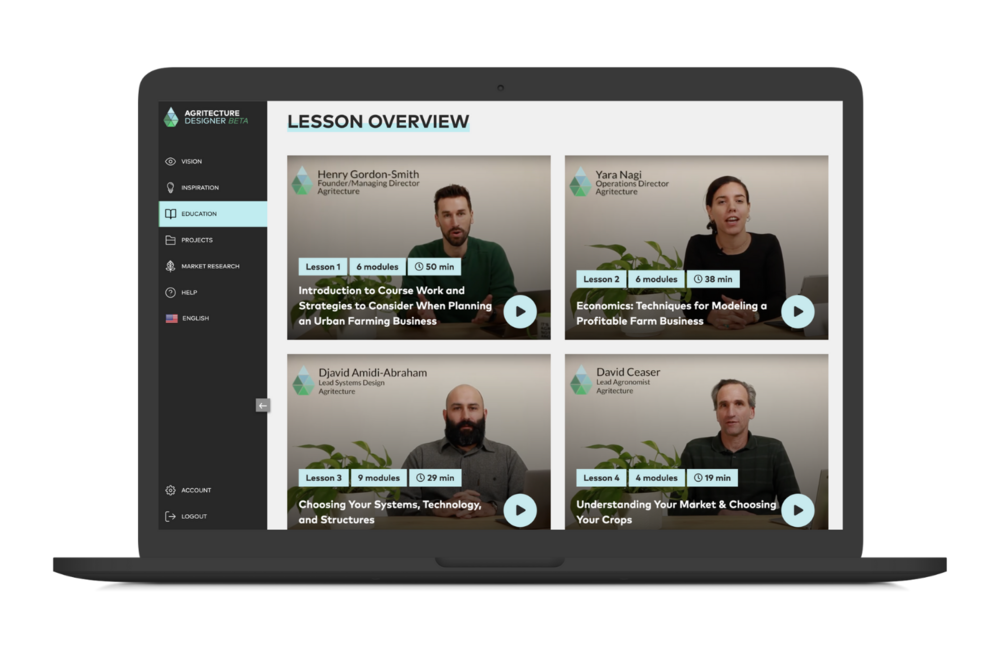 Learn about urban farming from the experts! This course includes 2.5+ hours of video learning - broken down into 6 comprehensive lessons - each lesson made up of digestible 5-10 minute modules. Get 30 days access for $99.