With so much interest in urban agriculture these days, it can be challenging to build a team with the right talent. Agritecture handles recruiting from start to finish, including job descriptions, job postings, and candidate screenings. We have a global network of talented urban agriculture professionals, including growers, that are ready to grow when you are. With a set success fee structure, this recruiting service is low-risk and high reward.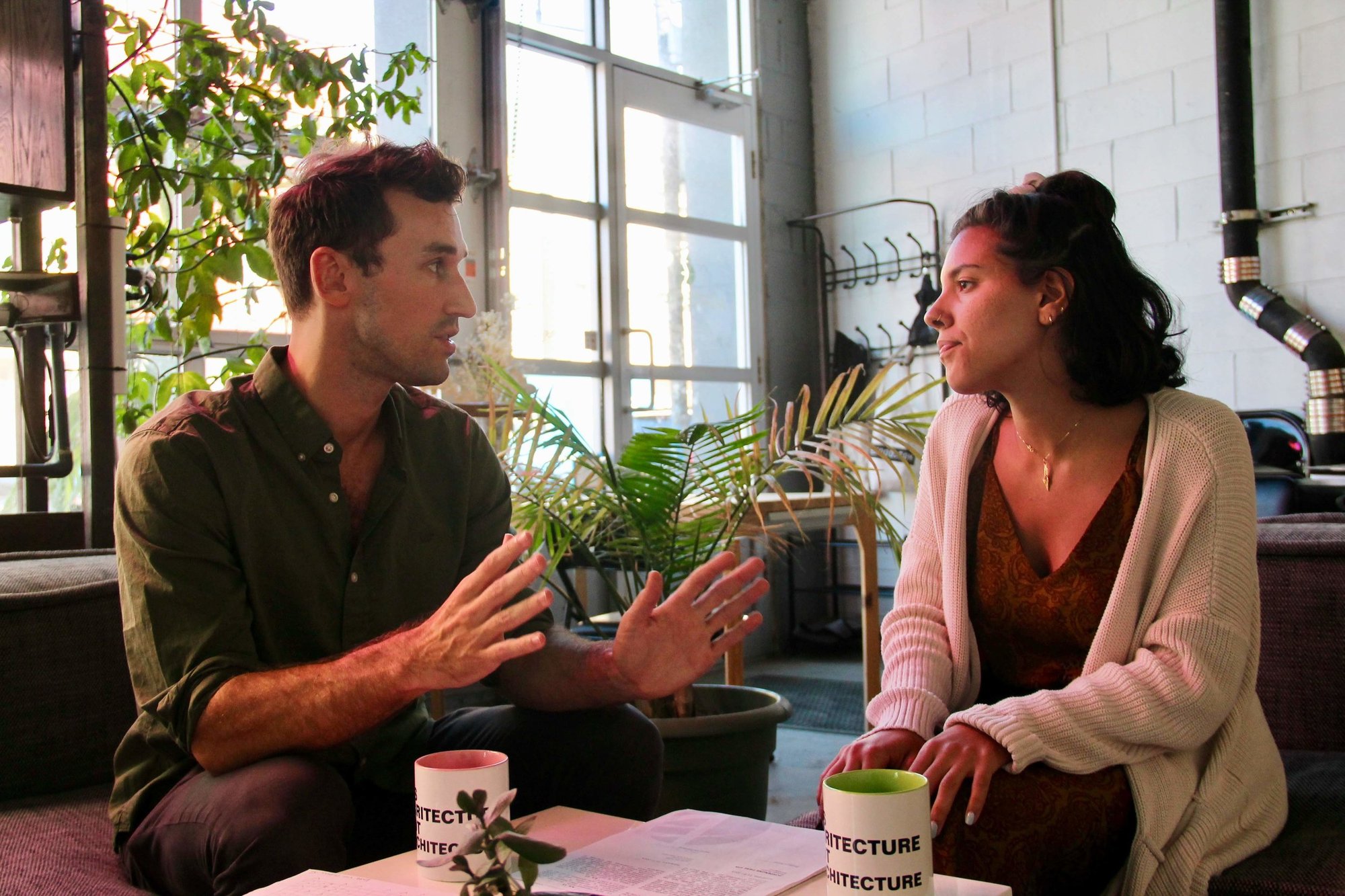 The first step is to determine the kind of staffing you will need for your operation. Our experienced recruiters will help you formulate a human resources strategy to guide you on how to structure and grow your team.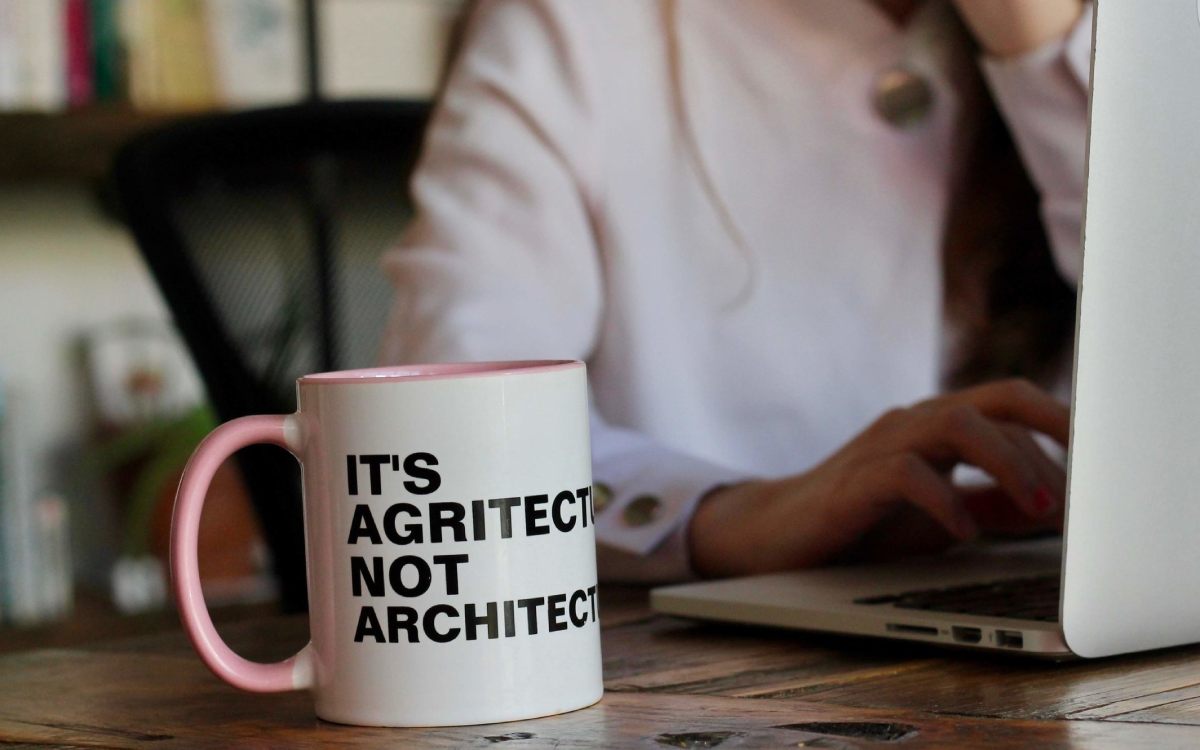 We will develop an effective job description for the role(s) you are recruiting for. We will then post these on job sites and our Talent Network to begin gathering applicants. Job posting is included.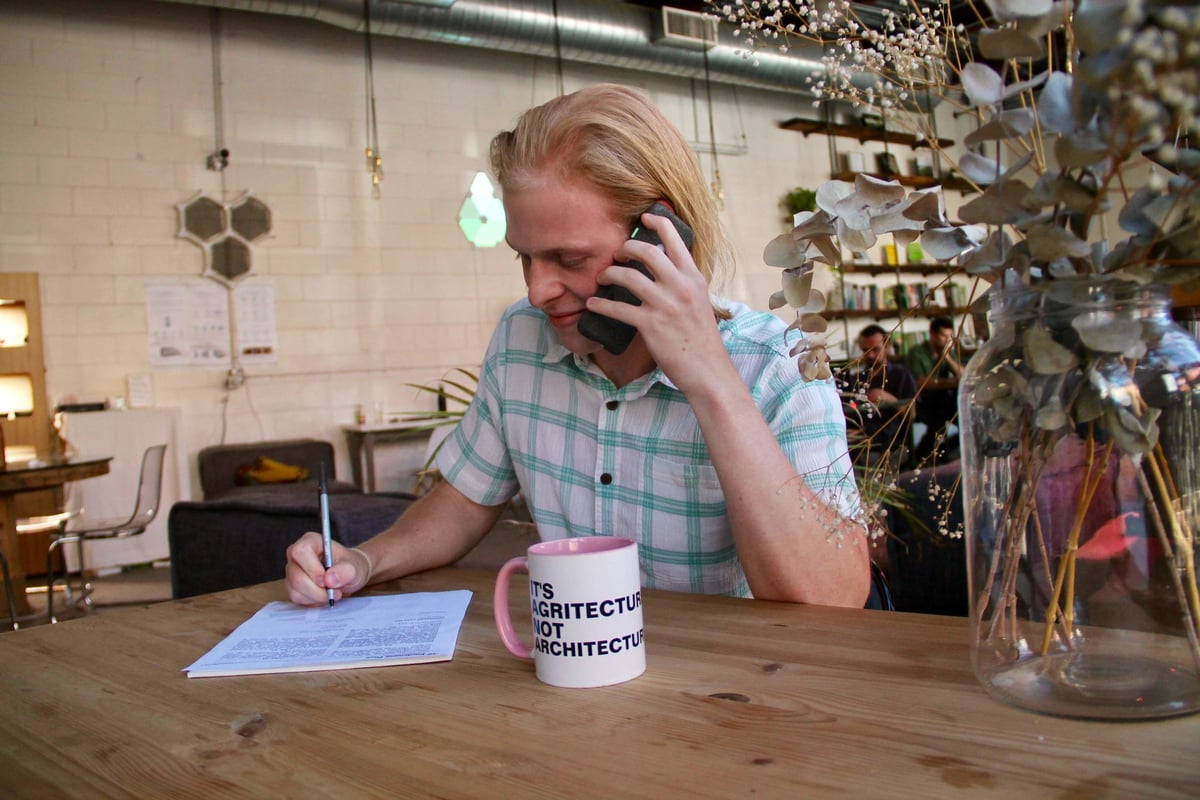 When the applications for your position start coming in, we will organize candidates based on their skills, location, and other metrics. After shortlisting the best candidates, we will screen them via phone before passing them on to you for an interview. We assist you every step of the way.
Who You'll Be Working With:
The Agritecture team collectively has 58 years of urban agricultural experience, holds professional degrees from top agriculture and sustainability programs including Wageningen University, University of Arizona CEAC, Columbia University Sustainability Mgmt, and Cornell University College of Agriculture and Life Sciences.