Henry Gordon-Smith
Founder & CEO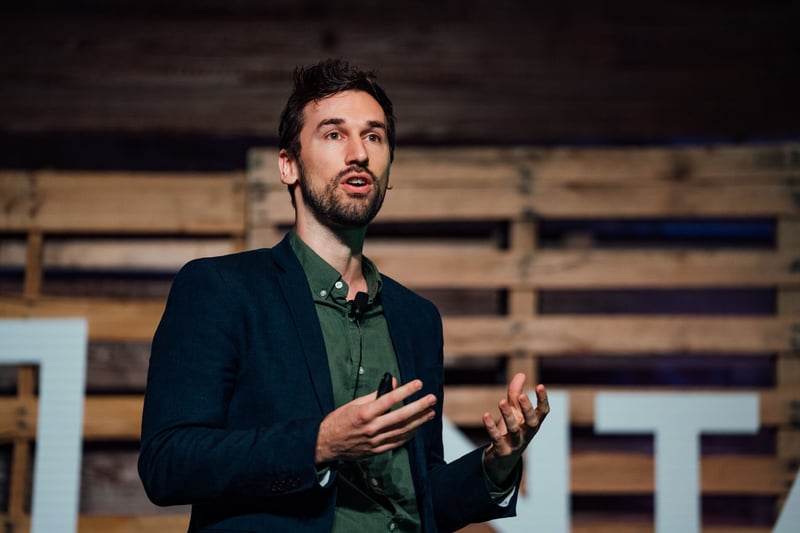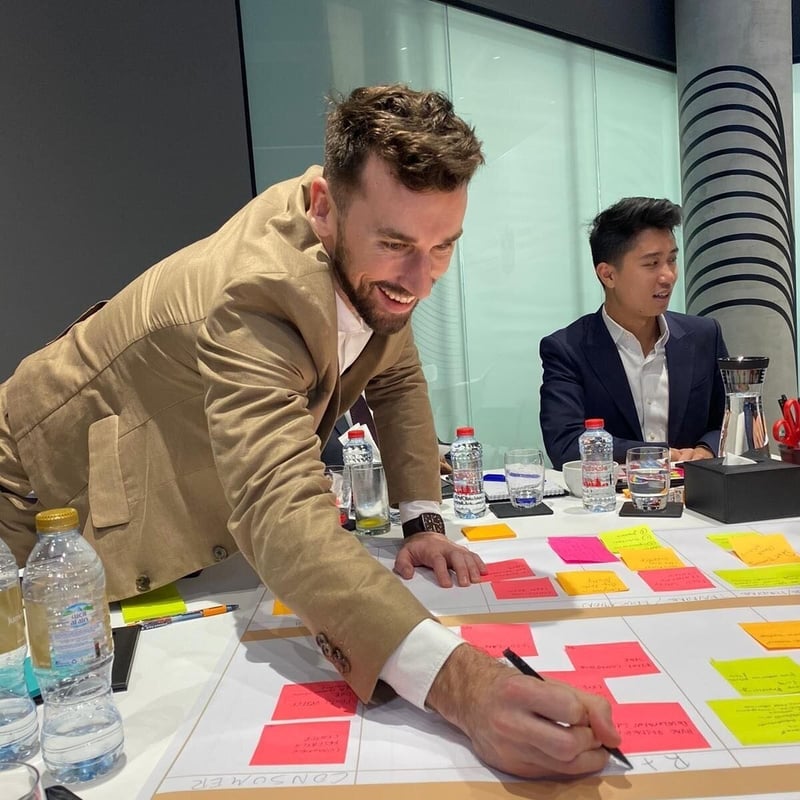 Henry helps clients identify and focus their goals, prepares consulting proposals, and develops winning urban agriculture concepts and strategies.
Henry is an acknowledged global thought leader in the accelerating vertical and urban agriculture industry and has facilitated, moderated and spoken at sustainability-driven forums and events worldwide.
His engaging, dynamic speaking style stems from his over 8 years of experience consulting and spearheading numerous environmental and sustainability initiatives. Henry's insight adds value to any organization seeking to explore the intersection of sustainability, urban agriculture and technology.
Henry holds a BA in Political Science, coursework in Food Security and Urban Agriculture, and an MSc in Sustainability Management from Columbia University. He has visited urban farms in 5 continents and worked on community and for profit urban farms.
Henry serves as an advisor to multiple AgTech startups and is on the board of the non-profit organization Teens for Food Justice.
Follow Henry's projects in urban agriculture & sustainability:
2017: 40 Under 40 in NYC Food Policy
(Hunter College Food Policy Center)
2018: Top 10 People in Produce (Produce Grower Magazine)
2019: Top 20 Global Food & Agriculture Influencers (RaboBank)
2019: Food Policy Fellow (University of Guelph)