Agritourism offers a unique opportunity to connect visitors with the land, the people, and the cultures that produce our food and fiber. By providing engaging and educational experiences that showcase the diversity and richness of rural life, including agroecology, regenerative practices, workshops, and open farm days, agritourism can help to preserve agricultural heritage, promote local food systems, and support rural economies.
At Agritecture, we offer a comprehensive range of services to help our clients develop and implement innovative and effective agritourism programs, from market analysis and concept development to program design, financial planning, and operational planning. Our team of experienced consultants brings a deep understanding of the unique opportunities and challenges presented by agritourism, including agricultural heritage, sustainable agriculture, local food systems, farmer's markets, agricultural education, farm experiences, and agricultural tourism.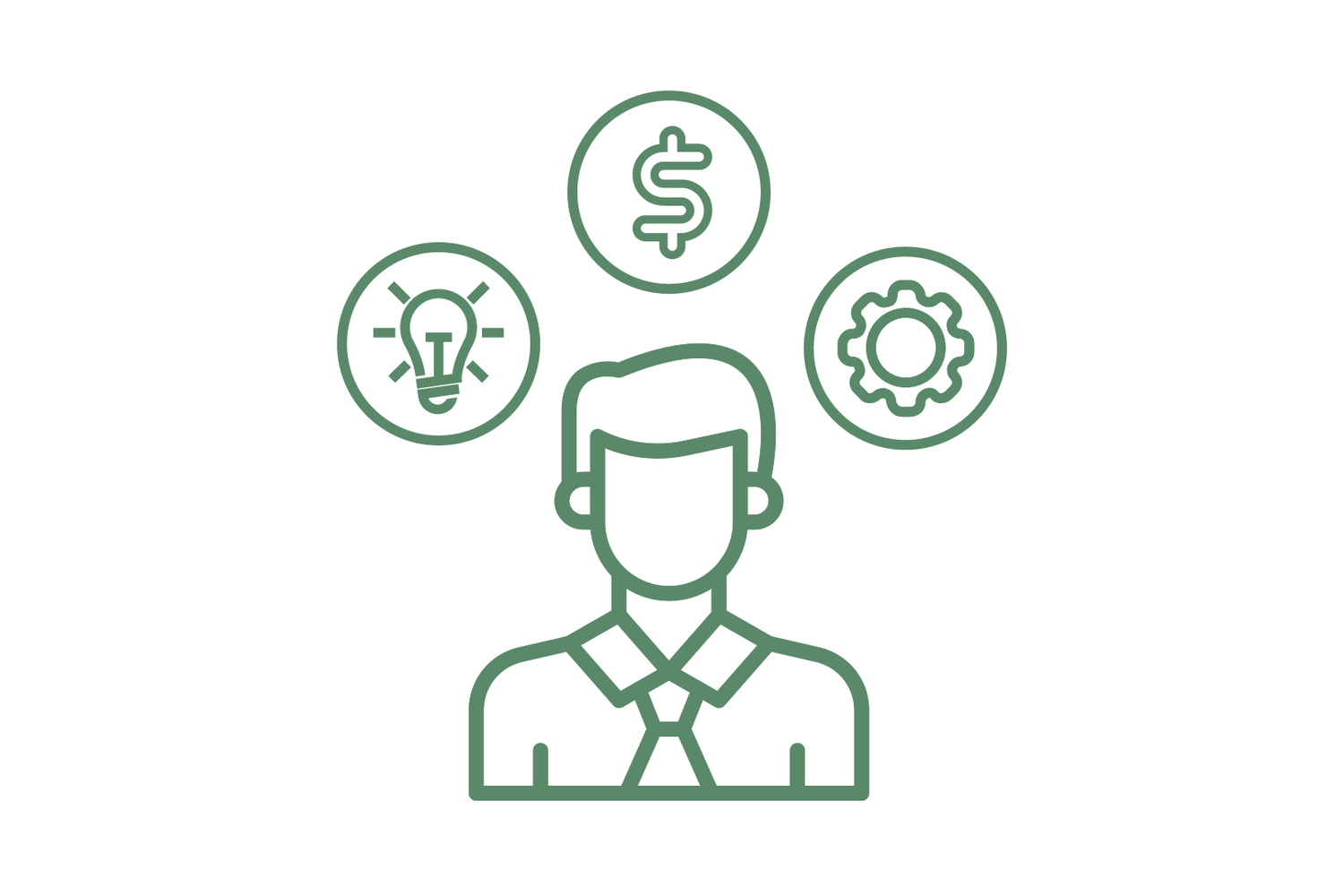 Who is this service for?
Agritourism services are offered to any new and existing hospitality properties, real estate developers, local governments & tourism boards.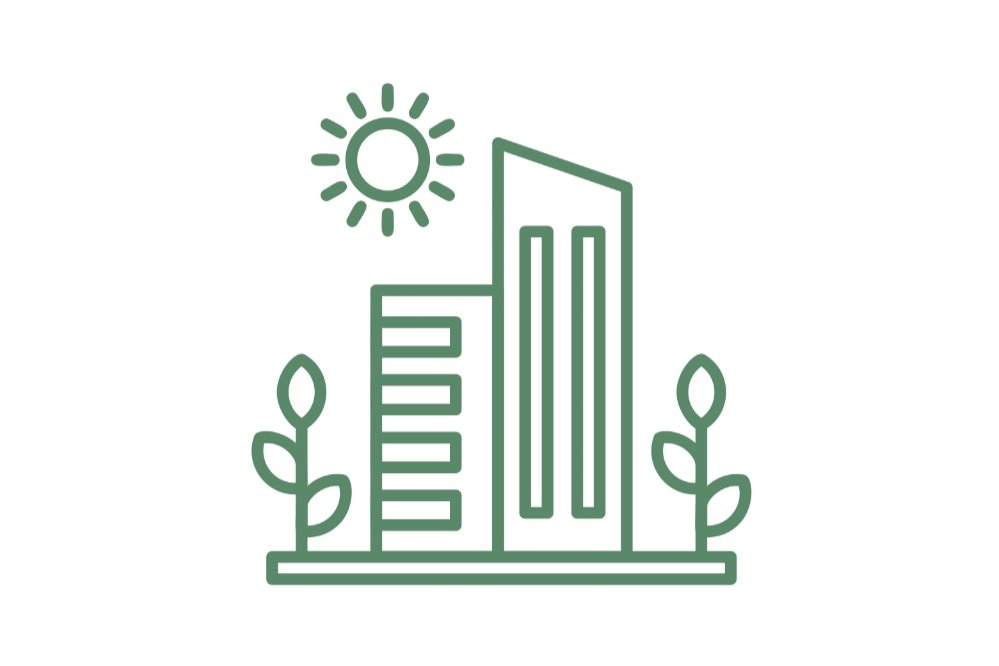 Why do you need it?
Agritourism services add value to your developments offering unique experiences, differentiate your project, attract visitors, travelers and tourism, generate additional revenue, and support agriculture.
Agritecture's Agritourism Service Covers: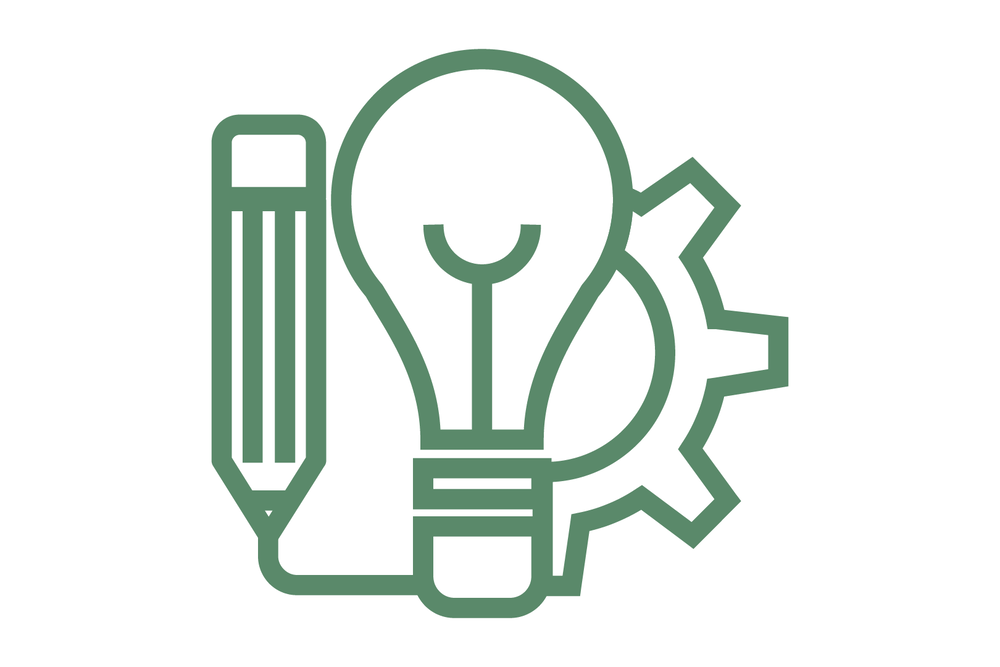 Market Analysis
Identify the target customer in your market
Analyze the demand for agritourism services in the area.
Assess the competition.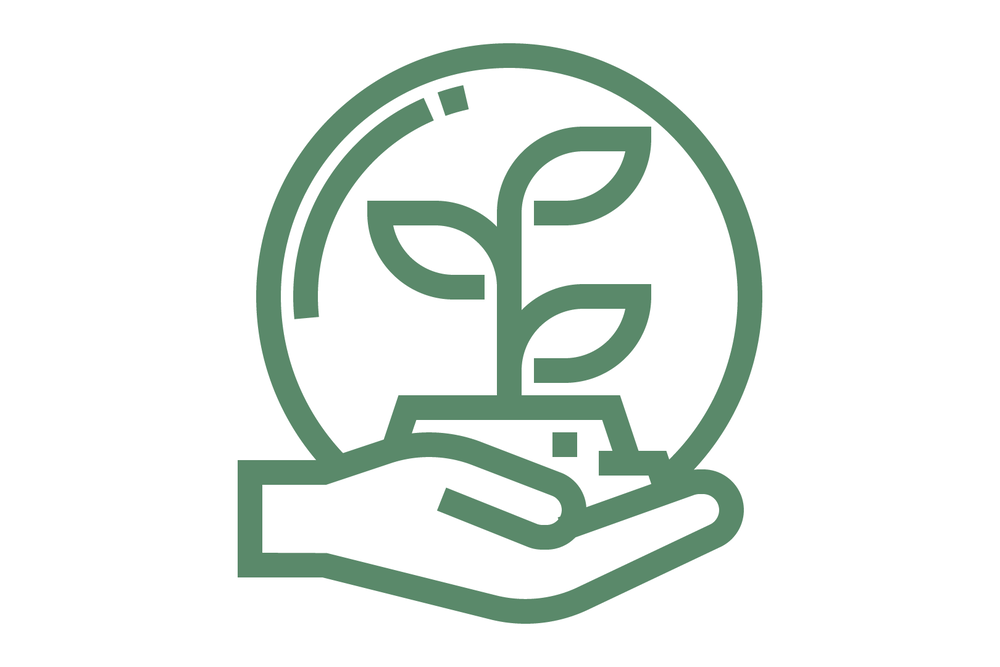 Concept Development
Develop a unique and compelling concept for your agritourism venture.
Explore multiple options for your agritourism experience to think strategically about experiences, crops, and cost considerations.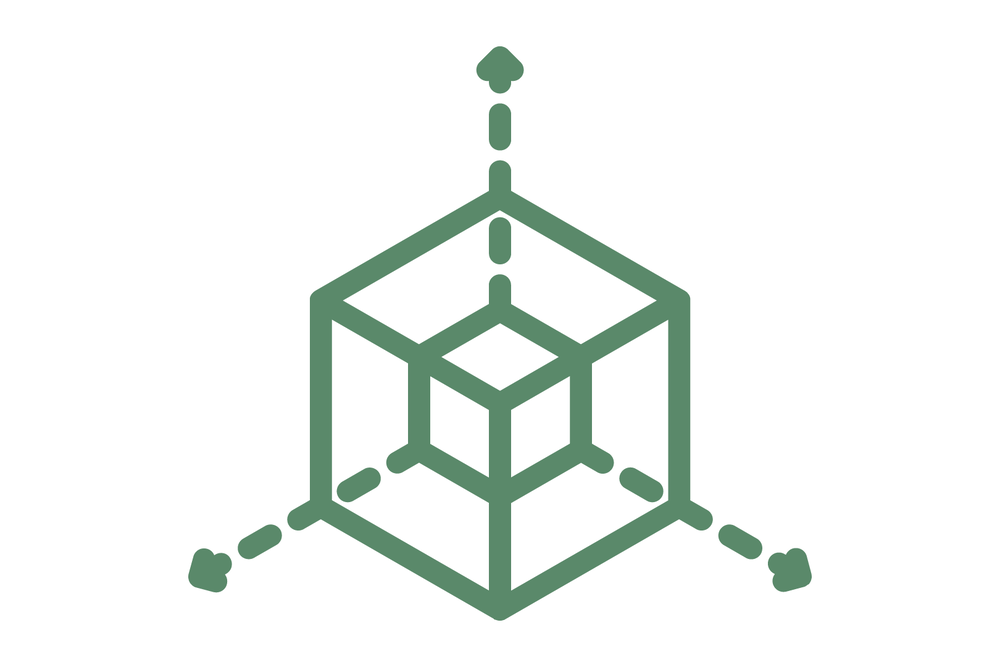 Program Development
Develop a comprehensive program for the agritourism venture.
Activities, events, workshops, and experiences for visitors.
Activities including on-farm hospitality, farm-to-table dining, outdoor recreation, educational experiences and more.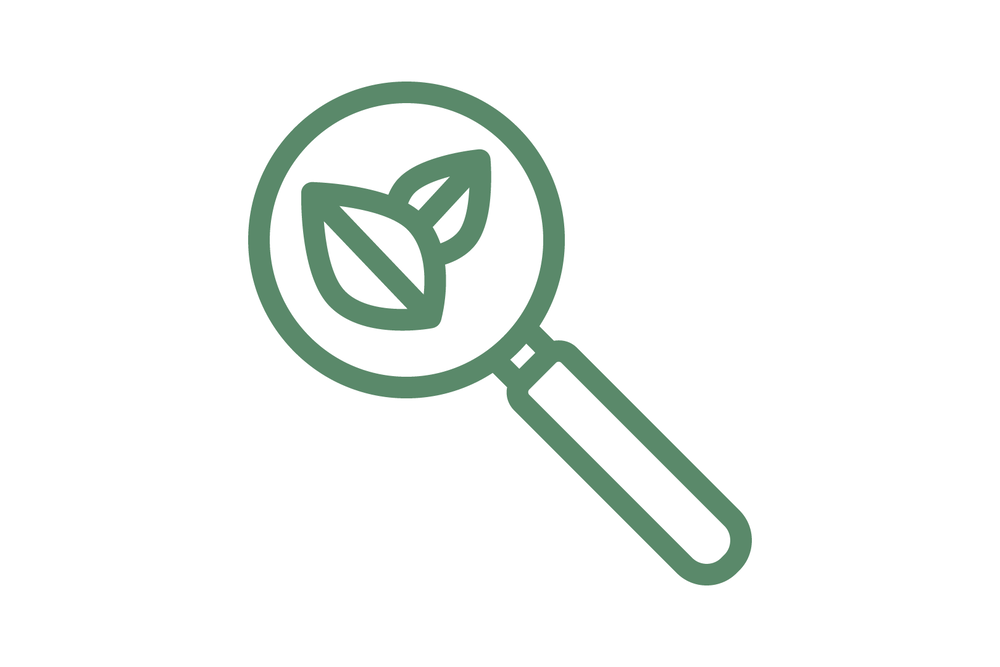 Design & Masterplanning
Design the physical infrastructure and facilities of the agritourism destination.
Prioritize ecosystem and biodiversity preservation.
Site planning, landscaping, and building design are included.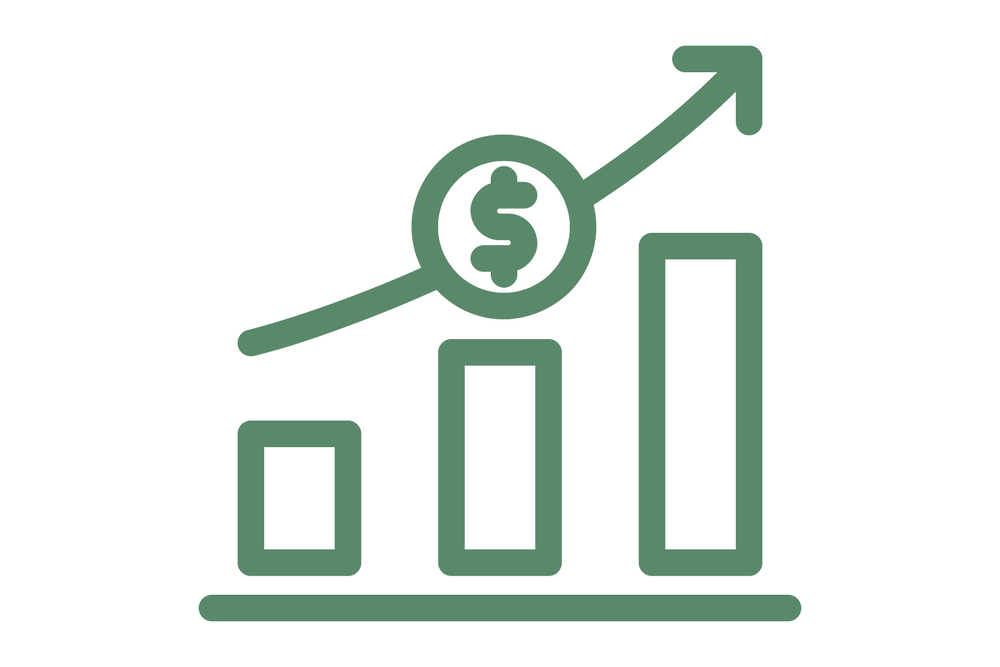 Financial Planning
Develop a financial plan for the agritourism venture.
Budgeting, pricing, and revenue forecasting are included.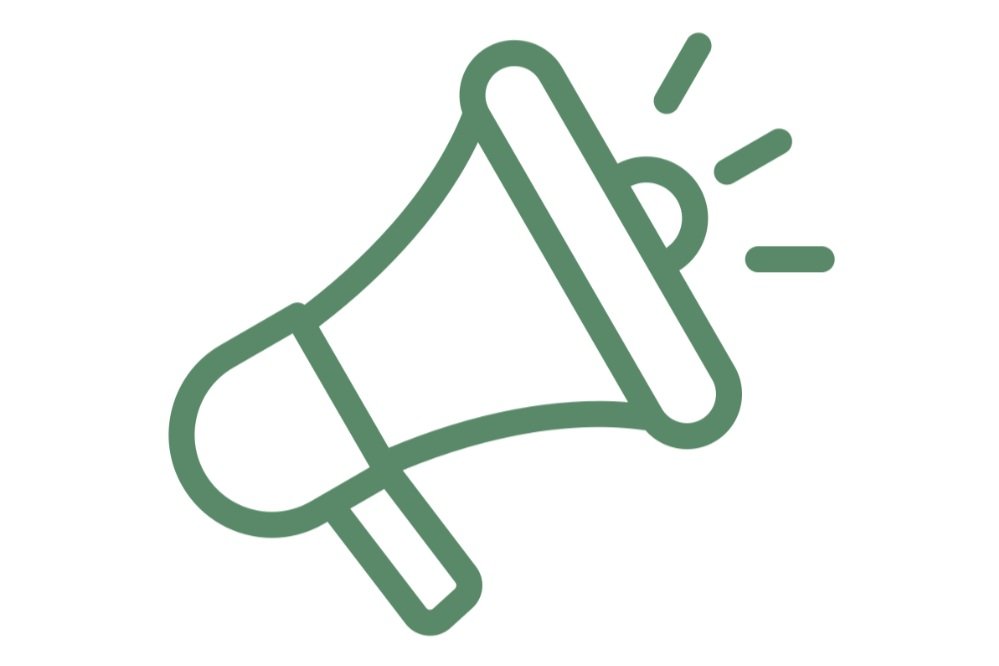 Marketing & Promotion
Develop a marketing plan for the agritourism venture.
Include branding, advertising, public relations, and promotion through Agritecture's social media.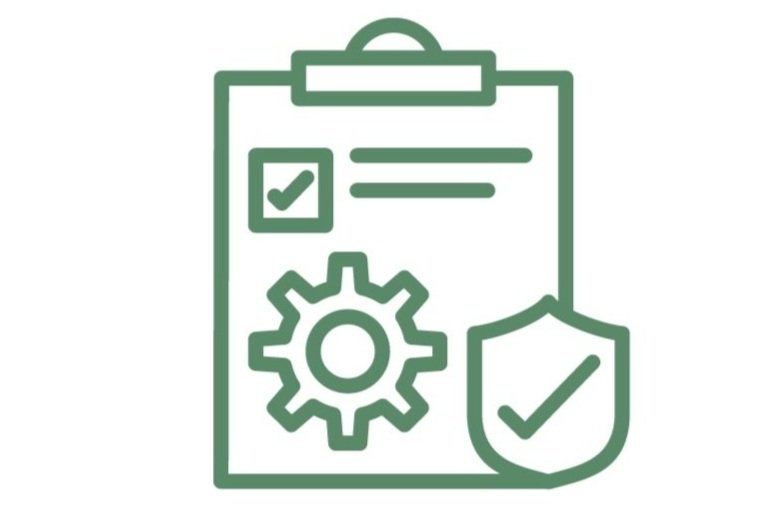 Operational Planning
Develop an operational plan for the agritourism venture.
Includes staffing, training, and customer service.
Who You'll Be Working With:
The Agritecture team collectively has 58 years of urban agricultural experience, holds professional degrees from top agriculture and sustainability programs including Wageningen University, University of Arizona CEAC, Columbia University Sustainability Mgmt, and Cornell University College of Agriculture and Life Sciences.