Agritecture works with new entrepreneurs and expanding operators to navigate the crucial planning stages for their urban farming businesses to become successful, avoid costly mistakes, and get up and running as fast as possible.
Our farm design service can be completed independently for clients who have already made decisions on their site and crops. However, many of our clients have not yet reached a conclusion on these decisions, in which case a more all-encompassing feasibility study is typically conducted, which includes farm design.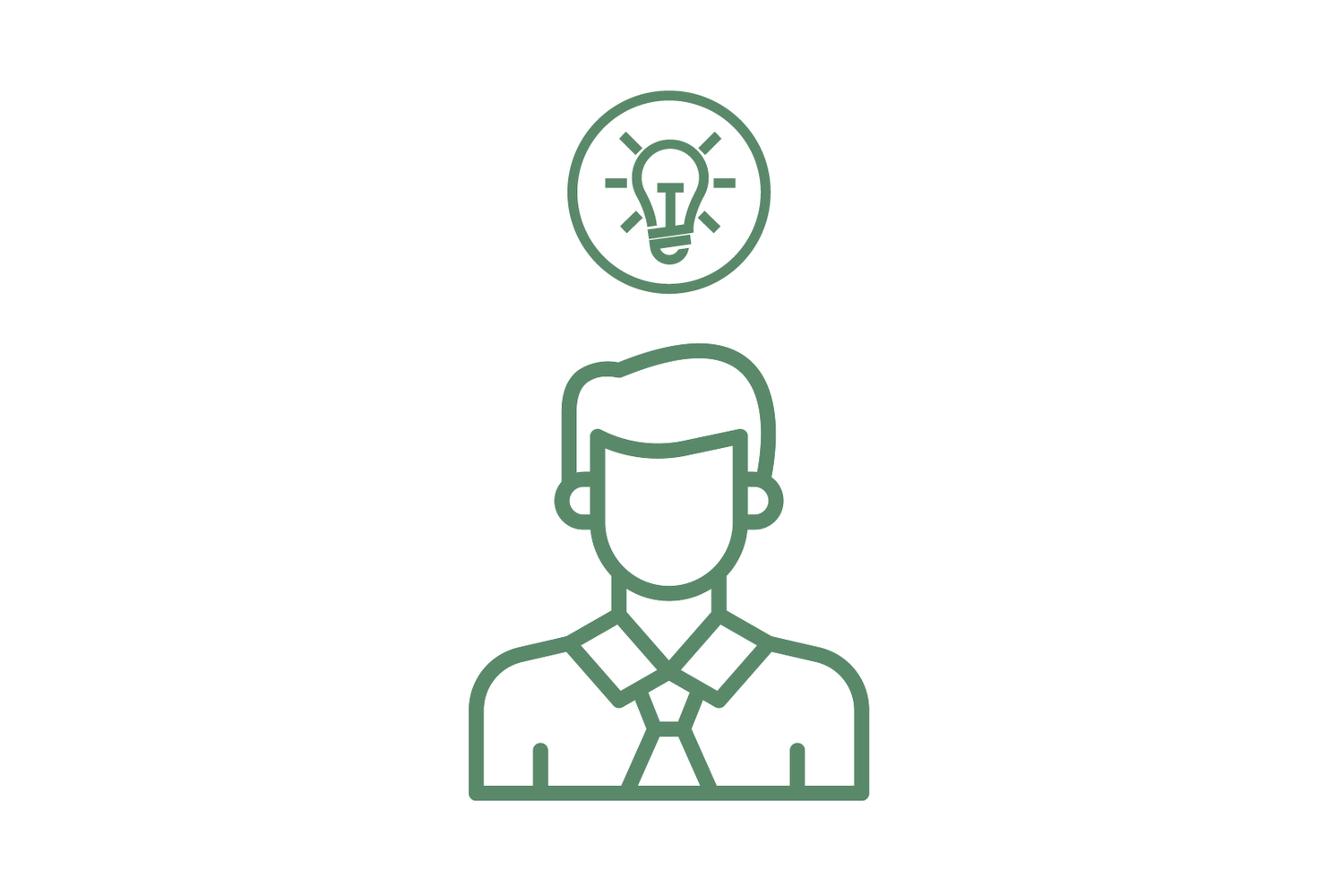 Who is this service for?
Farm design is a service typically offered to new entrepreneurs or expanding operations.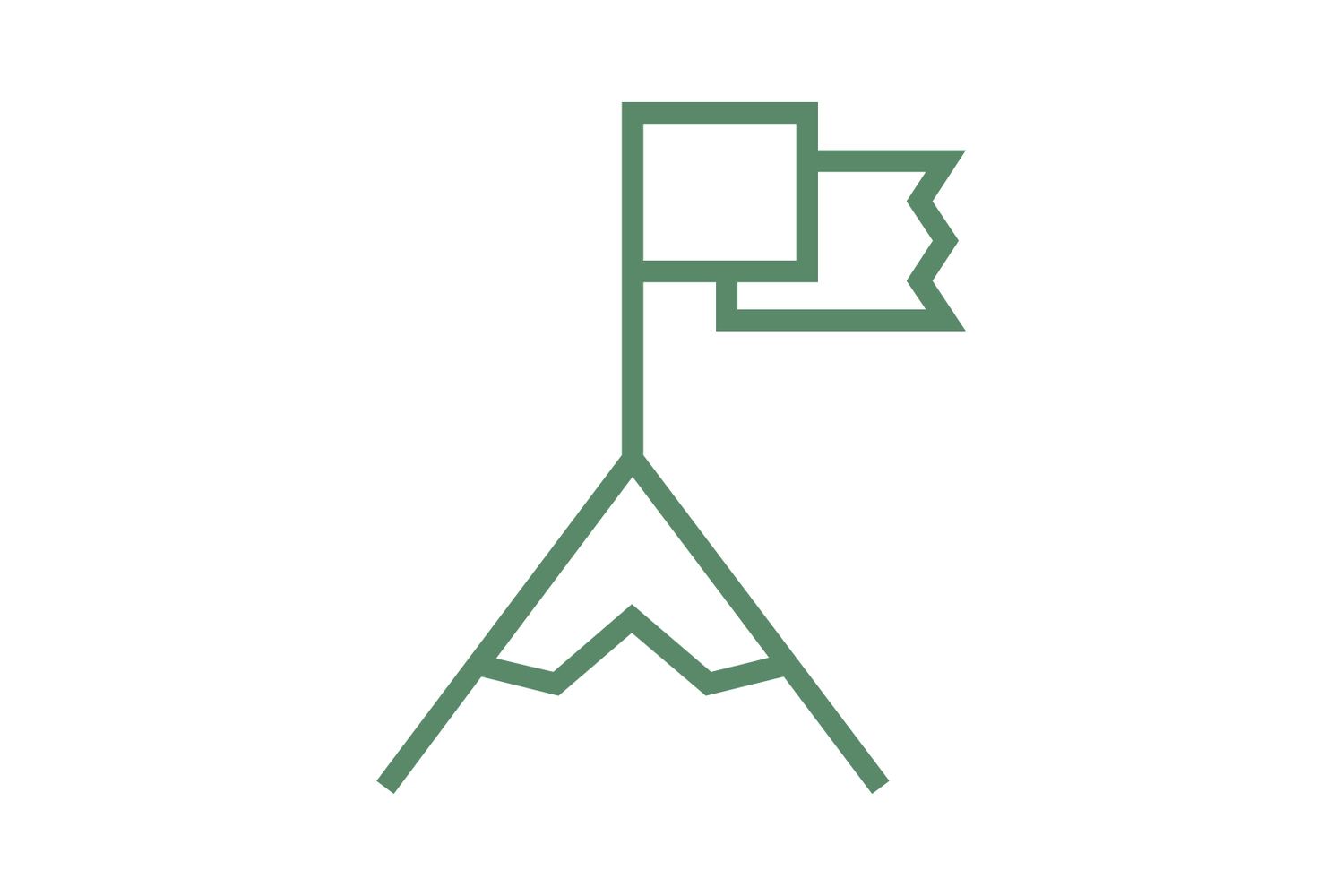 Why do you need it?
Our farm design deliverables help to translate your business and operating plan into more detailed specs that an engineering team can easily build upon into construction-ready documents.
Agritecture's Farm Design Service Covers: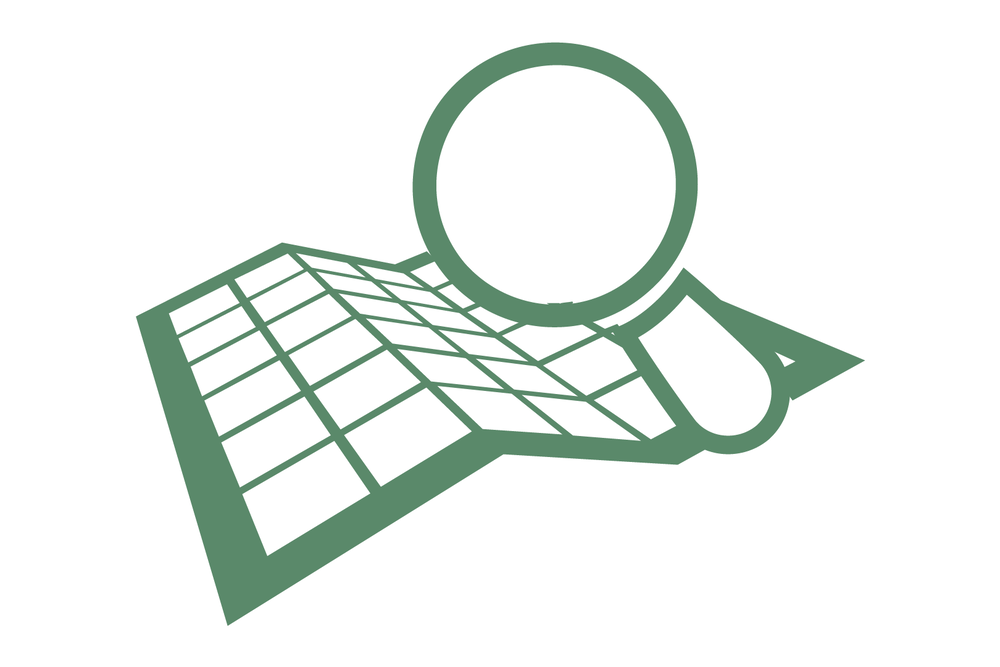 Site Analysis
We will guide you through the site analysis process utilizing our internal checklist of considerations and process of elimination. Whether your farm is a greenhouse, indoor vertical, or rooftop system, we have the experience to select the optimal choice for your investment.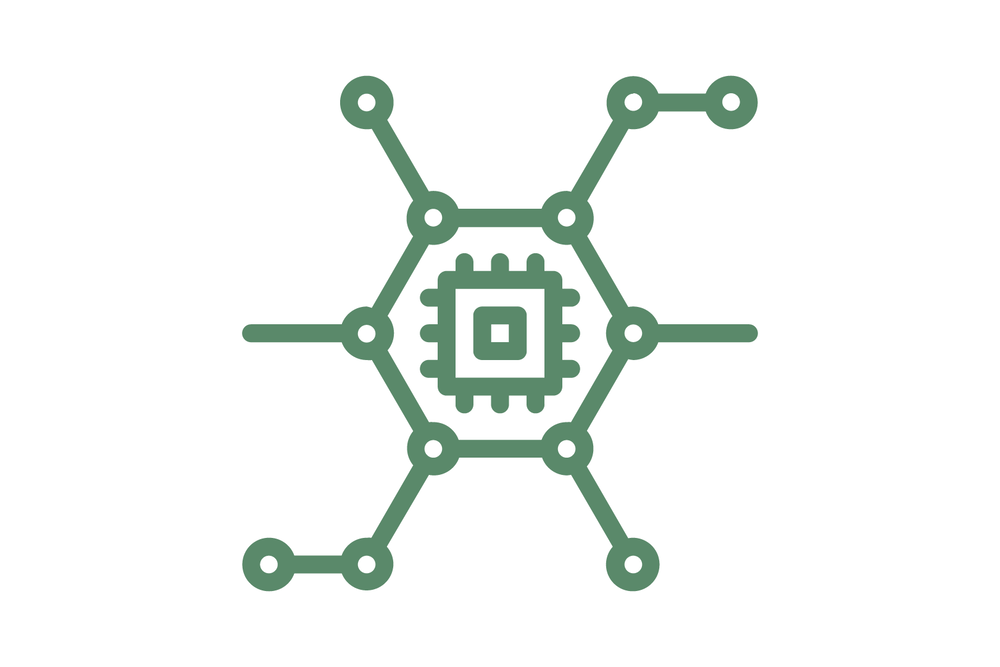 Equipment Selection
Agritecture's team can recommend top providers and create a framework to help you reach a data-driven decision on equipment options that work for your specific budget, business objectives, site, and crops.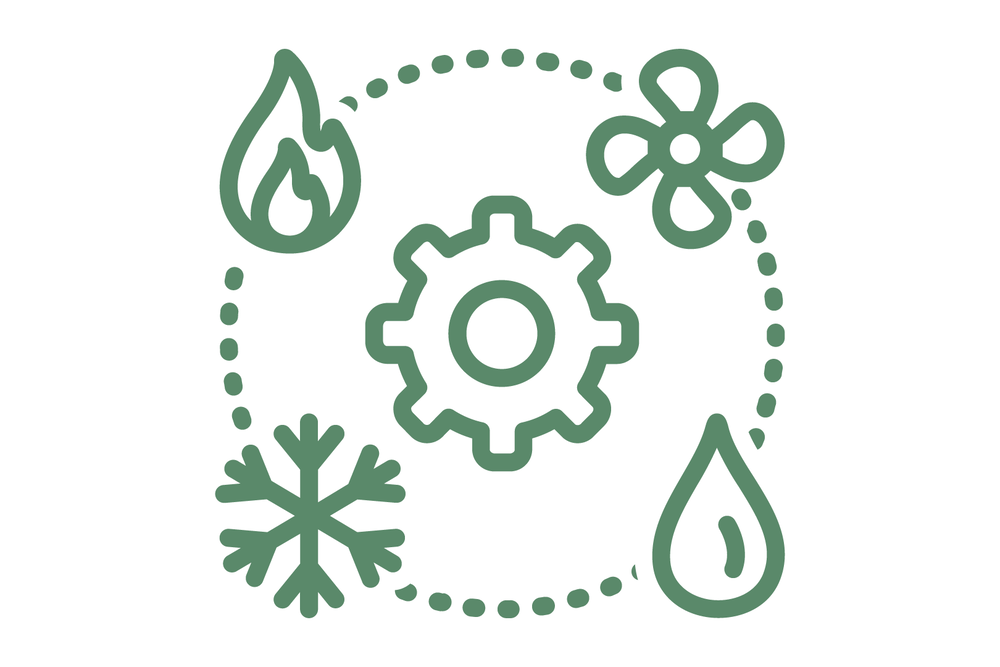 HVAC Analysis
Understanding the required climate conditions, vapor pressure deficit, heating and cooling parameters are essential for any CEA operation. Agritecture's energy experts will develop an HVAC analysis profile for your operation based on the location's climate conditions and environmental setpoints for the desired crops. This will help determine the climate control system and strategy required to maintain ideal growing conditions.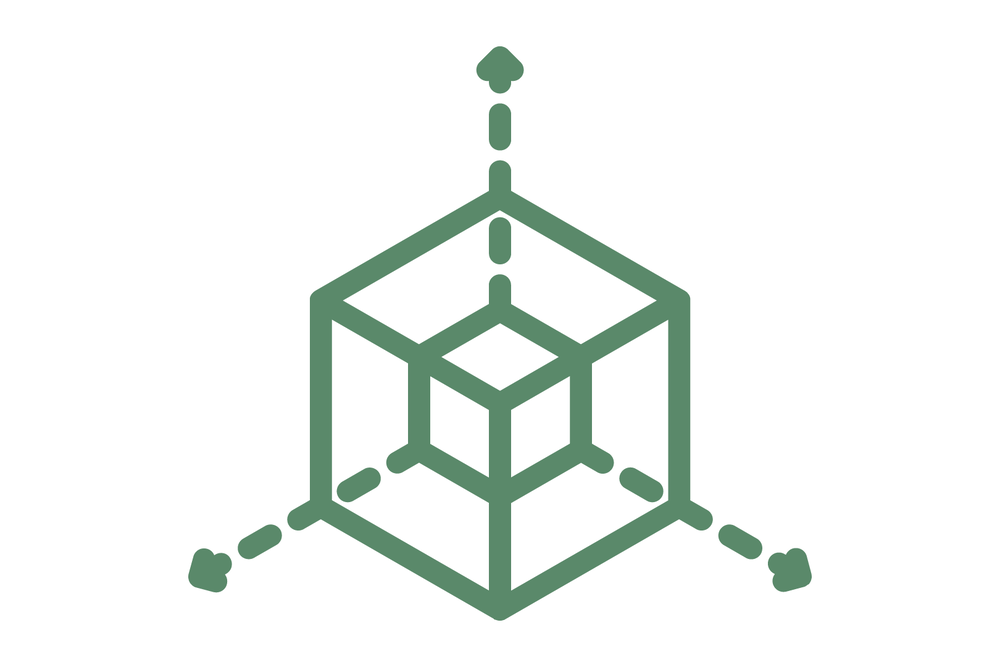 3D Farm Model
We will draft a 3D model of your farm for visualization purposes. These models are used to understand key elements and activities in the farm and can be used for internal and external purposes. Models are provided in .skp or .dwg format.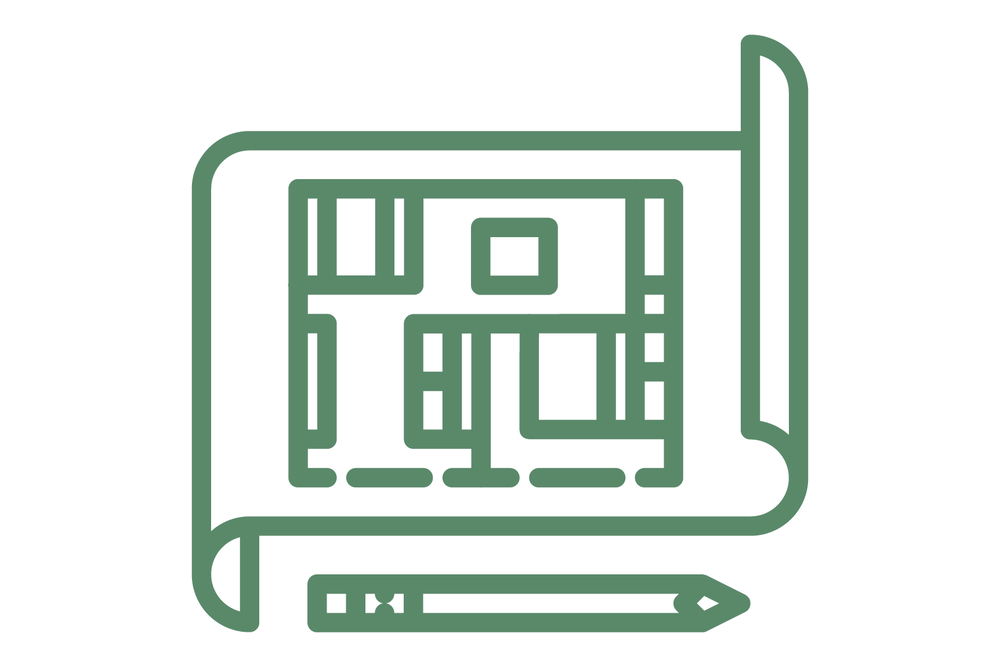 Farm Layout
We will design your farming systems, structures, and workflow, drafting a layout of them so that you can better understand how your operation will perform at scale. Designs are provided in .skp or .dwg format.
Who You'll Be Working With:
The Agritecture team collectively has 58 years of urban agricultural experience, holds professional degrees from top agriculture and sustainability programs including Wageningen University, University of Arizona CEAC, Columbia University Sustainability Mgmt, and Cornell University College of Agriculture and Life Sciences.
A Sample of Farm Design Projects From Our Portfolio