Understanding Your Next Step and What You need to get there can be overwhelming
A 30-minute call with Agritecture (AGR) will save you countless hours and help avoid costly mistakes later by leveraging our experience to guide your next steps.
Our experts can answer your economic and technology related questions and recommend your best next steps. Now available at a low-introductory price for $99 for your first call.
Here's what you get when you Ask Agritecture: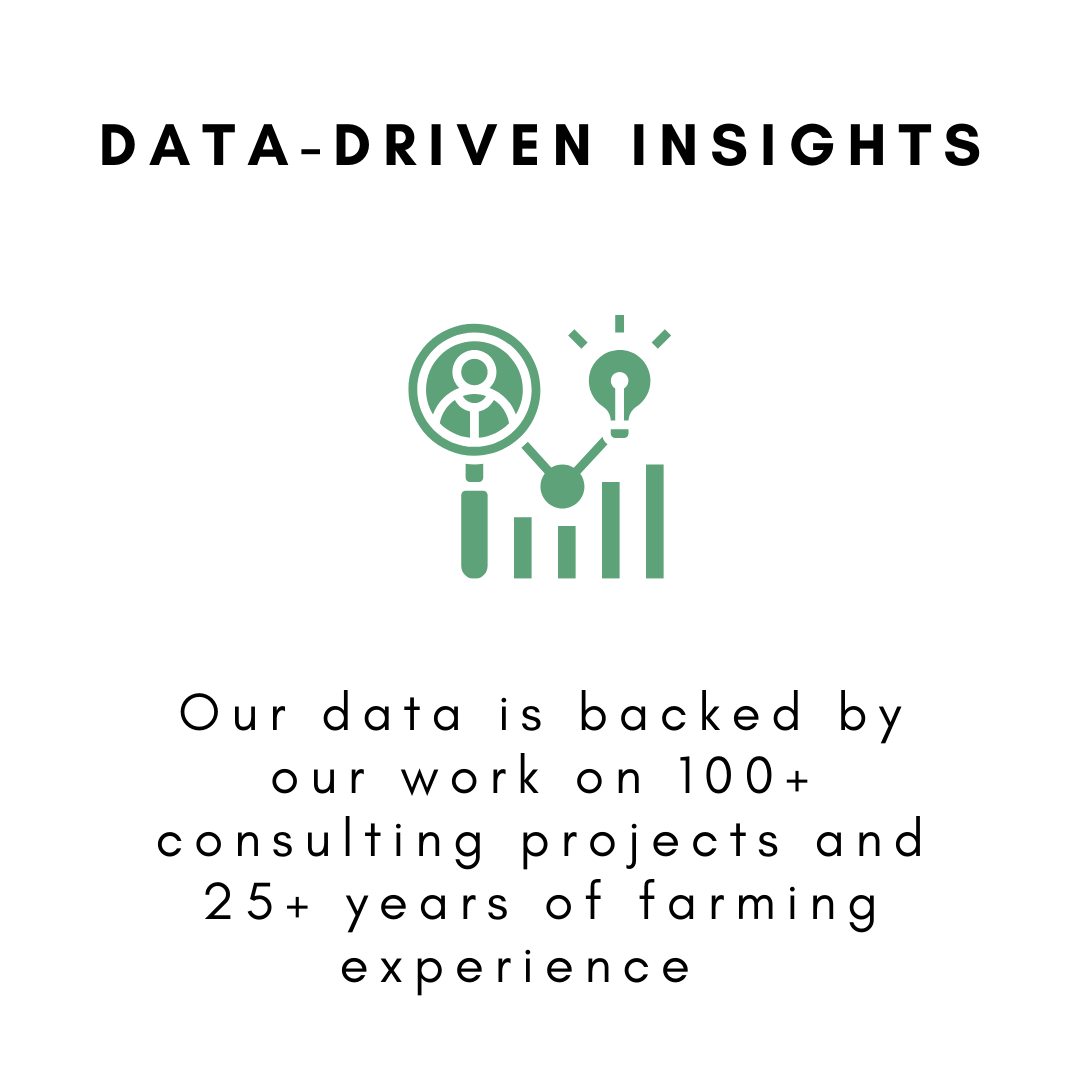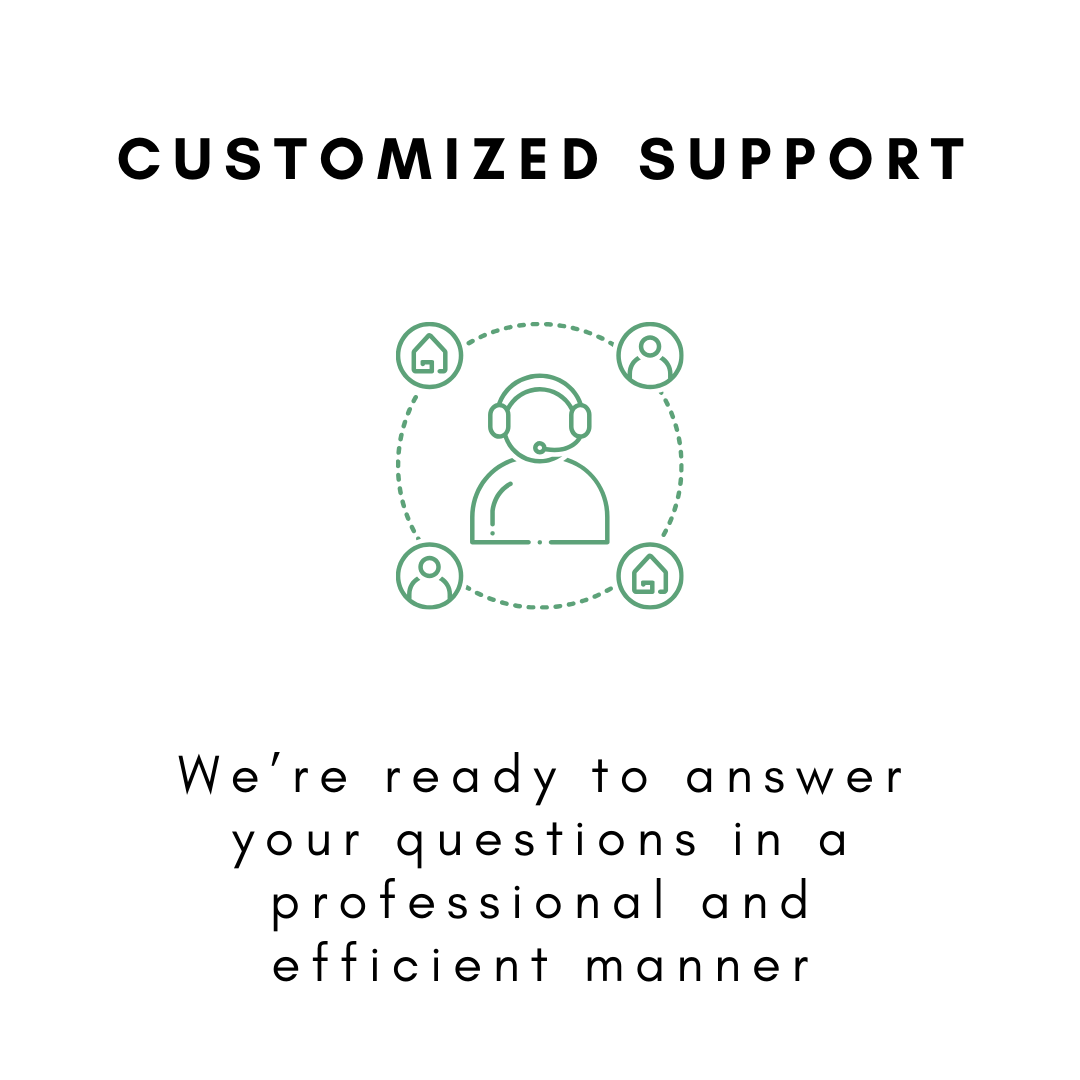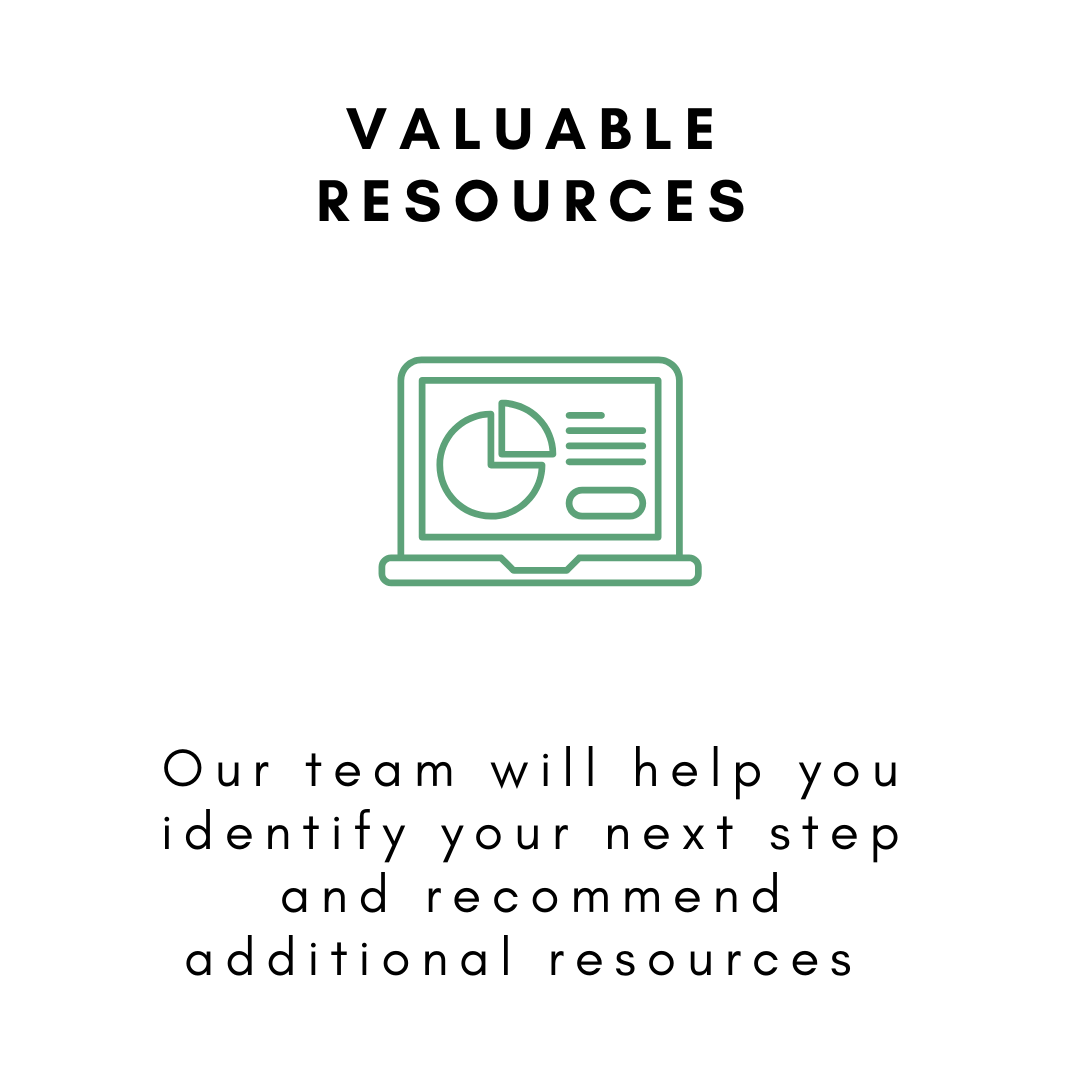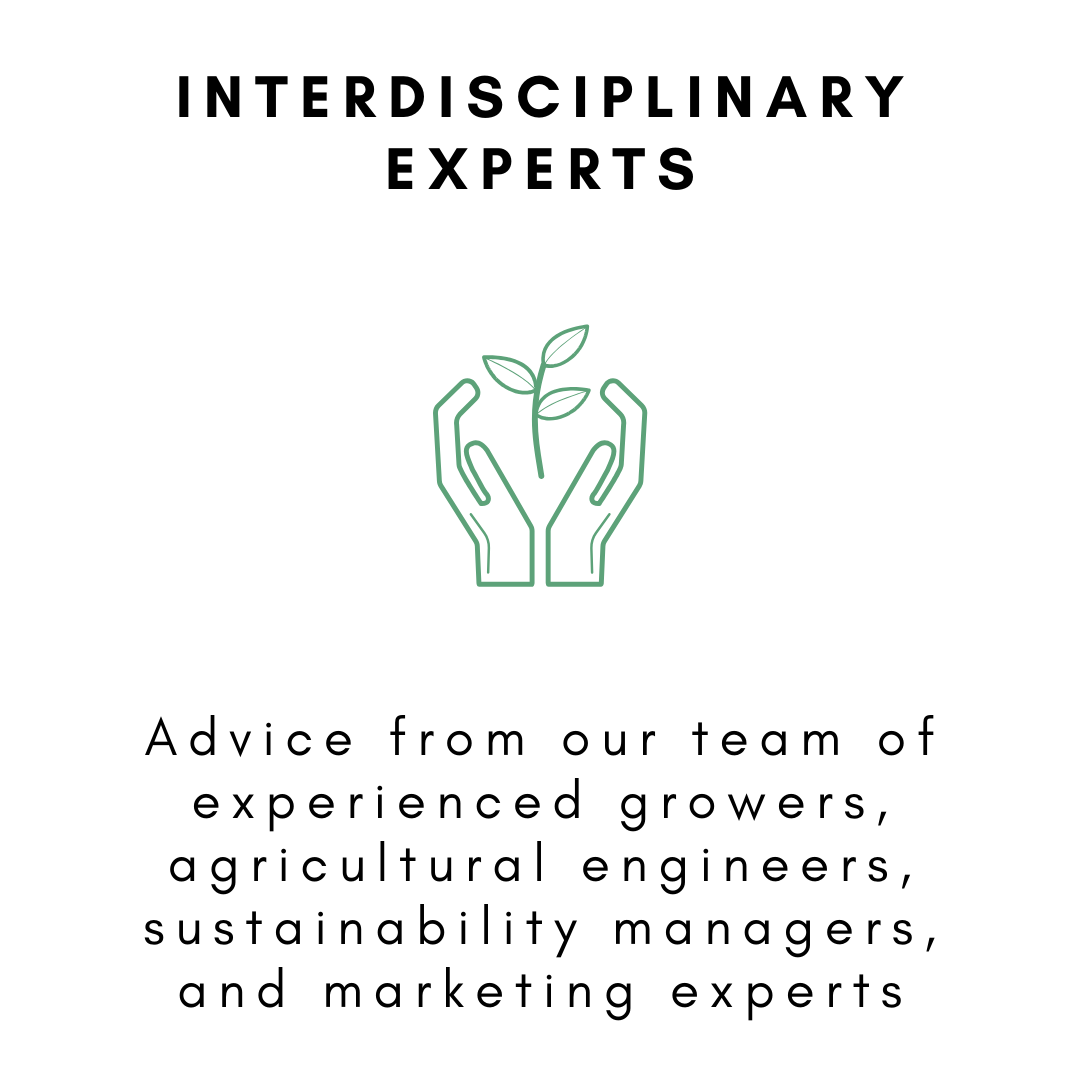 Who is ASK AGRITECTURE right for?
Early-Stage Entrepreneurs
Ask AGR is the right introductory call for you if you're asking the following questions:
Should I develop a controlled environment agriculture (CEA) farm & how do I decide between a vertical farm, greenhouse, or container farm?

What can I grow in a CEA operation?

What are the capital requirements and economic challenges of CEA?

What are the global drivers and trends for CEA?

What are the environmental and social impacts of CEA?

What are the most common reasons why CEA farms fail?
Investors
Is your firm considering an investment in the CEA industry? If so, connect with Ask AGR to discuss the latest trends, technologies, challenges and opportunities. AGR's technical team can save you and your firm time by resolving any misconceived assumptions or ideas about our industry.
Equipment/Tech Providers
If your company manufactures or provides the following materials or equipment, connect with AGR to better understand the value proposition you can develop for the CEA industry.
Industrial Chemicals/Fertilizer

Building Materials

HVAC Services

Racking and Shelving

Thermoplastics
Farmers
Do you have an existing farm and are considering expanding your operation into controlled environment agriculture? The technical team at AGR can provide you with expert advice on the advantages and disadvantages to making this investment, as well as common mistakes to avoid.
Hobbyists & Home Systems
Are you interested in growing at home using a hydroponic system?
AGR can provide advice on:
System advantages and disadvantages

Price ranges for systems on the market

Advice on how to build your own systems

Crop varieties that do well in hydroponic and CEA systems

The differences between hydroponic methods and equipment options on the market

Common issues, pests, diseases, and challenges involved in operating a system at home
Career Transitioners
Ask Agritecture is the right first step for you if you are researching some of the following questions -
What is the return that I can make from starting a vertical farm?

What should be my first step in planning to build my own farm?

How much investment do I need to start a farm?

What crops can I produce in different controlled environments?

What is the difference between growing indoors and outdoors?
What you will not receive from Ask AGR.
Due to the complexity of calculating and determining the opportunities of CEA operations, Ask AGR will not be able to provide:
Specific crop yields

Specific market data

Specific economic data regarding a technology integration or product

Farm layouts, drawings, or designs
If you are seeking any of the above information, Agritecture recommends you fill out our consulting request form. A team member will review your inquiry and determine appropriate next steps.