"Urban agriculture is the ideal sustainable development intervention because it requires a complete understanding of the food, water, energy, and waste nexus."
Agritecture's Sustainability Goals
Looking towards 2025, Agritecture has made the following commitments to sustainability:
Communication
As the leading blog in CEA, we pledge to use our voice to amplify sustainability through both positive storytelling and honest constructive criticism.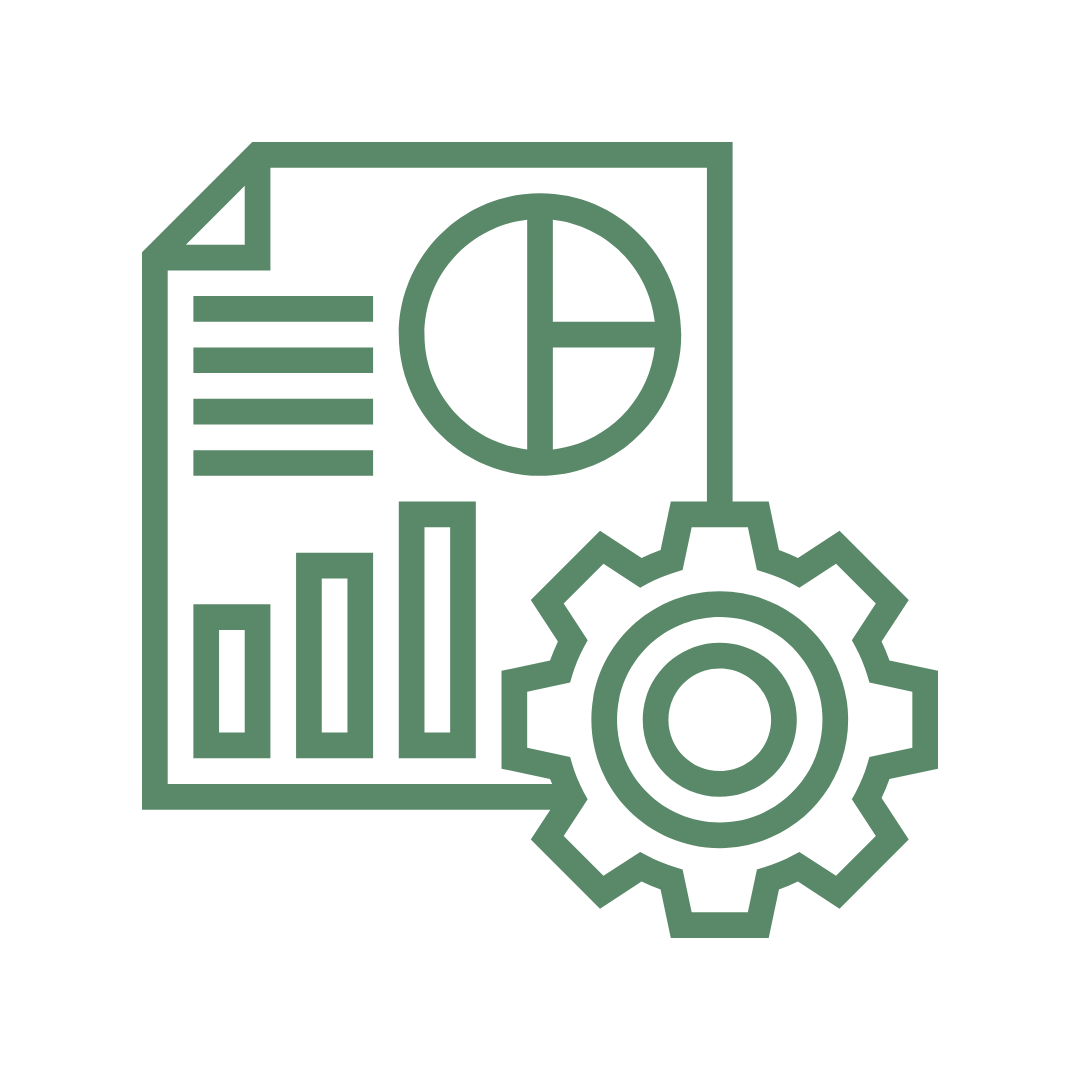 Data
As the first CEA farm planning software, we have a responsibility to help our users not only understand the economic differences between their farm business options, but also the environmental and social differences.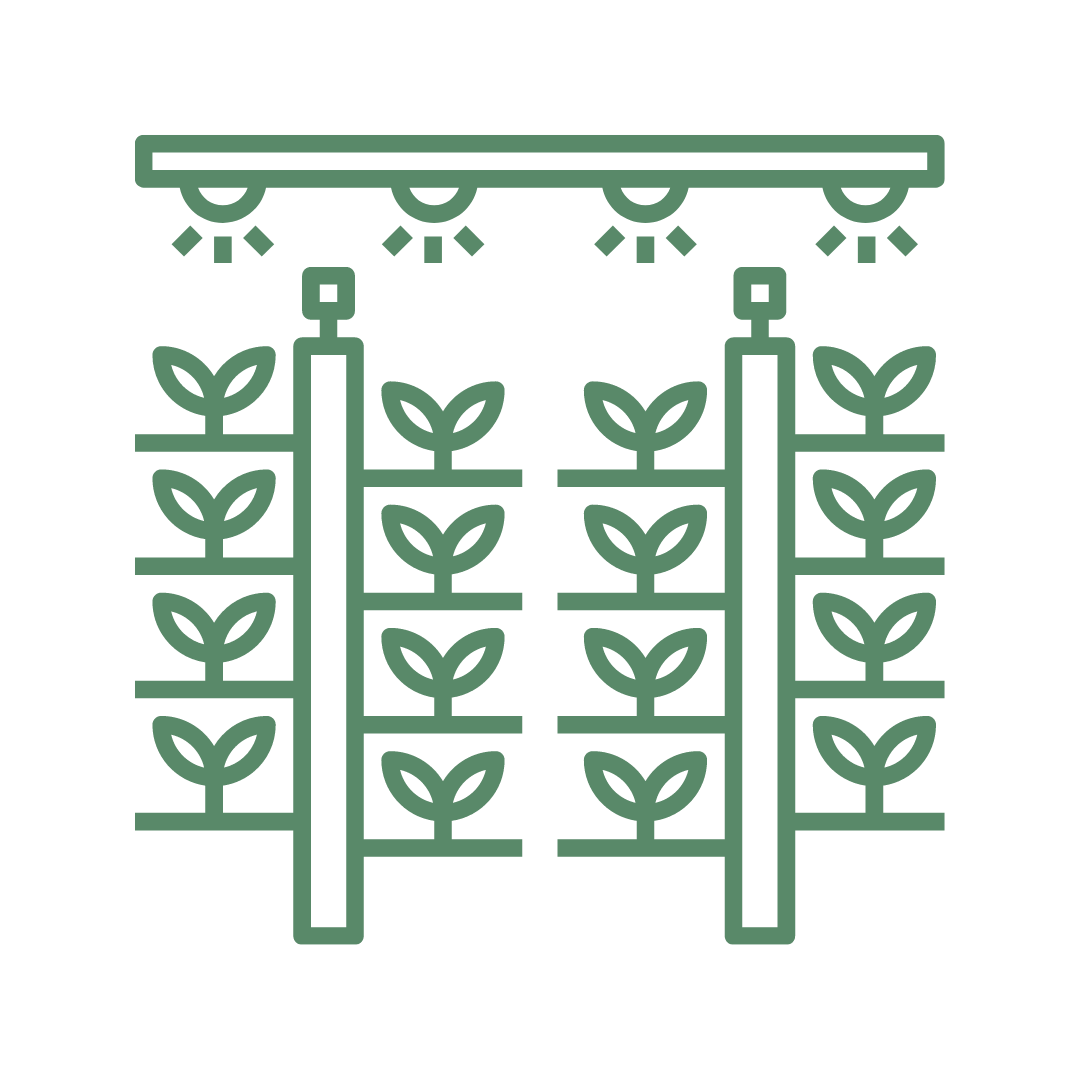 Services
As a leading consulting firm for the CEA sector, we have a unique responsibility to arm our clients with a sustainability assessment to help them understand their impact and continue their journey to be more sustainable in the future.
Our Activities
We believe that offsetting our negative impacts from travel is the primary way we can behave more sustainably. It ensures that we pay for the carbon emissions we produce and discourages air travel overall.
We believe that sustainability is a continuous process, and we actively strive to be part of the solution. As part of this mission, we try to be as transparent as possible about how effectively we're meeting our sustainability commitments. Read more in our 2021 Impact Report.
Our CEA Sustainability
Communications Guidelines
Drawing on insights from the 2021 Global CEA Census which gathered sustainability data from 300+ businesses, this brief guide will help you more effectively interpret and communicate about sustainability-related claims in the CEA industry.
Agritecture's Impact Projects
Below is a sampling of past impact-focused projects with cities, non-profits, and equity-driven entrepreneurs. We look forward to working on more in the future.
Our Community Initiatives
For the past several years, Agritecture has been committed to advising and providing support to four organizations that are making great strides in urban agriculture and AgTech.
Our Sustainability Awards