Isabelle Dom
Senior Digital Marketing Manager
Isabelle oversees the Agritecture brand and all marketing initiatives including the website, blog, social media, newsletter, and events. She also works closely with clients to develop brand-appropriate marketing strategies and messaging.
She has ten years of experience in brand management, content marketing, and communications stretching across multiple industries, including education and the performing arts. She has also worked as a freelance writer for the past four years covering Houston-area business and tech start-ups as well as Texas-based artists and creatives. She earned her Master's in Arts Leadership from the University of Houston and completed her Bachelor's in Dance & Global Studies at Randolph College. In her previous role, Isabelle served as the Director of Communications at the Annunciation Orthodox School.
Follow Isabelle's projects in urban agriculture & sustainability: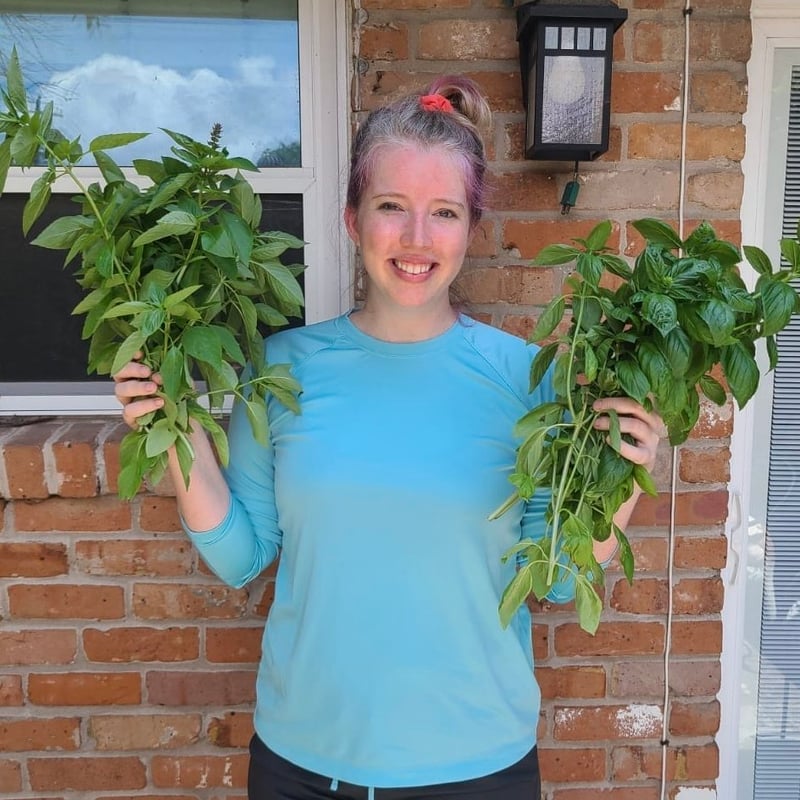 5 Critical Agriculture Topics to Incorporate Into Any Climate-Related Event
Across the world of ESG investing, SDG impact, and climate change mitigation, a consistent omission has been bothering us at Agritecture: few events - if any - cover the full breadth of agriculture-related solutions.
Meet Raiz, the Vertical Farm Planned with Agritecture Designer
Agritecture (AGR) spoke with Emiliano Gutierrez (EG), Founder & CEO of Raiz, a vertical farm located in Lisbon, Portugal. An early adopter of Agritecture Designer, Gutierrez successfully opened his farm after using the resources provided to him through the platform.
This technology company is powering some of the most innovative indoor farms in the country.
Amplified Ag, which was founded in 2015 and has clients across the US, has developed a comprehensive platform for CEA that provides indoor farmers with software, embedded hardware systems, and fully enabled farms to manage their operations smoothly.