Niko Simos
Sidekick To The CEO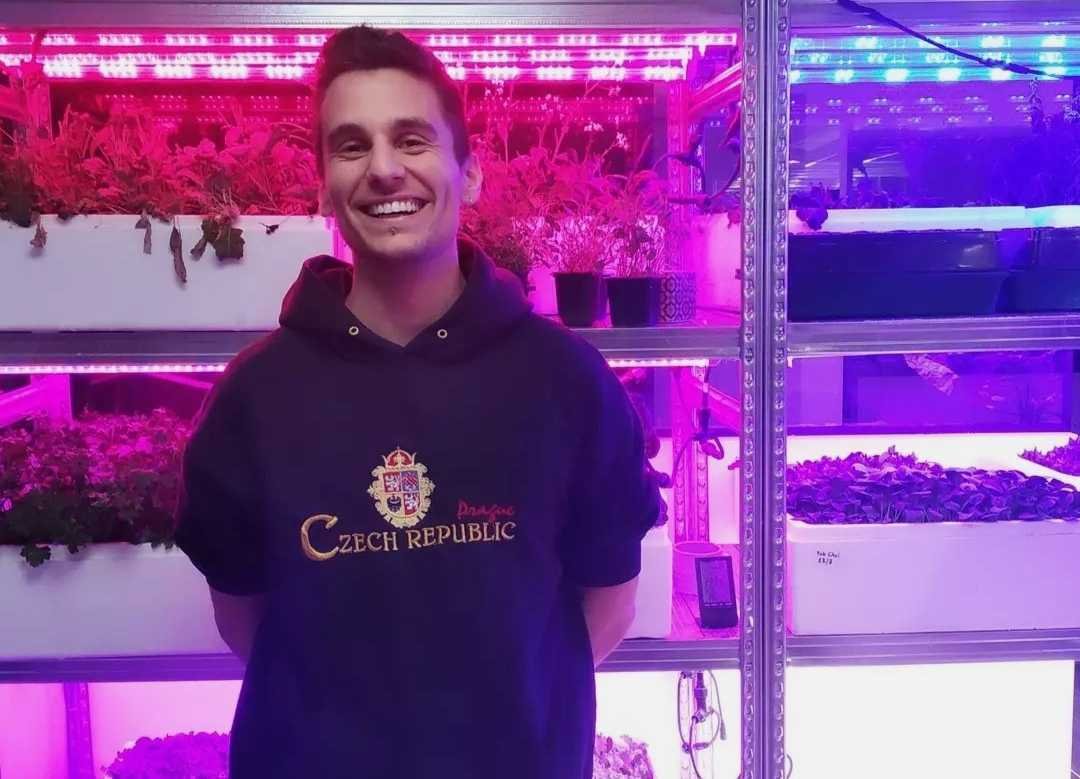 Niko is a researcher from Thessaloniki, Greece. He holds an MSc in Agriculture Plant Production with a specialization in Hydroponics. He has previously worked with the Institute of Genetic Improvement and Phytogenetic Resources, and is currently pursuing his second MSc in Applied Technologies in Agriculture with a focus in Vertical Farming, LEDs, and energy consumption.
"The only true wisdom is in knowing you know nothing."
His research is focused on hydroponics, nutrient solutions, and controlled environment agriculture. He has also participated in a student exchange with the R.U.D.N. University of Moscow for the "Smart Agriculture" program.
His interests are in agricultural technologies such as A.I., Robotics, UAVs, and G.I.S. Niko believes that with the right practices of these technologies we can make safe food available to everyone while also accelerating sustainable energy.
Follow Niko's projects in urban agriculture & sustainability: LinkedIn // Email