Agritecture Design Workshops
Specialized workshops provided digitally or in-person to accelerate your sustainable agriculture goals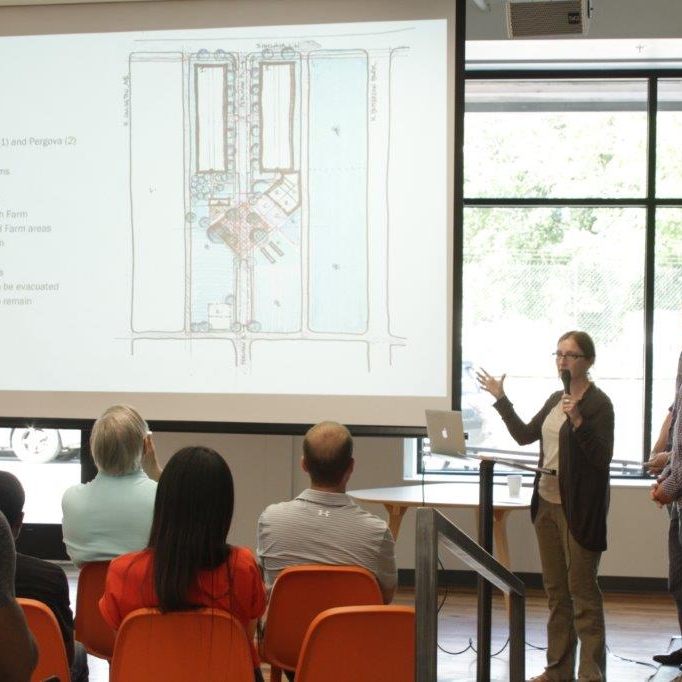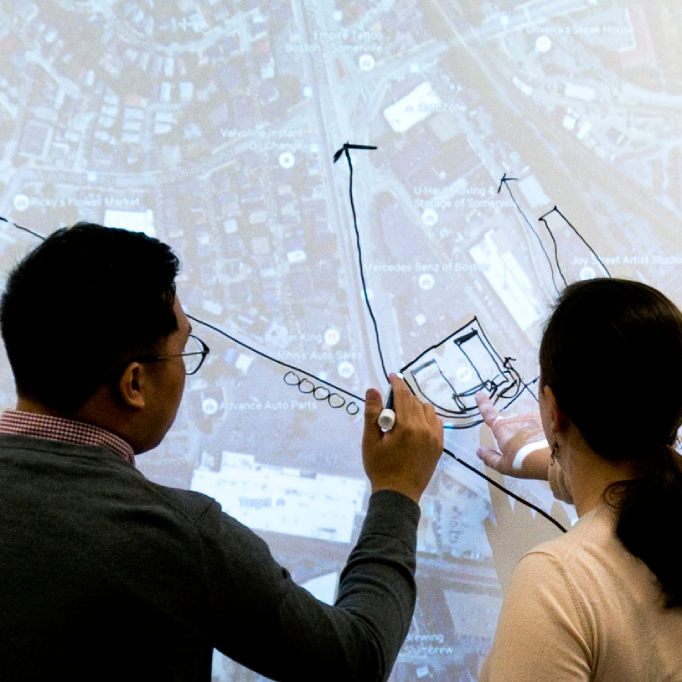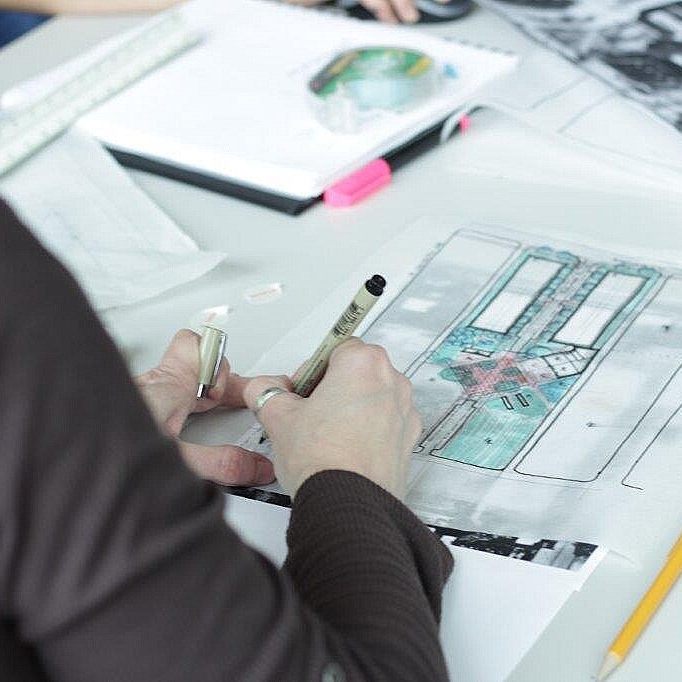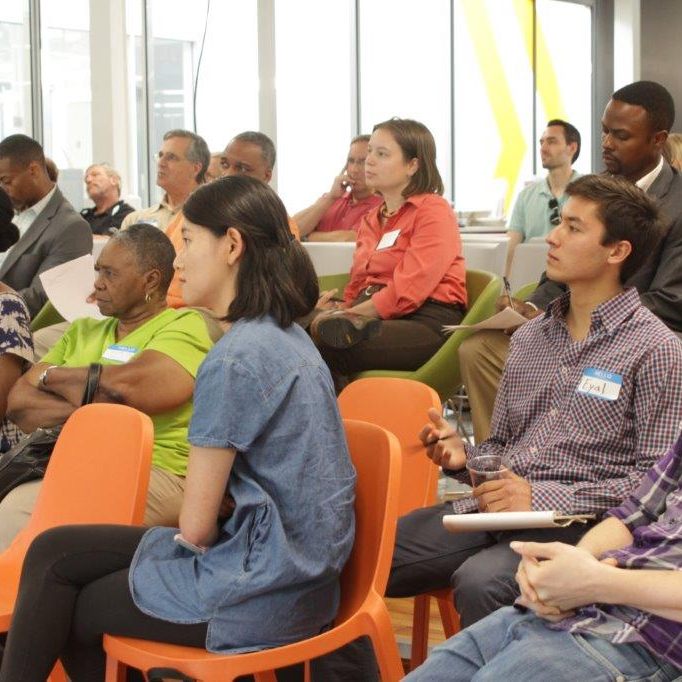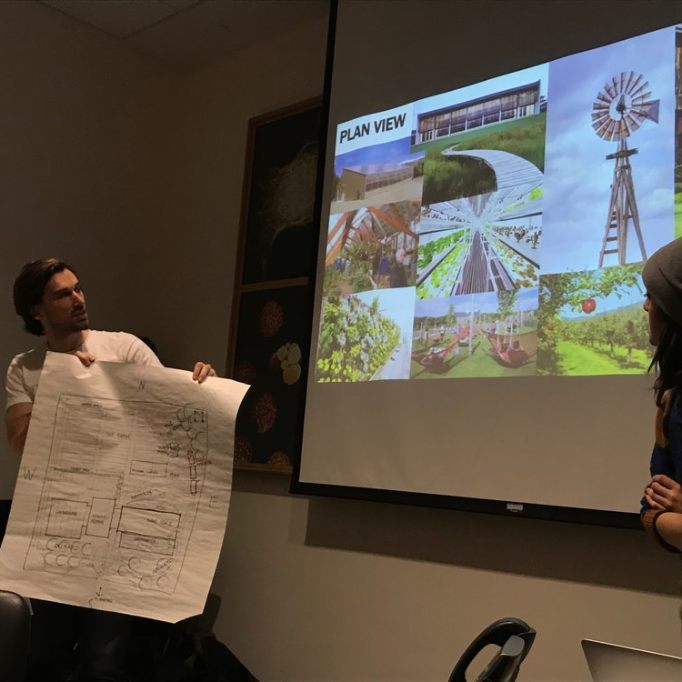 Agritecture's Design Workshops are the perfect way to educate and activate your organization, community, or space around urban agriculture.
Curated by Agritecture along every step of the process, these workshops are equally suited for private companies, public entities, educational institutions, or individuals looking to explore how urban agriculture might fit in with their current projects or long-term goals. Working closely with the host and their unique priorities, Agritecture will plan, organize, and carry out the entire workshop from start to finish.
Agritecture's Workshops are Designed For:
Entrepreneurs | Educators | Tech Companies | Associations | Policymakers | Hospitals
Investors | Corporates | Architects | Real Estate Developers
Agritecture's Workshops offer a variety of content from an introduction to urban agriculture for those who are just starting out in exploring opportunities for urban agriculture to optimizing your farm where you'll learn how to improve your business model.
Explore Workshop Types and Choose the Right one For You!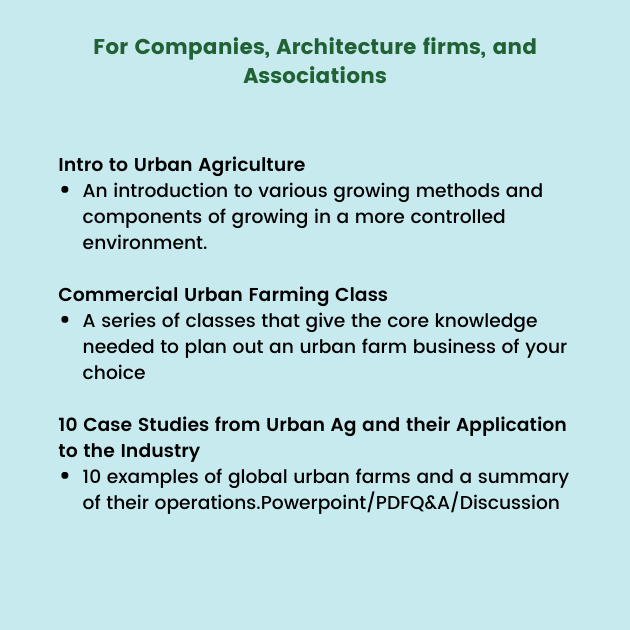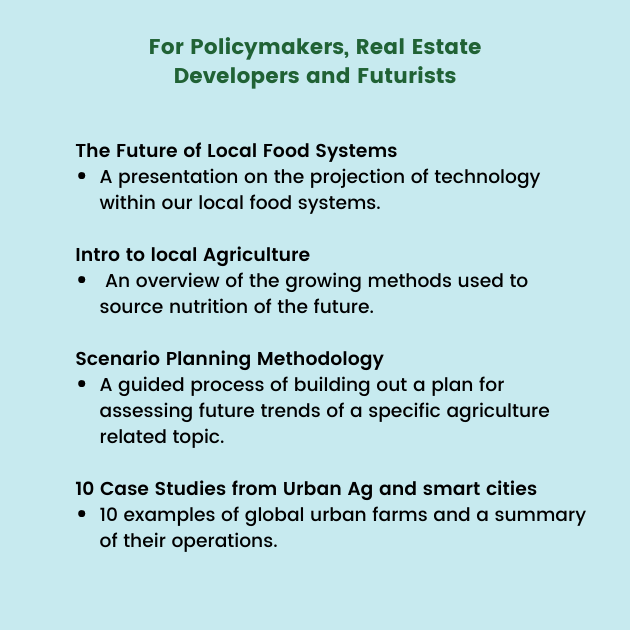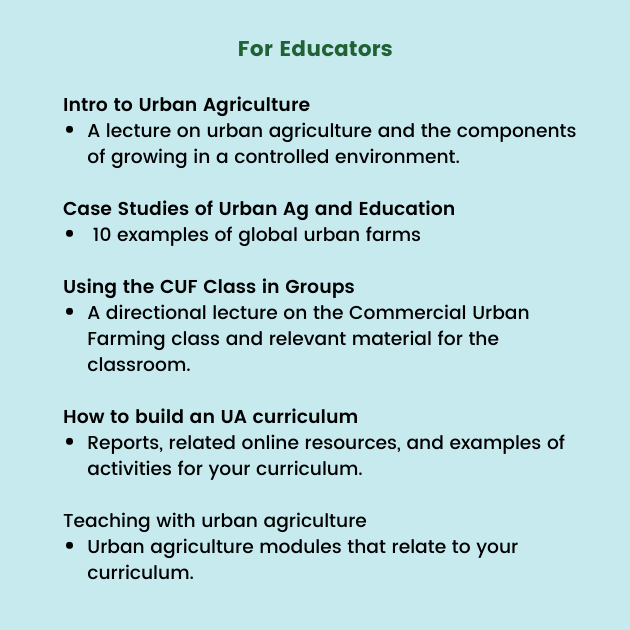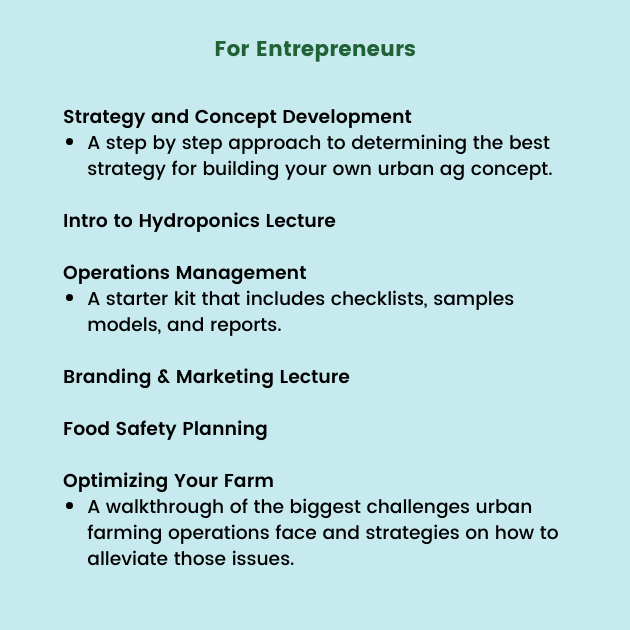 New York, New York | Las Vegas, Nevada | Atlanta, Georgia | Minneapolis, Minnesota | Fresno, California | Boston, Massachusetts | Los Angeles, California | Baltimore, Maryland | Miami, Florida | Vancouver, Canada | Prague, Czech Republic | Berlin, Germany | Brussels, Belgium | Malmo, Sweden | London, England
What participants have said:
"The collaborative workshop was an opportunity to work together with like minded individuals to share valuable information and creatively solve a problem facing our society."
— ATLANTA WORKSHOP PARTICIPANT
"It was an honor to be a part of such a talented and diverse group of professionals who shared my passion for sustainable urban agriculture."
— LAS VEGAS WORKSHOP PARTICIPANT
"A stimulating and thought-provoking think tank for people passionate about urban agriculture and its place in the future of our cities."
— BALTIMORE WORKSHOP PARTICIPANT
"Taking an urban farm from concept to feasibility study in one day is a huge challenge, but the network professionals brought together by Agritecture are exactly the sort who will rise to the greater challenge of taking vertical farming from feasibility study to working reality."
— BOSTON WORKSHOP PARTICIPANT
"It was a time of legendary learning, notorious networking & happiness!"
— LOS ANGELES WORKSHOP PARTICIPANT
"The epicenter of the future of sustainable agriculture and food supply."
— MINNEAPOLIS WORKSHOP PARTICIPANT